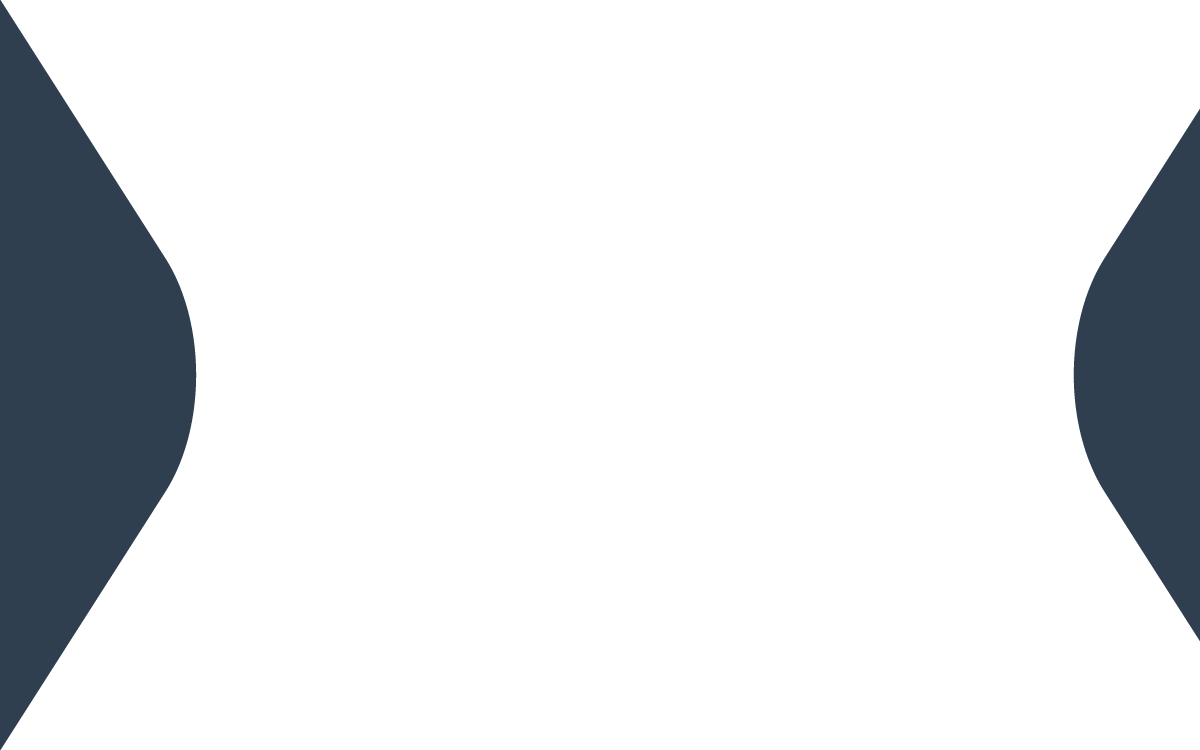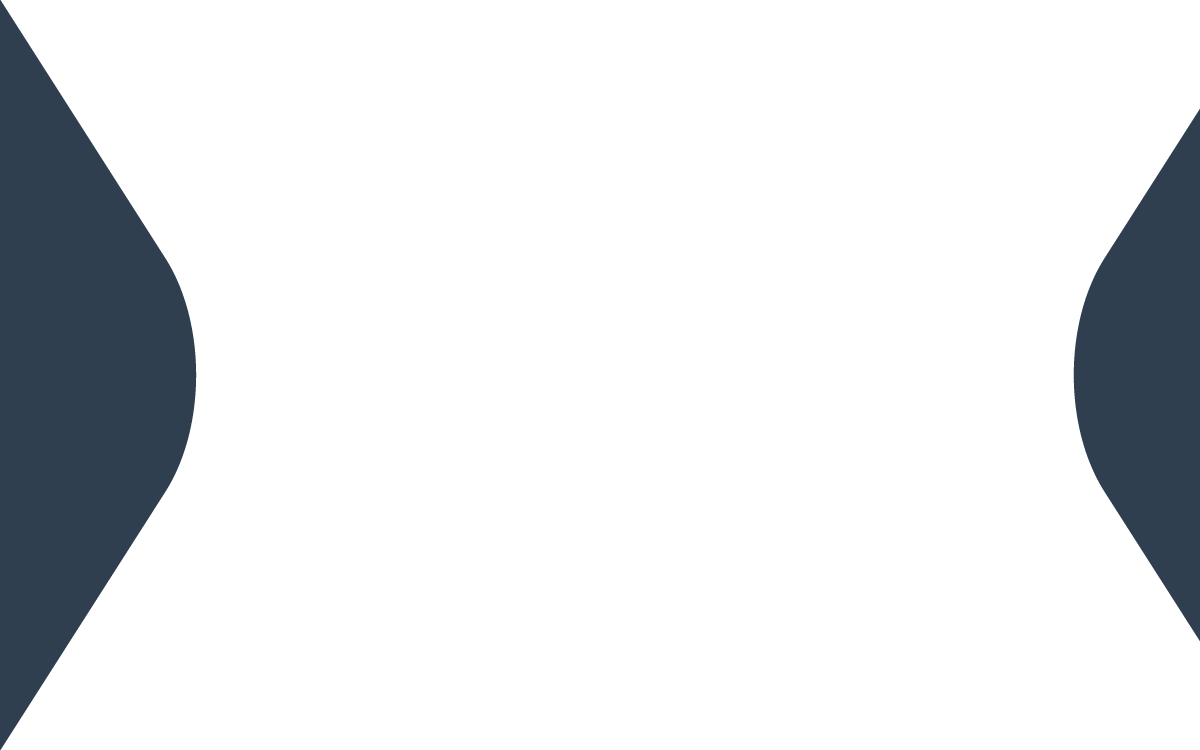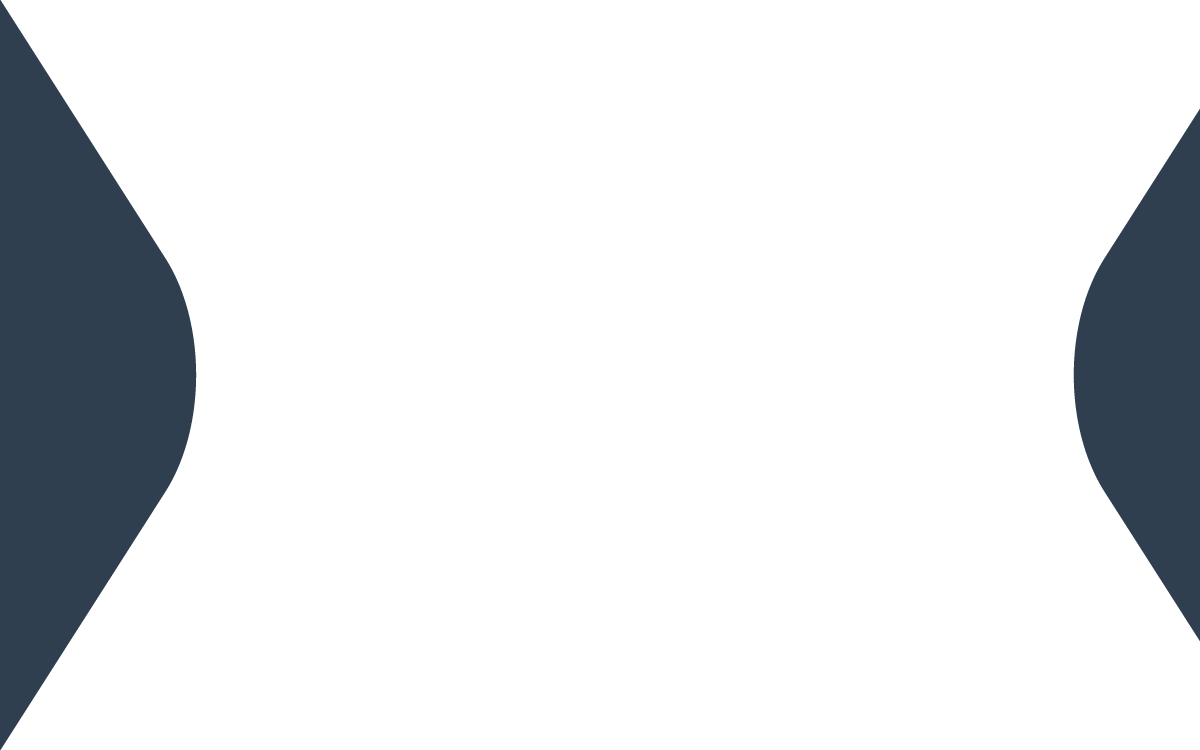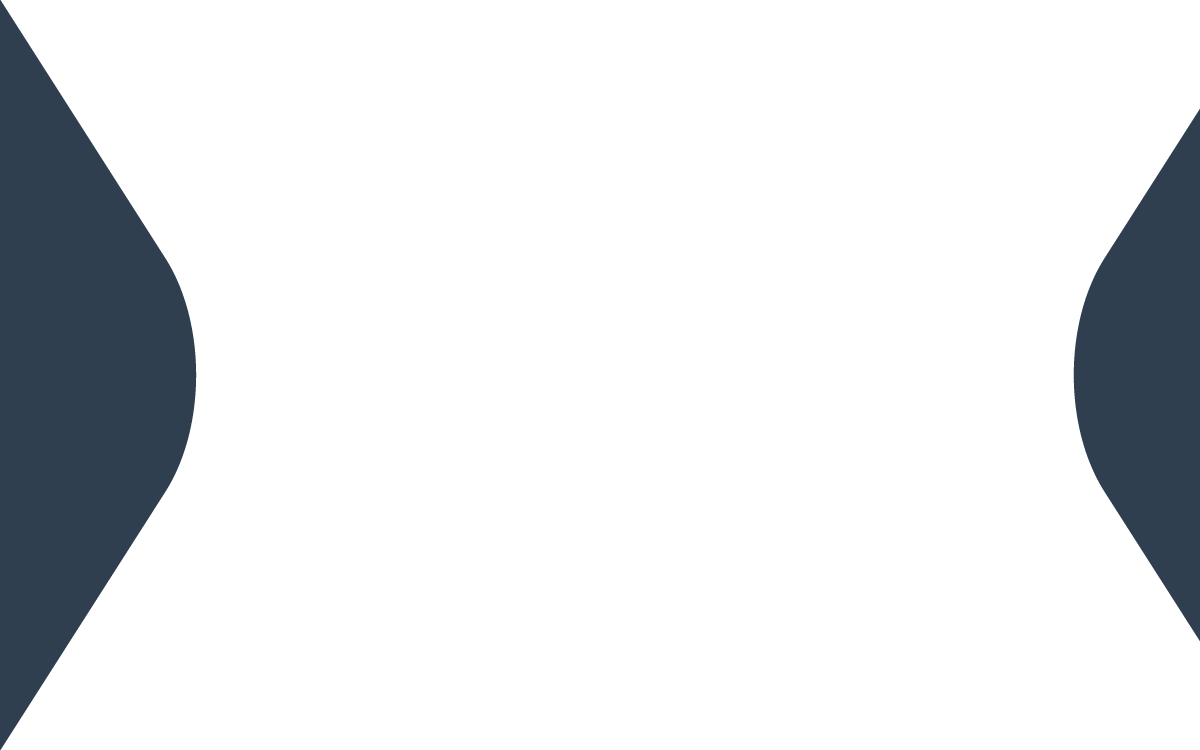 Global Security, Medical Evacuation & Crisis Response Specialists


"FocusPoint International is our partner of choice for duty of care, crisis management, global security and medical assistance services."

Cheniere Energy
A Fortune 500 Global Energy Company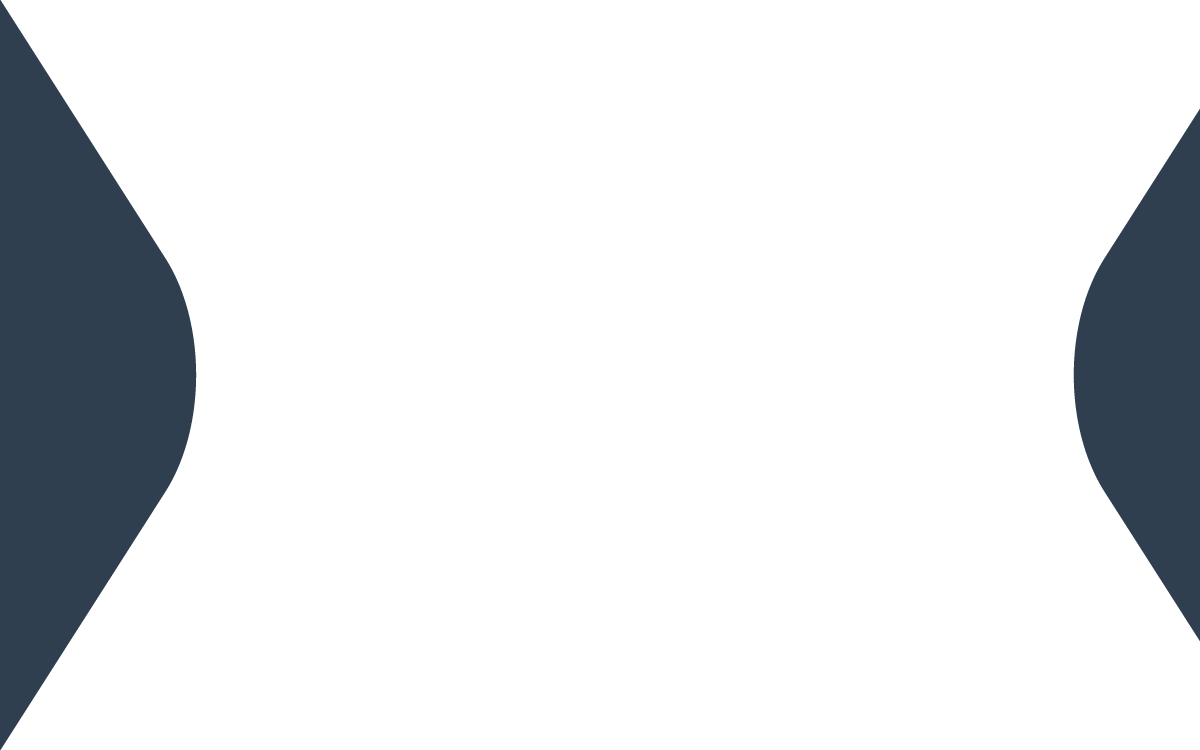 Global Security, Medical Evacuation & Crisis Response Specialists



"I am extremely pleased with the service we received: the nurses, the pilots, and especially the CAP crisis response agent. It was an extremely stressful experience and we were so grateful the assistance service got us home safely."

CAP™ Customer
Discussing a Medical Evacuation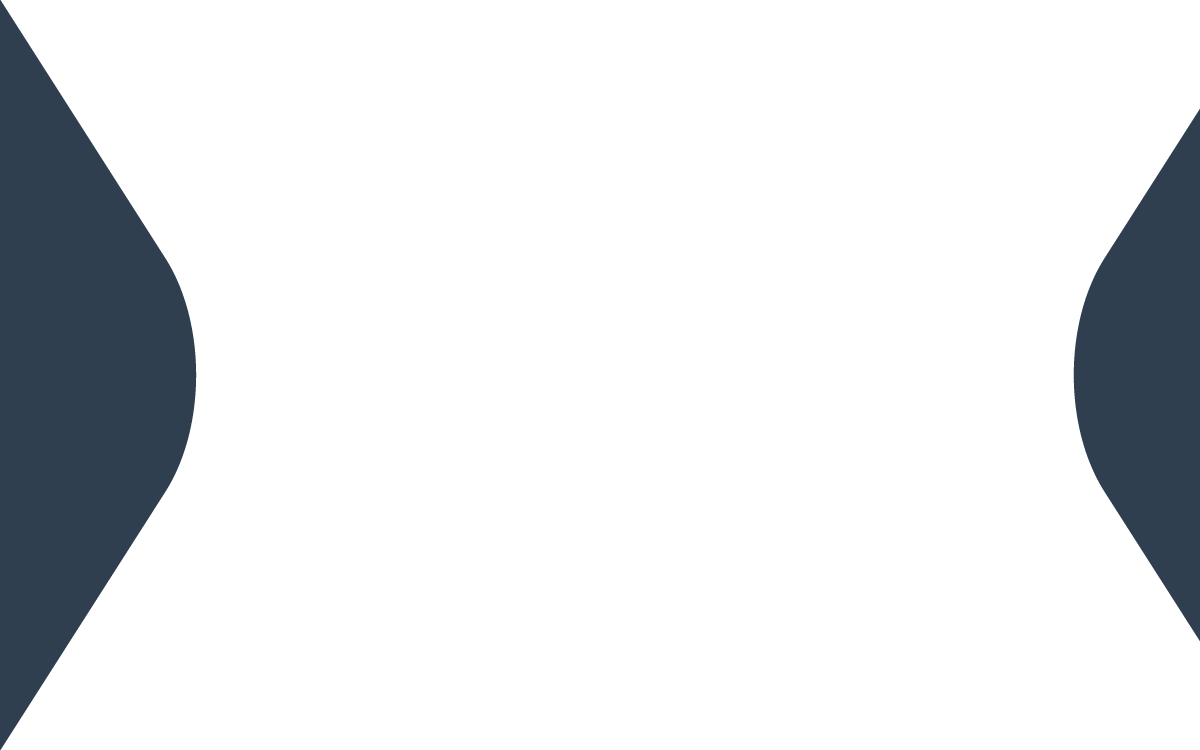 Global Security, Medical Evacuation & Crisis Response Specialists
"I had no idea a teacher's strike in the middle of Mexico could turn so violent, so quickly. My travel partner and I were literally trapped in our hotel. FocusPoint provided us immediate advice, and within 4 hours, we were on a plane heading home. I'm forever grateful and will never leave home without CAP!"
CAP™ Customer
Discussing a Civil Unrest Evacuation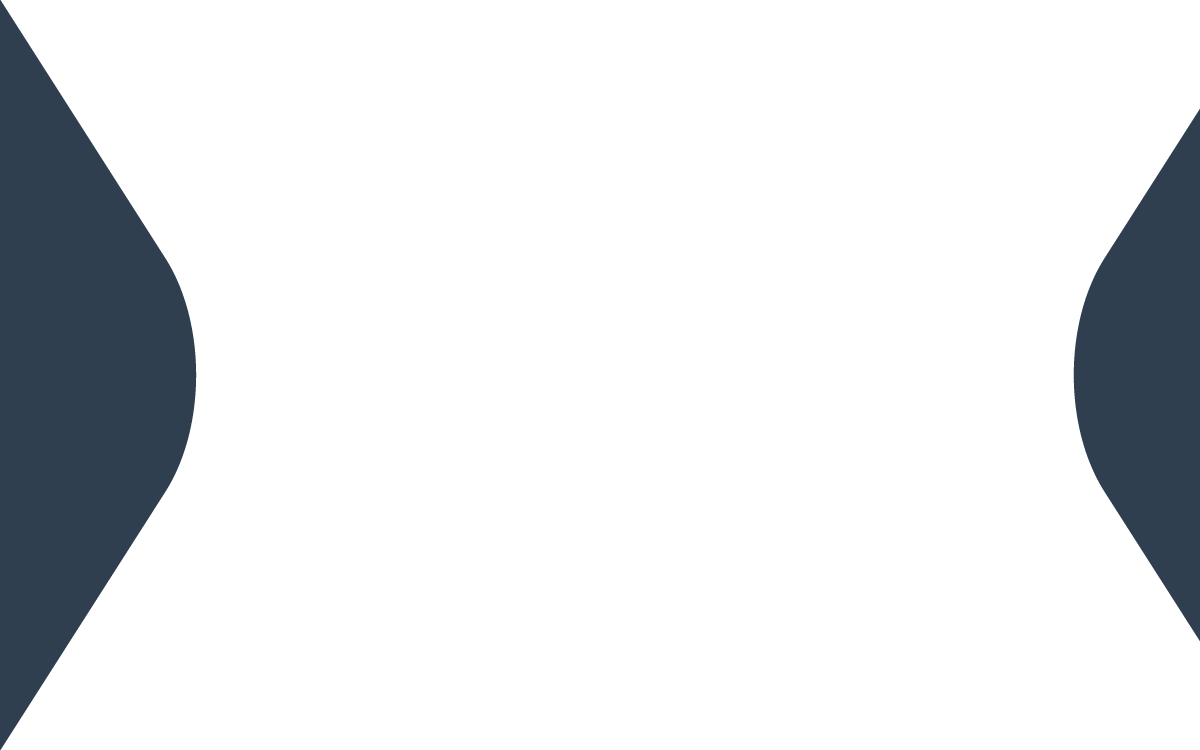 Global Security, Medical Evacuation & Crisis Response Specialists


"From Burundi to Haiti to the West Bank and Mexico, FocusPoint is always there when we need them the most."

American Friends Service Committee (AFSC)
A Faith-Based International NGO
FocusPoint International



FocusPoint International is a global assistance company in the critical event management space.

FocusPoint is in the business of identifying and illuminating possible threats, mitigating risks, and responding to crises events impacting people and organizations on the move. Leveraging intelligence-driven, proprietary technology solutions, the company specializes in the full provision of location-based device monitoring and escalation services, medical and security evacuation services, and crisis response services in support of specialty risk insurance products. As a global company with 19 offices on 5 continents and over 5,000 proprietary and vetted personnel, FocusPoint is well positioned to deliver an integrated suite of products and services that address the growing concern of blended threats, financial loss, mobility and reputational risks of multinational organizations, government agencies, high net-worth individuals and families, non-governmental organizations, and business, student, adventure and leisure travelers.
Annual Global Impact

FocusPoint is routinely engaged in over 600 locations and 140 countries globally, to provide point in time medical, security and crisis response services, up to and including evacuation and repatriation.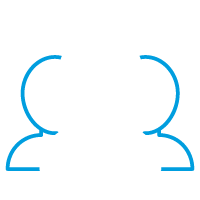 13M
Lives Protected Daily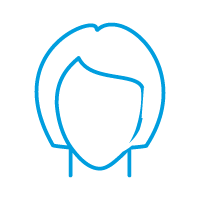 2,000
Assistance Calls Monthly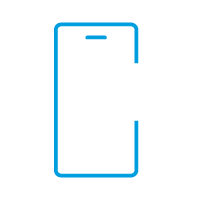 5,000
Travel Risk Alerts Quarterly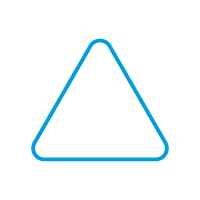 10,000
Crisis Responses Annually
Accreditations
& Compliance