Critical Event Management
Critical Event Management and Emergency Response Services
Travel Risk Management & Crisis Response
FocusPoint International is the global leader in indemnified critical event management, successfully providing a response mechanism for the distributors and professionals responsible for the safe movements of both people and assets.

FocusPoint specializes in the full provision of medical and security assistance, crisis response services, and intelligence-driven technology solutions. We are in the business of crisis management planning, identifying threats, mitigating risks, and providing the industry's best solutions for multinational organizations, corporations, leisure travelers, and any asset in motion.

FocusPoint has the capability to respond to an emergency with indemnified solutions at the touch of a button.
As a global company with 16 active offices on 5 continents and over 5,000 proprietary and vetted personnel, FocusPoint is well positioned to deliver an integrated suite of technology and emergency response services that address everyday incidents and unforeseen events.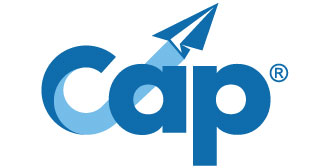 CAP Travel Assistance
Mobility risk managers can provide the CAP Travel Medical and Security Assistance Plan to staff and clients that include a robust mobile app with destination-based health, safety, and security intelligence, COVID-19 specific information, and a one-touch assistance button.
Address your duty of care responsibility and leverage a fully-funded response to incidents of riots, strikes, civil commotion, and natural disasters that include medical evacuation to a home hospital of choice for a qualifying incident.
Learn More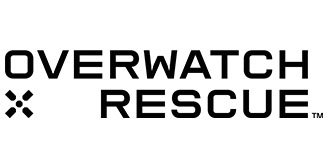 Overwatch x Rescue
Today real-time SOS services should go hand-in-hand with satellite phone offerings. Enter Overwatch x Rescue (OxR), FocusPoint's S.O.S. service that includes fully-funded assistance, allowing distributors fully-funded assistance to their device holders globally.
Learn More
Critical Event Management: Contact Us Today
FocusPoint provides an all-encompassing response mechanism and duty of care solution. Please contact us to learn more about how partnering with FocusPoint can ensure the safe movements of your most essential assets in motion.
Contact Us