Technology Solutions
Protecting People and Assets Globally
Travel Risk Management & Crisis Response
FocusPoint International specializes in the full provision of satellite and cellular device monitoring and escalation services through proprietary technology solutions. These critical event management technology platforms, that often combine innovative indemnity solutions allow FocusPoint to connect, communicate, monitor, and respond to people and assets on the move.

FocusPoint's global reach and resources are unmatched, offering cutting-edge technology. Our medical, security, and crisis response solutions are complemented with real-time GPS analytics and satellite tracking technology to ensure the safety of people and assets in motion.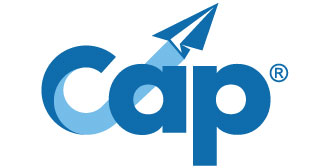 CAP Advantage
As an innovative travel assistance technology solution, CAP Advantage offers real-time destination-based health and safety information that is integrated directly into iOS and Android smartphone devices. CAP Advantage push notifications can notify travelers of any emerging cause of concern, helping them stay safe wherever they might be.
Learn More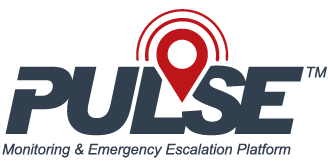 PULSE
PULSE stands as the industry's leading SaaS (Software as a Service) platform that leverages real-time GPS analytics to track assets in motion. Whether it be cargo, precious goods, or people, PULSE is your eye in the sky for monitoring movement even in the world's most remote locations.
Learn More
To learn more about FocusPoint International's CAP Advantage or Pulse platform, click here:
Contact Us