FocusPoint In The News
Breaking news and the latest corporate updates
Travel Risk Management & Crisis Response
Bullitt Satellite Connect on show at CES 2023, providing essential communication wherever cell coverage is a challenge
January 9, 2023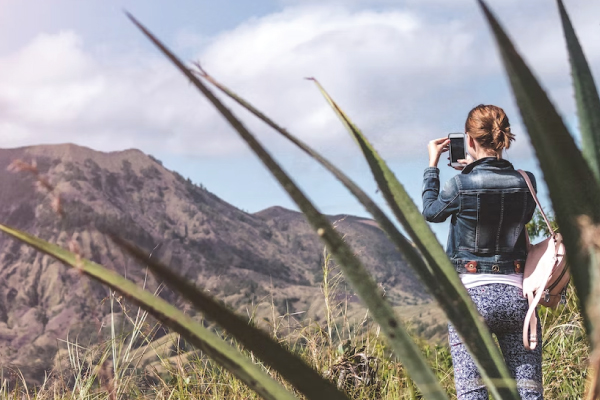 Bullitt Group, the innovative British mobile phone manufacturer has unveiled its much talked about two-way satellite messaging service – Bullitt Satellite Connect – at CES 2023. The service will be commercially available in Q1 2023.
Motorola Mobility, a Lenovo company, and Bullitt have confirmed that the next device in the defy range will be the first smartphone to support Bullitt's satellite messaging service. The companies have a strategic brand partnership to develop rugged mobile phones under the iconic Motorola brand and are reinforcing this commitment with the launch of this highly advanced connectivity feature in a Motorola smartphone.
Designed for anyone and everyone who has ever been frustrated by a lack of cell coverage, Bullitt Satellite Connect provides reliability and peace of mind to millions of people that live, work, play or roam into the fringes of coverage.
Read Entire Story...
FocusPoint is an international assistance company that delivers an integrated suite of health, security and incident response services through information, technology and people. FocusPoint's flagship product, CAP Travel Assistance, is the most comprehensive travel medical and security program for international travelers.