CAP Travel Assistance
CAP Travel Assistance: Duty of Care Simplified
Travel Risk Management & Crisis Response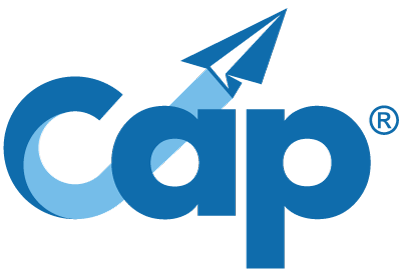 Our Story - Helping the Everyday Traveler

Inspired by the mind of Greg Pearson, CEO of FocusPoint, a cold war military veteran and former law enforcement officer, Greg took his security experience into the travel assistance space.

With an extensive international assignee and expatriate workforce, FocusPoint was the consumer of several travel insurance and specialty risk products designed to protect and address the risks Pearson's staff faced. The insurance company would call on FocusPoint for assistance with various crises as the agency of record, so FocusPoint was responding to it's own emergencies.

That is when Pearson realized that FocusPoint could create its own travel assistance product, as well as offer it to corporations and partners.

CAP was born.

Solving the Challenges Faced by International Travelers

Pearson spotted the gaps in traditional travel insurance that left consumers footing the bill for services they believed were covered.

Today, CAP not only provides duty of care solutions for numerous multinational organizations across the globe but also offers travel medical and crisis response for the everyday leisure traveler.
Embracing a Customer-First Approach

CAP Travel Assistance continues to focus on innovation, placing customer needs first, and being intimately aware of the challenges travelers face. International travel comes with many risks and hurdles; the CAP Travel Assistance Plan allows travelers to travel fearlessly.

"We're prepared to adjust to the ever-changing market dynamics, aligning our products and services to meet demand. We will never stop innovating," Pearson said.
CAP Travel Assistance
Ensure the safe travel of your staff traveling internationally for business or provide CAP benefits as a supplementary product to existing travel insurance policies. Mobility risk managers, distributors, and resellers can contact us directly to learn more about partnering with FocusPoint.
Visit CAP Site