Travel Risk Management
Highly Experienced Medical & Travel Security Services Professionals
Travel Risk Management & Crisis Response
FocusPoint International is on risk for over 14 million people daily to support organizational duty of care programs, mitigate travel risk and assist those directly impacted by medical mishaps and security-related incidents that require an immediate response, up to and including evacuation.

With more than a billion people crossing international borders every year for business and leisure purposes, the world has never been more connected and accessible than it is today. With FocusPoint International's industry-leading CAP™ Travel Assistance Plans, you can enhance your travel experience by staying informed throughout your journey, and travel fearlessly knowing that you have on-demand access to advice and coordinated in-country assistance, up to and including evacuation services for no additional costs, no claims process, no deductibles, no reimbursements or necessary subrogation.
The CAP™ Plan was designed to provide business and leisure travelers with comprehensive, worldwide travel assistance services that include destination-based health, safety, and security-related information, travel medical and emergency response benefits with immediate access to highly experienced emergency medical and security professionals; all available in the palm of your hands through web and mobile applications. If you need help because of a medical or security mishap during your trip, FocusPoint International's global team is available 24/7 to inform, advise, and assist.

Whether you require emergency evacuation services because of a natural disaster or specialized air ambulance services with a professional transport escort, the CAP™ Plan offers you guaranteed access to life-saving services.

Better yet, there are no out-of-pocket expenses, claim forms, or deductibles.
Core Competencies & Areas of Focus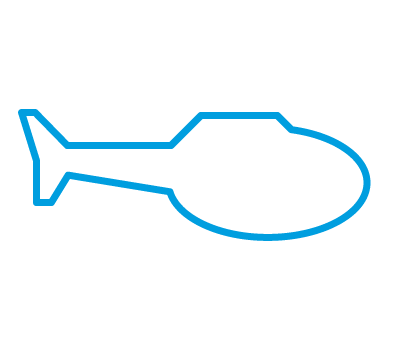 Medical Evacuation & Repatriation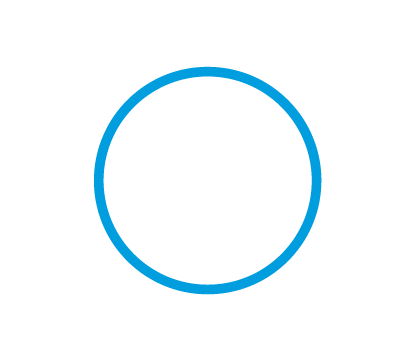 Security Evacuation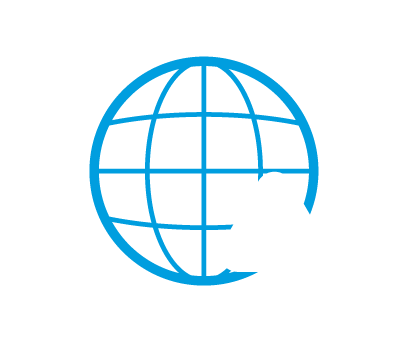 Travel Risk Intelligence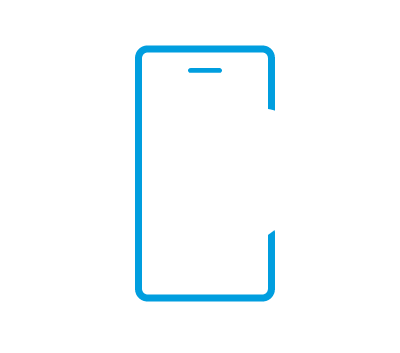 Traveler Tracking & Duty of Care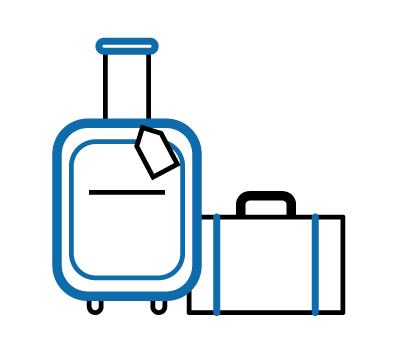 Individual & Group Travelers

Corporate Duty of Care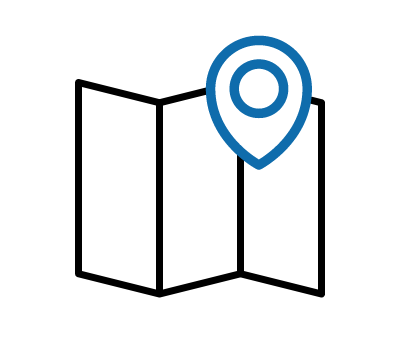 Travel Industry Providers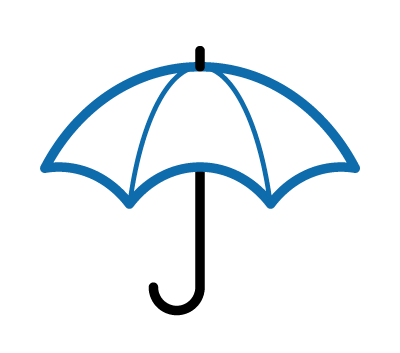 Insurance Providers
To learn more about FocusPoint International's organizational duty of care programs, please contact us today. To learn more, or to purchase a CAP Travel Assistance Plan today, click here:
Learn More