Become A Partner
Enhance Customer Benefits & Generate Ancillary Revenue
Travel Risk Management & Crisis Response
FocusPoint International is committed to addressing travel risk exposure and encouraging people to travel fearlessly by traveling with CAP™. The company leverages an omni-channel strategy to reach business and leisure travelers. The three primary paths to customers are:
Direct B2C eCommerce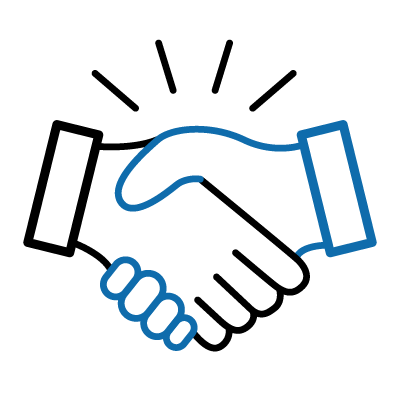 Direct B2B Sales
In-Direct B2B2C Channel Distribution
Channel Distribution
FocusPoint has successfully partnered with large multinational organizations, specialty products and services companies to distribute CAP™ within their ecosystems. Typical paths to adoption include embedding CAP into existing products and integration into a digital purchase path, after-sale correspondence and second chance opportunities. While the greatest value comes from fully embedding CAP into existing products and services, the company has also seen success through traditional referral relationships.
Benefits of Channel Distribution
Demonstrate social responsibility
Enhance benefits to end consumers
Increase customer loyalty and long-term value (LTV)
Create significant market differentiation
Possible first mover position (depending on vertical and market)
Increased shareholder value
Improve market position
Increase adoption of underlying product
Generate ancillary revenue
Possible reduction of balance sheet risk (insurance vertical)
Ideal Channel Distribution Partners
Travel Insurance Providers
Travel Agencies & Tour Operators
Assistance Companies & TPA's
Telecommunications Companies