FocusPoint In The News
Breaking news and the latest corporate updates
Travel Risk Management & Crisis Response
FocusPoint International, Skylo Technologies Partner on Satellite Connectivity for Emergency Response Services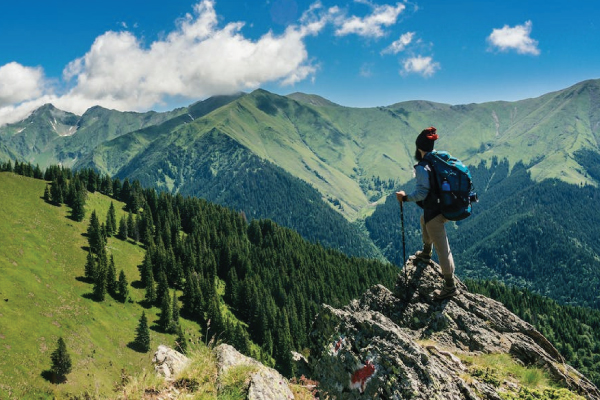 STRONGSVILLE, Ohio, Jan. 3, 2023 /CNW/ - FocusPoint International (FocusPoint), an industry-leading crisis management company that specializes in Emergency Response as a Service (ERaaS), and Skylo Technologies (Skylo), a Non-Terrestrial Network (NTN) operator whose mission is for its customers "never lose coverage," today announced a new partnership to combine Skylo's satellite connectivity with FocusPoint's flagship solution "Overwatch & Rescue" (O&R).
Under the terms of this direct commercial agreement, FocusPoint will be a preferred supplier for Skylo and its customers, with an emphasis on offering O&R to all device manufacturers that engage Skylo to enable satellite connectivity and need emergency responses. O&R is a service guarantee that reduces and, in many cases, eliminates the financial exposure associated with an emergency response. O&R comes standard with benefits like 24/7 multilingual crisis consultation, search and rescue, no-cost security and medical evacuations, emergency response for hazardous summer and winter sports incidents, natural disasters, pandemic threats, and more. O&R is an ideal solution for anyone that lives, works, or plays on the fringe of cellular connectivity – and users will now be able to connect to Skylo's satellite technology when out of reach of cell service.
"We are excited to bring truly ubiquitous connectivity to enterprises and consumers with the Skylo NTN network. We continue to hear that one of the primary use cases from consumers and manufacturers is to protect lives," said Parthsarathi Trivedi, Skylo's Co-Founder and CEO. "Our partnership with FocusPoint allows for OEMs to build in the capability for Emergency Response Services and be assured that they will be safe anywhere they are."
Read Entire Story...
FocusPoint is an international assistance company that delivers an integrated suite of health, security and incident response services through information, technology and people. FocusPoint's flagship product, CAP Travel Assistance, is the most comprehensive travel medical and security program for international travelers.