Global Overwatch & Rescue Plan
A Search and Rescue Service
Critical Event Management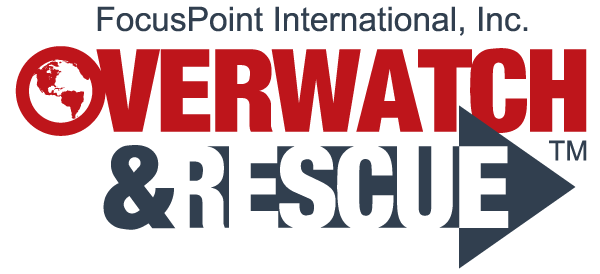 The Global Overwatch & Rescue Plan by FocusPoint International, Inc. is a search and rescue service where both satellite and cellular device holders are provided with 24/7 SOS alert monitoring by FocusPoint's Crisis Response Center, access to on-demand assistance and no-cost evacuations should they experience a medical or security mishap while on the move.

Disrupt the Norm with a game-changing emergency service that includes on-demand advice, GPS monitoring, and SAR escalation.
FocusPoint International Client Excellence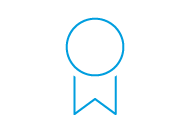 40
years of experience 220+
countries and territories served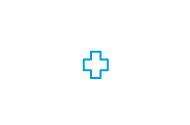 200
critical care flight nurses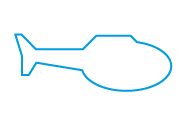 300
air ambulances 600
locations supported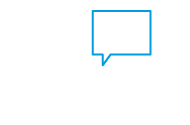 2,400
on-call medical providers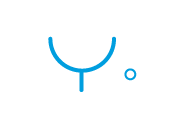 40,000
medical practitioners in network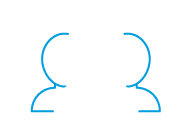 13M+
lives protected daily
Woman survives 400-foot fall at Snowmass Lake
A 27-year-old woman plummeted 400 feet, suffering an open-leg fracture and a head injury along the way, down a scree- and snow-covered slope near Snowmass Lake on Tuesday afternoon...
Read Success Story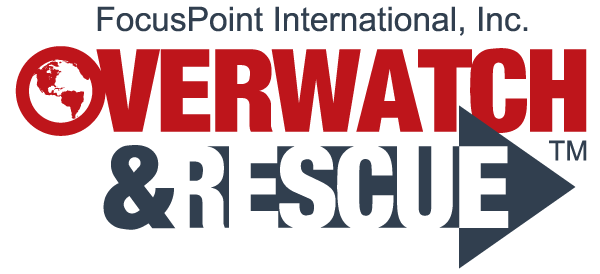 Benefits
24/7 Assistance Hotline
Crisis Consultation (phone advice)
Emergency Message Transmission
Legal Referrals
Lost Document Advice & Assistance, during a period of travel
Lost Baggage Assistance, during a period of travel
Access to Interpreters, during a period of travel
Health, Safety, and Security Related Travel Alerts, during a period of travel
Violent Crime
Political Threats (extended to include civil threats caused by riots, strikes and civil commotion)
Terrorism
Kidnap for Ransom
Blackmail or Extortion
Wrongful Detention
Hi-Jacking
Disappearance of Persons
Natural Disasters
Pandemic Threat
Medical and Dental Referrals
Advance of Emergency Medical Expenses
Medical Monitoring
Translation Services
Coordination/Assistance with Medical Payments
Advance of Payment of Expenses pertaining to Emergency Transportation Services
Search & Rescue
Emergency Relocation
Medically Necessary Repatriation (nearest appropriate hospital)
Repatriation of Mortal Remains
Visit of a Family Member or Friend
Return of Dependent Children
Transport Escort
COVID-19 Illness Medically Necessary Repatriation, during a period of foreign travel
COVID-19 Government Mandated Quarantine, during a period of foreign travel
Overwatch & Rescue: Partnership Opportunities
Overwatch & Rescue search and rescue (SAR) benefits integrate directly into existing devices for real-time S.O.S. services. Contact us directly to learn more about Overwatch & Rescue partnership opportunities.
Contact Us