Travel and Leisure
See What is Trending In The World of Travel and Leisure
Travel Risk Management & Crisis Response
Remote Camping and Adventure Travel Guides from Overwatch and Rescue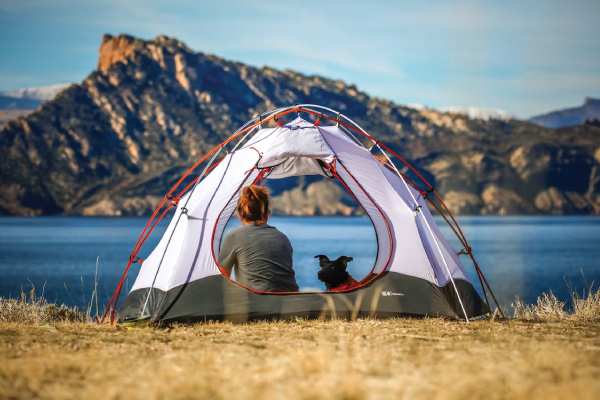 Remote Camping Awaits North Americans
Remote camping and adventure travel for North Americans has been embraced like never before. Exploring the outdoors of an international destination is a unique opportunity to combine the best of travel and remote camping adventures. See the world like you never thought possible and embrace the natural landscapes of places like Europe and Asia, either as a group or on your own.
FocusPoint International has worked tirelessly to develop a travel assistance plan that speaks to the needs of remote campers and explorers who are seeking out their next great outdoor adventure. Find peace of mind knowing that no matter what the travel mishap is, Overwatch and Rescue has a close eye on your whereabouts, offering travel benefits and responses at no additional cost. Peace of mind awaits you, as Overwatch and Rescue is the perfect compliment to those who are eager to get away from major cities and closer to nature.
Remote Camping and Adventure Travel Guides
Use this adventure travel and remote camping guide to learn more about the hobby and take on the outdoors at your own speed. With resources tailored to both beginners and advanced outdoor enthusiasts, find tips that can make a difference in the enjoyment of your next trip.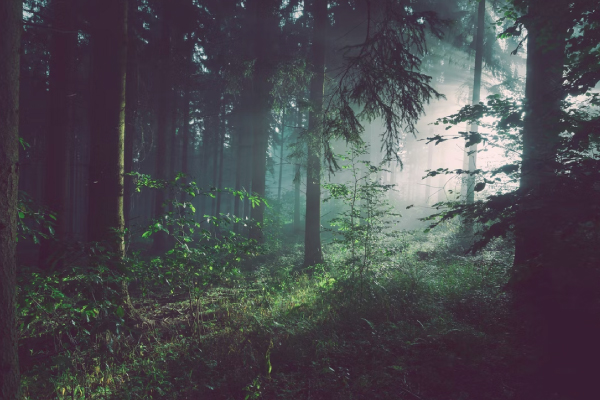 Remote Camping and What to Do if You Get Lost in the Woods
It's never easy to admit, but
adventure travelers can get lost in the woods
. Do you know what steps to take if you head off the beaten path and lose your bearings? Take the right steps to ensure your safety and remain calm and collected in this frightening situation.
Remote Camping Injuries and How You Can Prevent Them
There are so many risks associated with remote camping, but it can be done safely with the right tools and research. Use these tips to preemptively avoid
serious camping injuries
before they happen.
Solo Camping: Knowing the Pros and Cons
Solo camping and travel
have taken North America by storm, and now is the time to explore the great outdoors on your own terms. Learn about the benefits of camping solo, along with what to expect. Reconnecting with nature alone is a rewarding experience that can help you build confidence and better appreciate mother nature.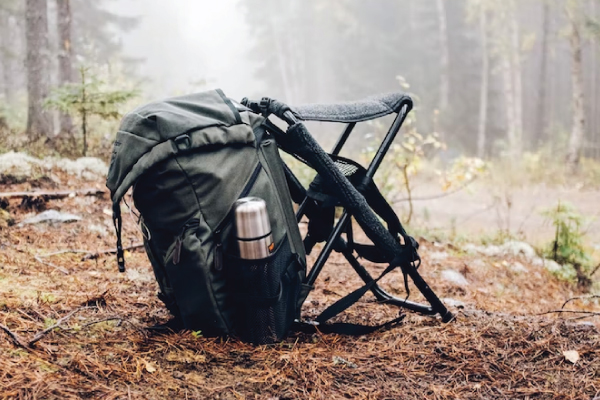 The Best Camping Gear and Adventure Essentials: Your Purchasing Guide
Explore a
camping gear checklist
and find the right products that suit your needs. Use our helpful lists to find items that can help you stay safe and prepared for the complications that stem from solo and remote camping trips.
What About Travel Insurance? Consider the Benefits of Travel Assistance
Some adventure campers might be surprised that even if they purchase a travel insurance policy, it might not be very helpful during an emergency.
Most travel insurance policies are highly complex and come with exemptions and exclusions
listed in the fine print. Should the unexpected occur and you require an
air ambulance
or search and rescue response, you might be paying out of your own pocket.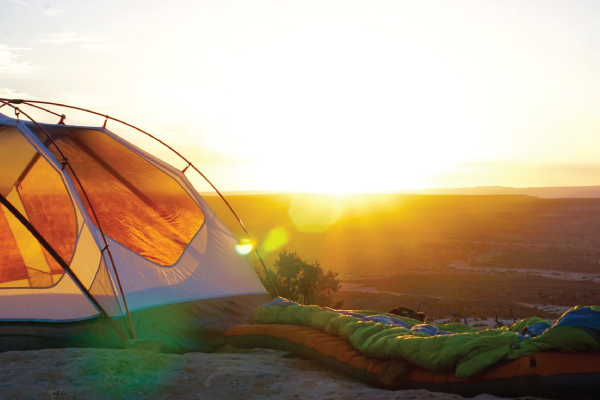 Remote Camping and Adventure Travel with Overwatch and Rescue
FocusPoint International is now offering an all-encompassing and life-changing emergency assistance plan for every global traveler and those that like to get outdoors and be active. Building on the fundamentals of FPI's flagship
CAP Travel Medical and Security Assistance Plan
, the
Global Overwatch and Rescue Plan (O&R)
responds to everything from common incidents associated with recreational activities, vehicle, motorcycle, and even snowmobile accidents, to the many hazards of adventure travel in the world's most remote destinations.
O&R is an emergency assistance plan that includes unlimited on-demand advice, Satellite Emergency Notification Device (SEND)/GPS monitoring, Search and Rescue (SAR) escalation, and fully-funded assistance, including evacuations from the point of incident or a treating facility for those that become hospitalized due to injury or illness, to include COVID-19, and/or security incidents that impact customers during a qualifying event or period of travel.
O&R also includes a robust technology platform that integrates with 3rd party Internet of Things (IoT) and Satellite Emergency Notification Devices (SEND), allowing for seamless tracking and alert notifications to streamline the escalation to emergency response services if and when needed.
Find peace of mind knowing that FocusPoint International's Global Overwatch and Rescue Plan is there when you need it most.