CAP Advantage
Travel Tracking Technology to Keep You Informed Across The Globe
Travel Risk Management & Crisis Response

CAP Advantage's travel tracking technology brings together the world-class medical and security benefits of FocusPoint's flagship CAP Travel Assistance Plan with real-time information via our smartphone app.

CAP Advantage is a location-based services (LBS) application, available for both Android and Apple smartphones. As a travel risk management tool, the CAP Advantage app is used to support corporate duty of care obligations and provide both business and leisure travelers vital optics into destination-based health, safety, and security risks, with the ability to seek medical and security assistance. All at the touch of a button.
CAP Advantage Smartphone Mobile Application
CAP Advantage travel tracking technology works to detect potential incidents of concern before they impact travel arrangements, allowing FocusPoint's Crisis Response Center (CRC) to connect, communicate, monitor, and respond to people and assets on the move.
CAP Advantage Benefits Include: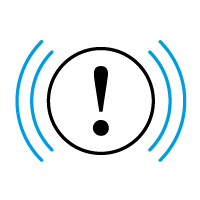 A one-touch assistance button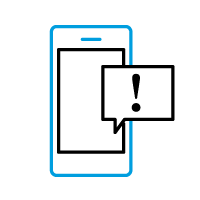 Pre-travel advisories including country entry/exit requirements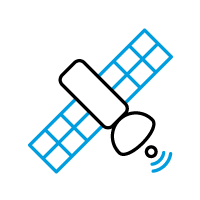 Real-time GPS tracking and incident monitoring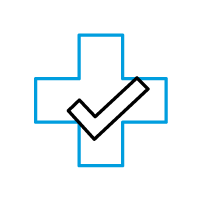 Health and welfare check-in features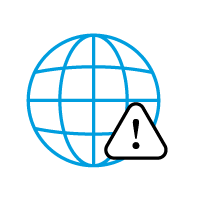 Country and city risk reports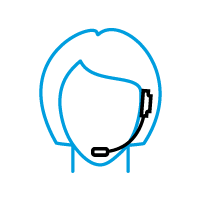 24/7 access to medical and security professionals
Learn More About CAP Advantage
Contact us today to learn more about how FocusPoint is revolutionizing safe travel with CAP Advantage.
Contact Us