Travel Insurance
See what's trending in the travel insurance industry
Travel Risk Management & Crisis Response
Seeking Repatriation as a Stranded Tourist? The First Steps to Take When You Are a Stranded Tourist
With the recent Thomas Cook collapse, an estimated 600,000 travelers were left stranded at their destination, scrambling to arrange flights back home, or worse, staying in hotels that are demanding further payment.
While uncommon, many travel companies have closed their doors without informing their staff or customers ahead of time. Earlier this year, the Icelandic airline, Wow Air, went bankrupt canceling flights all around the world and leaving travelers to find their own way home.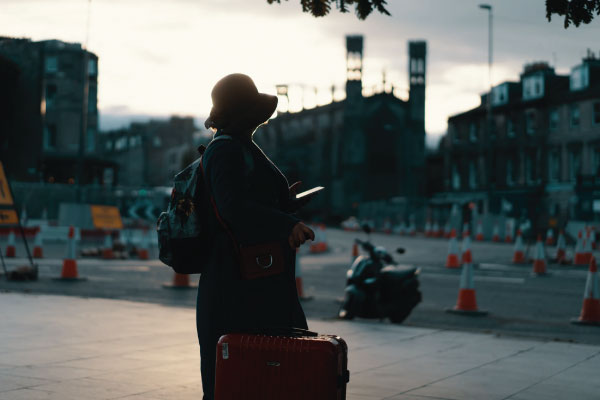 Repatriation Needs for Stranded Tourists
While the English government is set to arrange fleets of aircraft to complete repatriation efforts, the entire ordeal is expected to last a number of weeks. U.K. tourists are facing endless delays with what may be the most significant repatriation effort in the British government's history.
Four different airlines have been grounded, leaving 21,000 employees across 16 different countries stranded. Associated hotels are in a panic, requesting money from stranded travelers as they fear Thomas Cook will not reimburse them. In some instances, tourists have even been locked in these hotels until payment is received from either the agency or the tourists themselves.
Here is what you can do in the event that you are stranded and need to be repatriated home.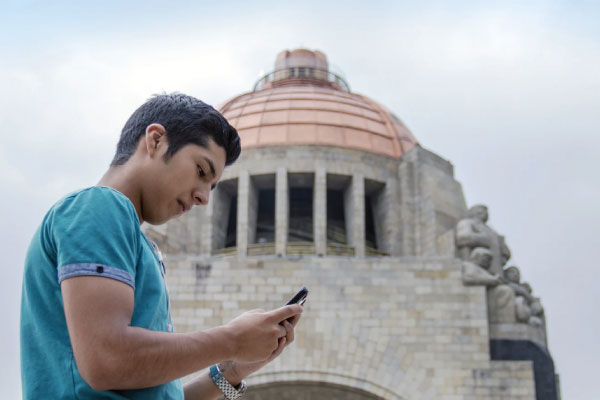 Contact Your Home Country's Foreign Embassy Repatriation
If you are stranded while traveling, for any reason, the first step is to contact your home country's embassy. They can best advise you on your situation, replace lost passports, advise injured travelers on their best course of action, and answer any travel-related questions. If your home government is attempting to repatriate you, consular services can likely inform you of potential timelines and the process itself.
Americans can contact the Department of State, where they provide regular security updates via their online portal, along with embassy and consulate website information. Further, American citizens can receive alerts by signing up for the Smart Traveler Enrollment Program.
While it is beneficial for travelers to know how to proceed when stranded, the government is not likely to supply transportation or repatriation. Many tourists resort to third-party companies to assist them in flying back home.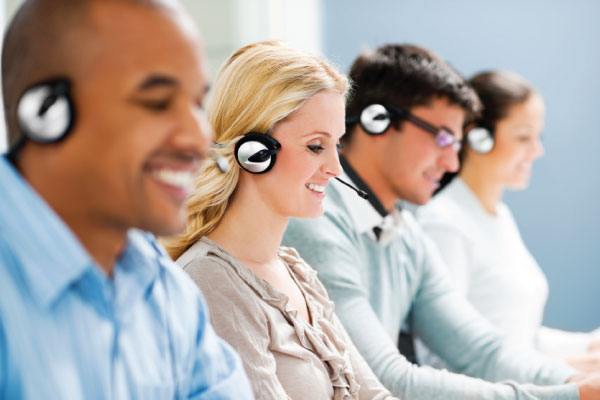 Check-In with Your Travel Insurance Provider and Inquire About Repatriation Services
Those who are stranded should contact their
travel insurance provider
to discuss how they can be repatriated back home. While a travel agency can collapse, your
travel insurance
might offer services to help you return home. Repatriation could be provided as a fee for service, and consumers should take the time to understand their coverage and what their travel insurance provider is willing to reimburse.
Certain travel assistance plans and travel insurance options could potentially find you a way home, but it might come with a cost to the consumer.
Repatriation Offered By CAP™ Travel Assistance Plans
CAP™ travel assistance
can provide peace of mind for travelers who want a hassle-free evacuation and repatriation plan that compliments but doesn't cannibalize traditional trip cancellation insurance. There when you need it most; CAP™ provides comprehensive 24/7 advice and assistance, up to and including evacuation and repatriation for no additional costs, no deductibles and no reimbursements required. Visit our website today to learn more and travel fearlessly™.