Travel Insurance
See what's trending in the travel insurance industry
Travel Risk Management & Crisis Response
High-Risk Activities That Need More Than Traditional Travel Insurance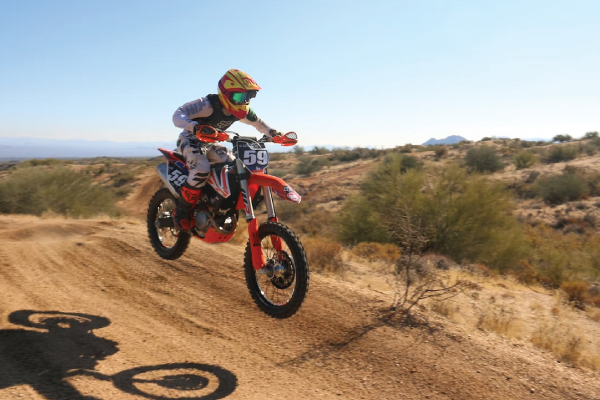 High-Risk Activities That Call for More Than Travel Insurance
Travel insurance has helped many North American travelers address the costs of losing their luggage or experiencing a sudden hospitalization abroad. With multi-million-dollar policies and enough fine print to confuse most academics, many leisure travelers are unaware that there are a number of high-risk activities that are not covered by
travel insurance
.
Every policy is unique, and the only way to avoid having your coverage voided entirely is by reading the fine print provided by your insurer. Some may be surprised as to what exactly is considered "high-risk" and what is not, creating a potential problem for anyone who likes to stay active during travel or loves the great outdoors.
High-Risk Activities Not Covered by Travel Insurance
These are the top high-risk activities that are typically not covered by travel insurance. Learn more and avoid the complications of having your policy voided during travel.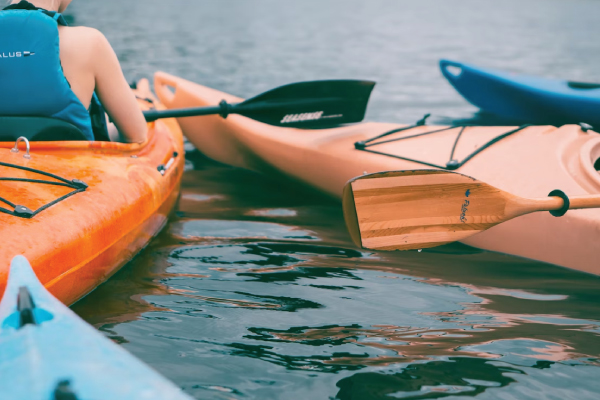 Kayaking
Kayaking may come as a surprise to many, as canoeing is generally accepted as a safe activity under many policies. As soon as a kayak is used in the ocean or a specified rapid, it could void a traveler's coverage entirely. Customers should be checking with their travel insurer to confirm that hospitalization due to this activity is covered. Thrill seekers who have sought out advanced rapids for kayaking are likely required to purchase a different travel insurance offering or face the entire cost of hospitalization in the event an accident occurs.
Outdoor Motorsports
Many motorized vehicles might be considered dangerous under the fine print of your travel insurance policy. Customers should read the fine print before getting on any ATVs, snowmobiles, or dirt bikes or run the risk of having to cover the costs of an accident while traveling abroad. In fact, if a customer is hurt riding in an "unsafe" vehicle at all during travel, they could have their coverage voided completely. Motor vehicle accidents can cause severe injuries and often require the customer to be transported home to receive further care. In these cases, clients should expect that their travel insurance will not cover the flight home.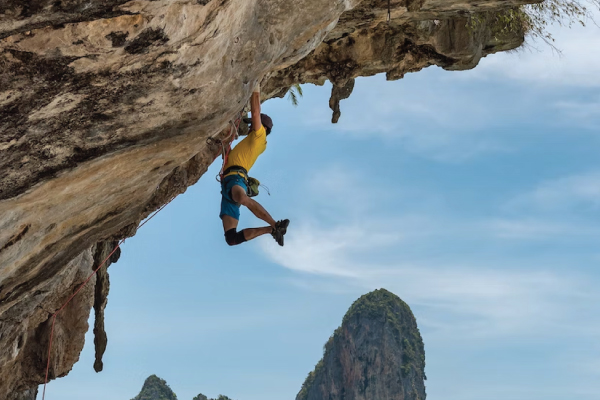 Rock Climbing
Outdoor adventure often includes rock climbing. But truthfully, many consumers are unaware that rock climbing during international travel comes with many risks that are typically not addressed by travel insurance policies. If you experience an injury during a rock climbing activity, you may end up with the bill for hospitalization and emergency transportation. These bills can be life-changing, with expenses totaling well over $100,000. Pay special attention to the fine print of your travel insurance policy before taking on any rock climbing adventures.
Mountain Biking
Some policies may cover incidents related to leisure mountain biking, but things get more complicated should you be part of any competition or race. What is considered "competitive" mountain biking varies between providers, and a casual race between friends could be regarded as competitive. Use caution and gain a clear understanding of your policy before hitting the trails. The same could also apply to skiing and snowboarding, where competitive winter sports are considered high-risk while other leisure activities are covered.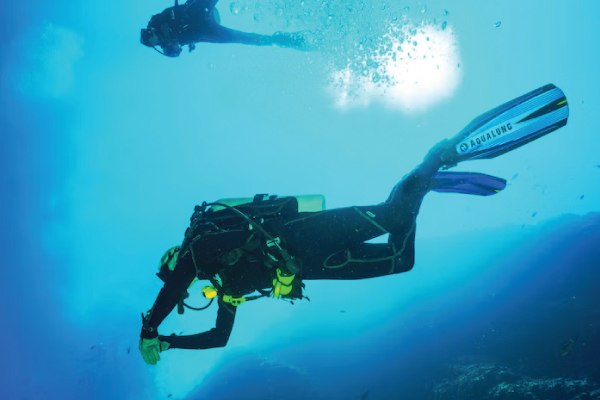 Scuba Diving
Water activities fall into a complex area of coverage, as some policies may not cover you if you indulge in scuba diving. Each policy has "triggers" that could void your coverage, leaving you to pay for the costs of an incident. For instance, one policy may cover scuba diving, but only at very shallow depths. If you make a claim for benefits from your travel insurance provider, they are likely to research the depths in which your accident took place, finding a means to deny your claim. Before taking the plunge, understand your policy and stay at depths your provider is willing to cover.
High-Risk Activities Embraced by Overwatch and Rescue
As the popularity of outdoor adventure has soared in recent years, there is now a greater need for a product that speaks to the needs of customers. Travel and outdoor adventure can be done safely, especially when clients purchase Overwatch and Rescue, designed specifically for those who partake in high-risk activities.
FocusPoint International is now offering an all-encompassing and life-changing emergency assistance plan for every global traveler and those that like to get outdoors and be active. Building on the fundamentals of FPI's flagship
CAP Travel Medical and Security Assistance Plan
, the
Global Overwatch and Rescue (O&R) Plan
responds to everything from common incidents associated with recreational activities, vehicles, motorcycles, and even snowmobiles, to the many hazards of adventure travel in the world's most remote destinations.
O&R is an emergency assistance plan that includes unlimited on-demand advice, Satellite Emergency Notification Device (SEND)/GPS monitoring, Search and Rescue (SAR) escalation, and fully-funded assistance, including evacuations from the point of incident or a treating facility for those that become hospitalized due to injury or illness, to include COVID-19, and/or security incidents that impact customers during a qualifying event or period of travel.
O&R also includes a robust technology platform that integrates with 3rd party Internet of Things (IoT) and Satellite Emergency Notification Devices (SEND), allowing for seamless tracking and alert notifications to streamline the escalation to emergency response services.
Find peace of mind knowing that FocusPoint International's Global Overwatch and Rescue Plan is there when you need it most.