Travel Insurance
See what's trending in the travel insurance industry
Travel Risk Management & Crisis Response
The Limitations of Travel Insurance for Thrill Seekers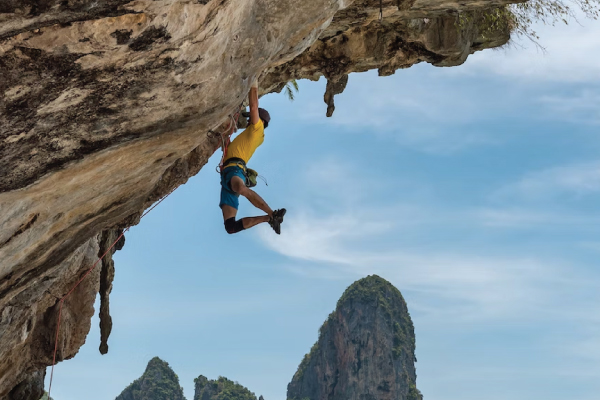 If you're an adrenaline junkie and like extreme sports and adventure, your
travel insurance might not cover everything
that happens during your trip. The same holds true if you are injured while participating in a dangerous activity or hobby. But how do you know if your adventure-seeking vacation is covered?
Many travel insurance plans won't cover accidents that occur while participating in extreme sports.
If you're going to partake in any extreme sports, you need to make sure that your travel insurance plan will cover you if there is an emergency. Some policies will not provide any compensation for injuries or accidents, while others may only offer basic medical expenses. Before you go skiing, scuba diving or on safari, ensure you are protected for medical or security emergencies with
Global Overwatch and Rescue Plan
.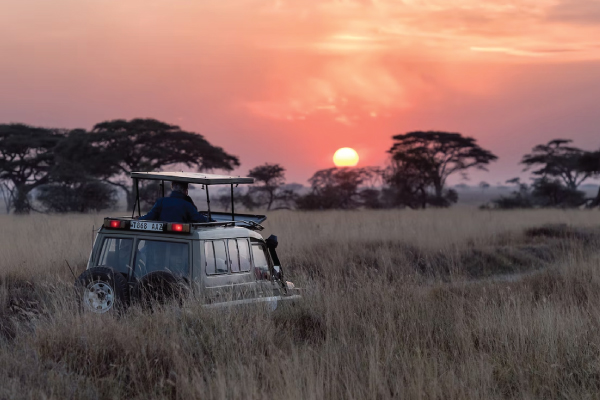 You can often purchase extra coverage if you want to participate in adventure activities, but it'll cost you.
If you want to go on a safari or hit the slopes, be prepared to pay more for your travel insurance. Many policies include this type of coverage as part of their standard plans, but if it doesn't, you may have to add it on for a significant cost. With a Global Overwatch & Rescue Plan, you can receive benefits such as search and rescue or medical evacuation for a flat fee.
If you are involved in an accident while participating in an extreme activity or sport, the hospital might ask for payment upfront.
If you are injured on your trip, the hospital may ask for payment upfront or refuse to treat you until they receive confirmation from your insurance company that they'll pay for the treatment.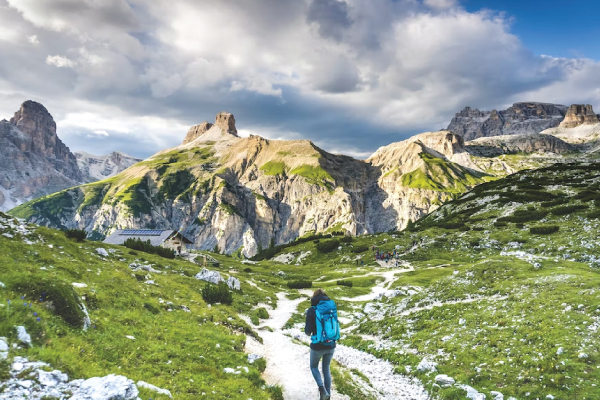 Conclusion
In conclusion, travel insurance is an incredibly useful tool for anyone who wants to go on a trip. However, finding the right policy for your specific needs and preferences can be challenging, and many insurance policies have gaps that can leave you vulnerable in emergency situations. Consider elevating your protection today with a Global Overwatch & Rescue Plan (O&R).
O&R is an emergency assistance plan that includes unlimited on-demand advice, Satellite Emergency Notification Device (SEND)/GPS monitoring, Search and Rescue (SAR) escalation, and fully-funded assistance, including evacuations from the point of incident or a treating facility for those that become hospitalized due to injury or illness, to include COVID-19, and/or security incidents that impact customers during a qualifying event or period of travel.
Find peace of mind knowing that FocusPoint International's Global Overwatch and Rescue Plan is there when you need it most.