Travel Insurance
See what's trending in the travel insurance industry
Travel Risk Management & Crisis Response
Does Medicare Cover the Cost of an Air Ambulance? Understand Your Medicare Coverage and Don't Get Caught with a Massive Air Ambulance Bill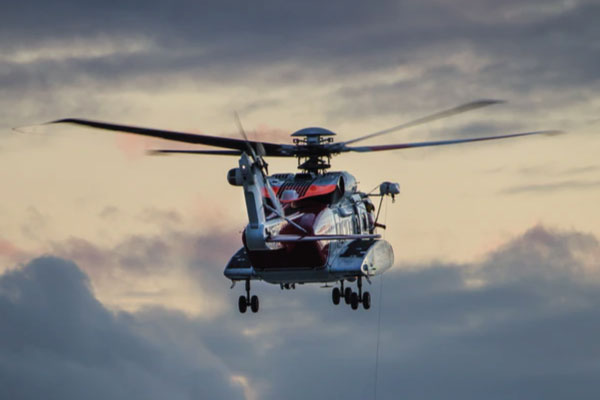 Determining if Medicare covers air ambulance expenses is complicated. Air ambulances are typically unaffordable to the average consumer, so a clear understanding of what Medicare covers could save you tens of thousands of dollars.
Depending on your Medicare coverage and plan, you could be left with a hefty bill if you require ground or air ambulance services. Medicare Part B will cover ambulance services between your location and a hospital only if other modes of transportation would be dangerous to your health. Your coverage could be voided if other transportation methods could suffice.
Thus, you must be experiencing a medical emergency that is putting your health at significant risk. This could include instances where you are bleeding, suffering extreme pain, are in shock, or are unconscious. Furthermore, ambulance services might not be covered if you require oxygen or need to be restrained to prevent injury to yourself or others.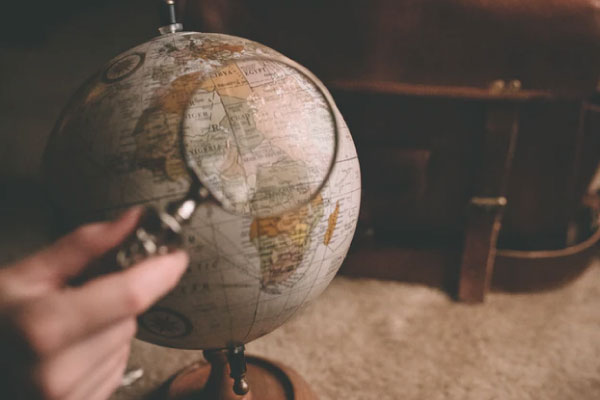 Location is Key For Air Ambulances
Additionally, Medicare will only cover costs to the nearest facility. If you choose to be transported somewhere else, you will be responsible for paying the difference, or your coverage could be voided altogether. This can become complicated with out-of-state travel. A consumer could unknowingly void their coverage for air ambulance services by choosing to be transported to a hospital that is close to their home, rather than the closest facility.
Ground vs. Air Ambulances: When You'll Be Covered
The only instance when Medicare will cover an air ambulance is if ground transportation couldn't provide transportation to a medical facility, and you require immediate attention. This could include instances when your pickup location can't be reached via ground transportation, or obstacles like traffic prevent you from getting urgent care during an emergency. Large distances between pick up location and a healthcare facility could warrant the need for an air ambulance.
You might still be subject to a deductible or out of pocket expenses when you utilize an emergency ambulance. If you are unsure of your coverage, it is advised that you read the fine print of your Medicare coverage to ensure you have a full understanding.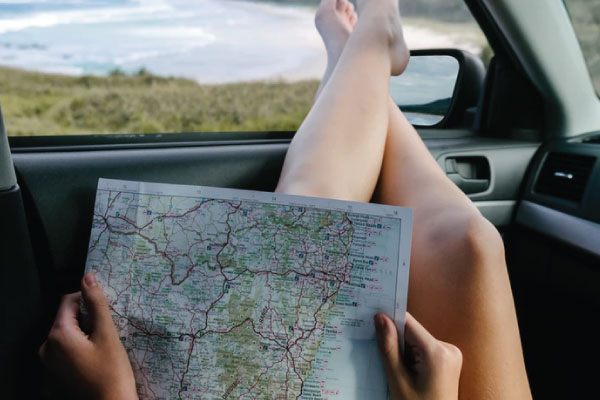 Learn More About CAP™ Travel Assistance (CAP™) Plans
Consumers can purchase CAP™ for one affordable price and take advantage of air ambulance, emergency transportation services, and on-demand travel concierge services during travel. CAP™ fills in the gaps of traditional travel insurance, which is often complicated by exclusions and the claims process. CAP™ offers all these services and more for one price, without the need to file a claim, pay a deductible, seek reimbursement or deal with possible subrogation. If you require emergency air ambulance services during travel, CAP™ can save you thousands.
Learn more about what CAP™ offers, including 24/7 travel consultation, medical repatriation, and response to security incidents involving natural disasters and acts of terrorism.