Travel Insurance
See what's trending in the travel insurance industry
Travel Risk Management & Crisis Response
Are Air Ambulances Covered by OHIP? Find Answers to Trending Questions, including if Air Ambulance Services are Covered by OHIP?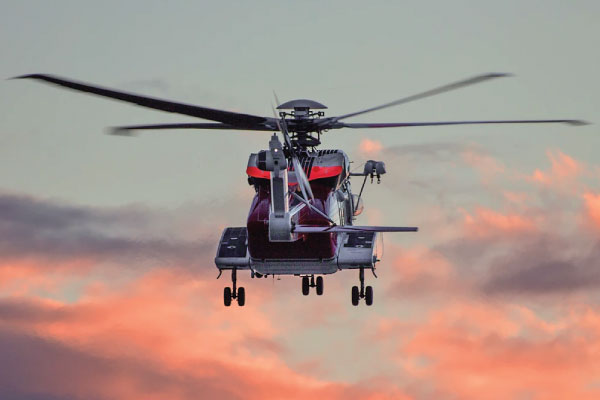 Does OHIP cover air ambulance costs? The simple answer is yes.
Air ambulances are available to Residents of Ontario that possess a valid Ontario Health Card and require the service within the province. The services must also be deemed medically necessary by a physician, and patients will have to pay a co-payment charge of $45. This fee applies to both land and air ambulance services in Ontario. However, $45 is a small price in comparison to the full costs of an air ambulance which could cost tens of thousands of dollars out of pocket.
If a patient is not covered by OHIP, the co-payment charge of ambulance services jumps to $240, regardless of whether or not the service is provided via land or air.
If you require air ambulance services during travel, outside of Ontario, you are likely to have to foot the entire bill for the service. Most traditional travel insurance policies do not offer coverage for air ambulance, leaving consumers with a massive surprise bill.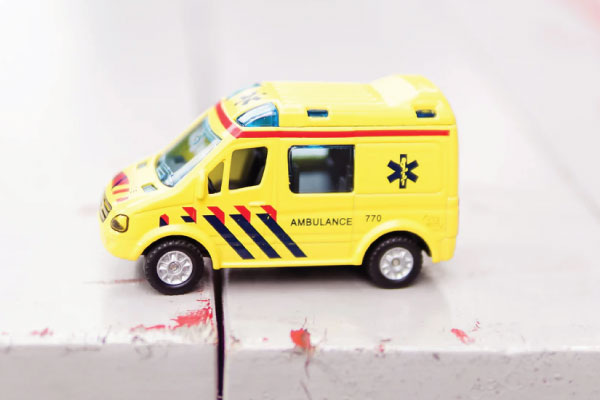 When OHIP Does Not Cover Ground or Air Ambulances
Many patients in Ontario would be surprised to learn that they will be responsible for the full costs of an air ambulance trip if their pick up location is outside Ontario, even if they have travel insurance. This means that if you are injured outside of Ontario and your ambulance trip is deemed medically necessary, you will be responsible for the full bill. Air ambulance services in Canada can range in price, sometimes reaching into six figures. depending on where you are located and where you need to be transported, the price could fluctuate significantly.
For Ontario residents traveling outside of Canada, the out-of-pocket costs for an air ambulance can spike even higher. Residents of Ontario are encouraged to carefully choose travel insurance or travel assistance plans that can offer air ambulance services.
Many traditional travel insurance plans do not cover the costs of an air ambulance, and some patients might be surprised to learn that their insurer will refuse to reimburse them for these costs. Depending on the context of your medical emergency, if it is attributed to acts of war, terrorism, or a travel advisory, your coverage could be voided.
Further, there is a long list of conditions that could void the coverage of an insurer. When selecting a plan, consumers are encouraged to understand what the coverage entails. Accidents that are attributed to alcohol or drug use, high-risk activities or incidents that involve natural disasters are also not typically covered.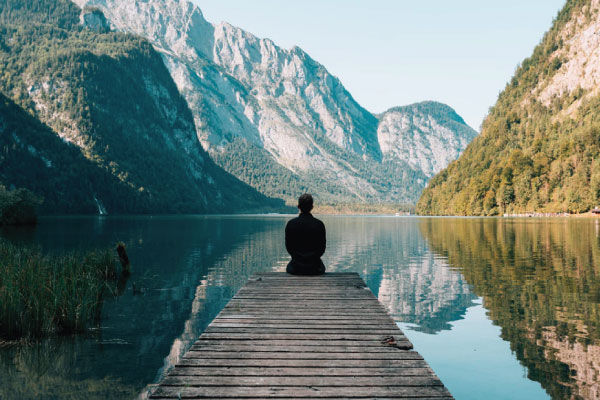 Learn More About CAP™ Travel Assistance Plans (CAP™)
CAP™ is a market-leading travel assistance plan that offers air ambulance services, commercial medical escorts, and on-demand travel concierge services for one affordable fee. Those who purchase CAP™ and require an air ambulance pay nothing for this service other than one affordable payment. CAP™ offers comprehensive response to travel medical mishaps with live and on-demand consultation, in-country response, and emergency evacuation services.
In the event that you require an air ambulance during travel, your CAP™ travel assistance plan could save you tens of thousands of dollars. Whether you are an adventure traveler or beach vacationer, travel fearlessly knowing that CAP™ offers response to any travel mishap, effectively filling in the holes of traditional travel insurance.
Learn more and travel fearlessly™ with CAP™ travel assistance plans.