Travel and Leisure
See What is Trending In The World of Travel and Leisure
Travel Risk Management & Crisis Response
Wilderness Travel and Survival Expeditions for First-Timers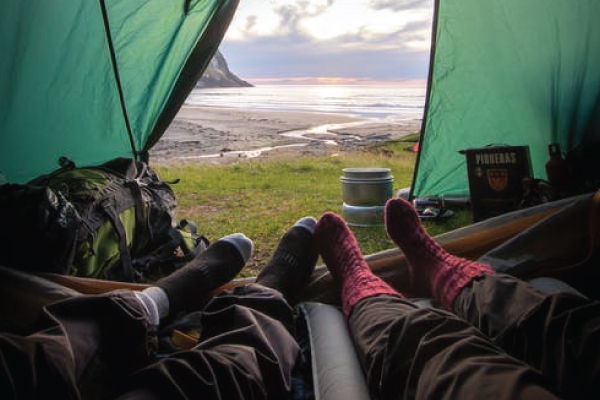 Wilderness Travel for Beginners
Wilderness travel and survival expeditions are the perfect way to escape the daily grind of life and embrace mother nature. Testing how long you can survive in the wild can teach you important life skills, develop mental toughness, and challenge your abilities as an adventure traveler. It is not an easy feat but a rewarding life experience that can help you grow. Further, it can help you prepare for real-life survival situations, teaching you how to react in emergencies.
There are many wilderness vacations and adventure expedition options across North America, Europe, South America, and Asia. Keep in mind that survival tips and advice differ for each location; there is no one-size-fits-all guide to a wilderness vacation.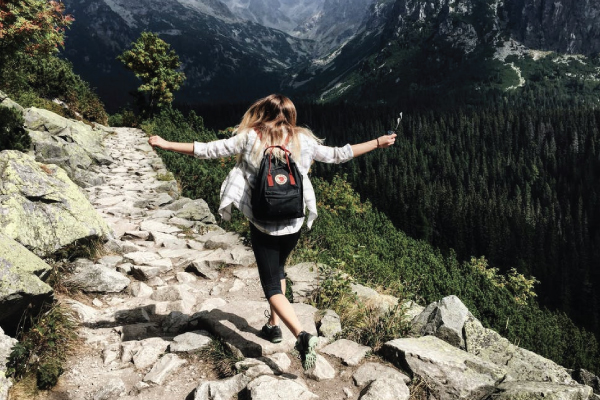 What Do Beginner Wilderness Travelers Need to Know?
Wilderness travel relies on the essentials of survival that encompasses shelter, water, and food. The human body can only survive so long without these elements and should dictate how you pack and prepare for your trip.
Shelter is an essential element of your trip. A simple tarp can help you build an effective shelter, but there are also a number of ways to make one from materials available in nature. Explore the vast resources and extensive guides available online that can assist you with building a shelter in survival situations.
Water is necessary to survive, and your sources of proper drinking water are likely limited during a wilderness expedition. The human body can only endure three days without water, so securing safe and clean water should be a top priority. Building a proper fire to boil contaminated water is a great technique to ensure water is safe to drink. There are also several other purification techniques that can be helpful.
Food is essential to your survival while out in the wilderness, and a survival expedition wouldn't be very challenging if you brought along a cooler full of snacks. Instead, there are a number of guides online for sourcing food in the wilderness, as many plants are suitable for foraging, and fishing can provide much-needed protein. There are also several trapping techniques to catch food in the wild that can help to ensure your survival.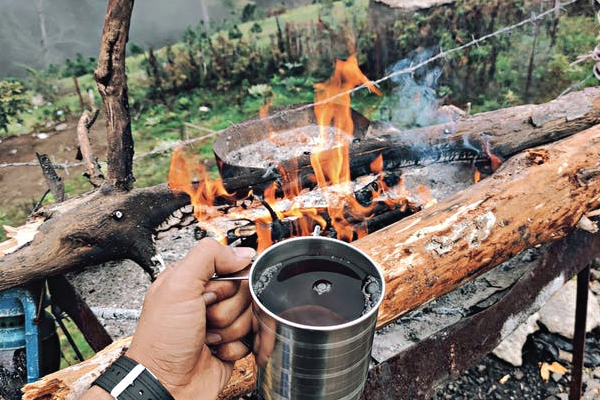 What Should Beginners Include in Their Wilderness Survival Kit?
These are some of the essentials you will need for wilderness travel. Survival expeditions are more complex than a simple backpacking trip, so plan for the occasion and ensure you are well prepared for whatever challenge nature presents to you.
A blade of some kind can be beneficial for preparing food and setting up your shelter

Consider bringing along a small ax or hunting knife which can be used for multiple purposes

Emergency tents and tarps are crucial for a safe and comfortable shelter
Waterproof matches, magnesium fire starter kits, cotton, and dryer lint can assist you with building a strong fire during a survival expedition

Cotton soaked in petroleum jelly has also been known to burn for extended periods of time and can be extremely helpful for starting a fire

Cord or twine can double as a fishing line and can assist with making other tools for survival
Iodine pills or a water filtration kit can help you secure a safe source of drinking water

There are a number of water bottles available that have a filtration device pre-installed, which is extremely helpful

A light source, including a headlamp or lantern, can help with navigating in the dark and make the experience far less intimidating
A whistle or flair can assist with calling for help or grabbing the attention of someone else
A first aid kit can help address minor injuries
A waterproof bag will help to keep your essentials warm and dry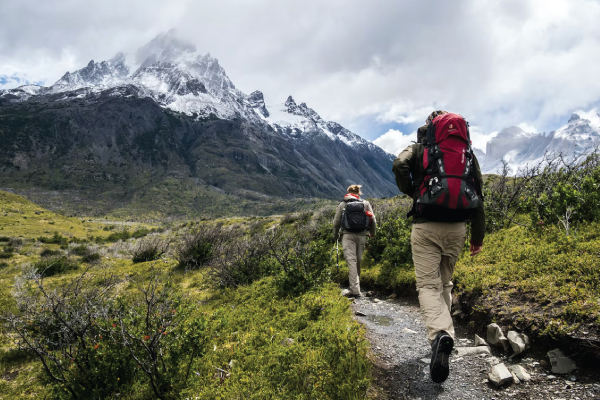 Wilderness Travel Experiences with Overwatch & Rescue
Every survival expedition has some level of risk, and adventure travelers should take proper precautions.
FocusPoint International
is now offering an all-encompassing and life-changing emergency assistance plan for every global traveler and those that like to get outdoors and be active. Building on the fundamentals of FPI's flagship
CAP Travel Medical and Security Assistance Plan
, the
Global Overwatch and Rescue (O&R) Plan
responds to everything from common incidents associated with recreational activities, vehicle, motorcycle, and even snowmobile accidents, to the many hazards of adventure travel in the world's most remote destinations.
O&R is an emergency assistance plan that includes unlimited on-demand advice, Satellite Emergency Notification Device (SEND) / GPS monitoring, Search and Rescue (SAR) escalation, and fully-funded assistance, including evacuations from the point of incident or a treating facility for those that become hospitalized due to injury or illness, to include COVID-19, and/or security incidents that impact customers during a qualifying event or period of travel.
O&R also includes a robust technology platform that integrates with 3rd party Internet of Things (IoT) and Satellite Emergency Notification Devices (SEND), allowing for seamless tracking and alert notifications to streamline the escalation to emergency response services if and when needed.
Find peace of mind knowing that FocusPoint International's Global Overwatch and Rescue Plan is there when you need it most.