Travel and Leisure
See What is Trending In The World of Travel and Leisure
Travel Risk Management & Crisis Response
What is a High-Risk Activity According to Travel Insurance?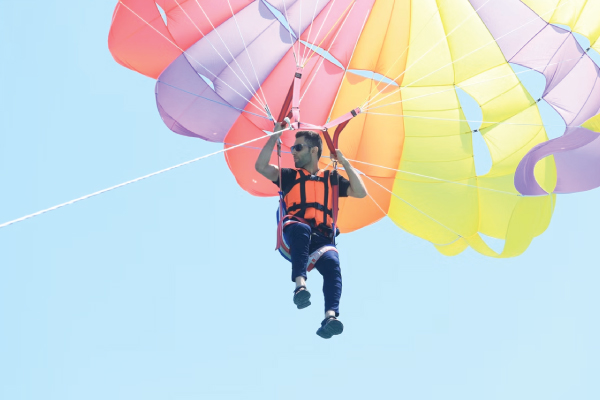 High-risk activities are plentiful when it comes to international travel, and the fine lines of what is risky and what isn't vary depending on the travel insurance policy. Some North Americans might be surprised to learn that they are not covered if they get hurt during a particular activity. If you are injured in a high-risk activity, you run the chance of having your travel insurance voided entirely, leaving you with a very costly bill.
The "gaps" in travel insurance can be significant and come as a shock at the worst possible times. Some travelers may have assumed that their policies will address injuries from something as simple as posing for a picture with an exotic animal or an unplanned jet ski ride. Each policy is unique and comes with its own set of fine print that must be carefully read in order to understand your coverage. Before you purchase your next travel insurance policy, understand the risks at hand and what type of vacation activity is truly covered by travel insurance and which is not.
High-Risk Vacation Activities That Appear to Be Safe
Some travelers might be tempted to try something new and exciting during a beach vacation. There are so many activities available to vacationers, especially when visiting a beach resort, that some tourists might overlook the risks.
These activities may appear safe but are likely deemed high-risk by your travel insurer:
Parasailing
Swimming with sharks or other wildlife
Scuba diving
Posing for pictures with exotic animals or birds
Motorized water sports, including jet ski activities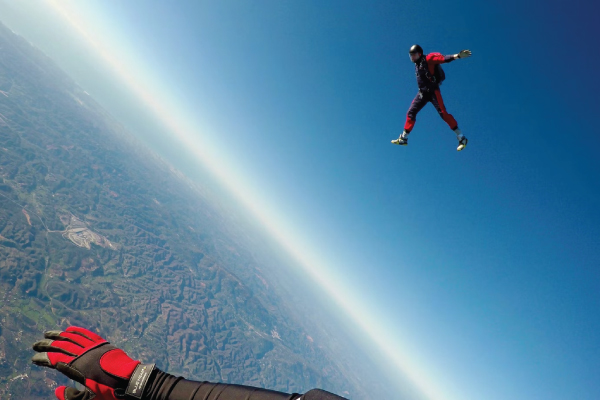 High-Risk Activities That Are Not Covered by Traditional Travel Insurance
Consumers are encouraged to carefully read and understand their travel insurance policies, even if they choose a policy that includes additional coverage for high-risk activities. Should you be unsure whether an activity is considered high-risk or covered, the best course of action is to skip it altogether.
These are the six high-risk activities that are typically not covered by traditional travel insurance:
Skydiving
Parachuting
Hang-gliding
Cliff diving
Base jumping
Mountain biking or skiing on unmarked trails
High-Risk Activities and Travel Insurance: What to Keep in Mind
Vacationers should keep in mind that there could still be exclusions within "high-risk" policies that a traveler has gone out of their way to purchase. In some circumstances, a policy could have clauses that outline specifics regarding each high-risk activity. Most commonly, scuba diving without proper certification or certain classes of skiing and mountain hiking may be deemed high-risk.
The only way to ensure your activity is covered by your travel insurance provider is to call and ask a representative directly. One short conversation can save you tens of thousands of dollars in the event of a denied benefits claim.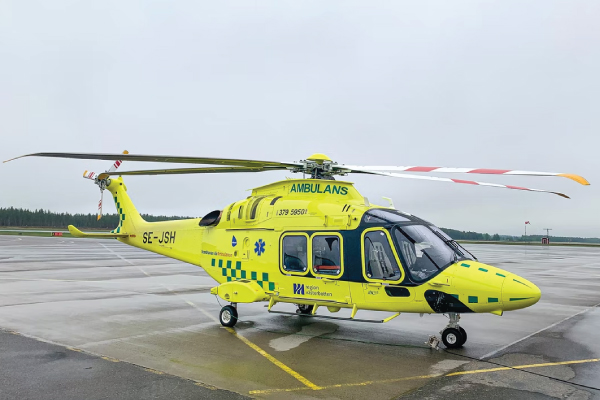 Consequences of High-Risk Activities During Travel
Some policies may offer significant coverage in case of hospitalization, sometimes totaling well over five million dollars. However, if you need to be relocated back to a hospital closer to home, consumers are likely to be on the hook for the costs of emergency relocation,
air ambulance services
, or hospital-to-hospital transfers.
In these instances, multi-million-dollar coverage policies are of no use to the consumer, leaving them to navigate relocation services on their own. The unfortunate consequence is an enormous life-changing bill that comes several weeks later. Sometimes these decisions are made quickly or under pressure, but the regret will last a lifetime.
High-Risk Travel with Overwatch and Rescue
In order to address the risks that come with exotic outdoor travel, explore the travel benefits of Global Overwatch and Rescue. Find peace of mind knowing that you will always be connected with experts that can address any travel risks as they happen, even in remote parts of the world.
FocusPoint International is now offering an all-encompassing and life-changing emergency assistance plan for every global traveler and those that like to get outdoors and be active. Building on the fundamentals of FPI's flagship
CAP Travel Assistance Plan
,
the Global Overwatch and Rescue (O&R) Plan
responds to everything from common incidents associated with recreational activities, vehicle, motorcycle, and even snowmobile accidents, to the many hazards of adventure travel in the world's most remote destinations.
Global Overwatch & Rescue is an emergency assistance plan that includes unlimited on-demand advice, Satellite Emergency Notification Device (SEND)/GPS monitoring, Search and Rescue (SAR) escalation, and fully-funded assistance, including evacuations from the point of incident, or a treating facility for those that become hospitalized due to injury or illness, to include COVID-19, and/or security incidents that impact customers during a qualifying event or period of travel.
Global Overwatch & Rescue also provides a robust technology platform that integrates with 3rd party Internet of Things (IoT) and Satellite Emergency Notification Devices (SEND), allowing for seamless tracking and alert notifications to streamline the escalation to emergency response services if and when needed.
Find peace of mind knowing that FocusPoint International's Global Overwatch and Rescue Plan is there when you need it most.