Travel and Leisure
See What is Trending In The World of Travel and Leisure
Travel Risk Management & Crisis Response
Vaccine Travel - Is This the Next Step for Vacationers?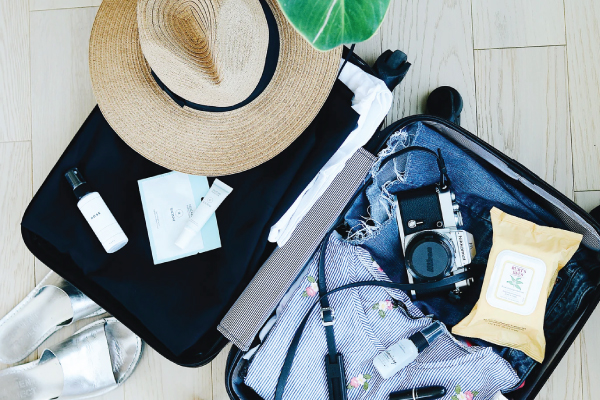 Is it Time to Pack Your Bags? Vaccine Travel Could be the Future
With the emergence of a COVID-19 vaccine slated for early 2021, many countries and airlines are preparing guidelines and measures to manage the renewed interest in travel expected in the coming year. Several major pharmaceutical companies have announced vaccines that could bring the global travel industry back to life, stimulating the world's economy and offering a small light at the end of the tunnel and the possible end to the COVID-19 pandemic.
While vaccines are exciting news for global markets, those who wish to travel will be expected to prove their vaccination status to board an international flight and continue to adhere to social distancing rules, and wear a face mask. The new normal of international travel will come with many hurdles and complications, proving to be anything but business as usual.
Vaccine Travel - Don't Expect Travel to Return to Normal
A vaccine is expected to help the global population adapt to what is known as herd immunity to the virus, reducing cases and the number of lives COVID-19 takes daily. Pharmaceutical manufacturers have expressed optimism in their vaccine's effectiveness and hope to administer millions of doses across North America in the new year.
This is great news for the travel industry, but vacationers shouldn't pack their bags just yet. Vaccines are expected to be administered to front-line workers and the aging population first. When exactly the eager traveler will get their hands on a vaccine is still entirely unknown. Just because a vacationer is vaccinated doesn't mean that life will return to normal.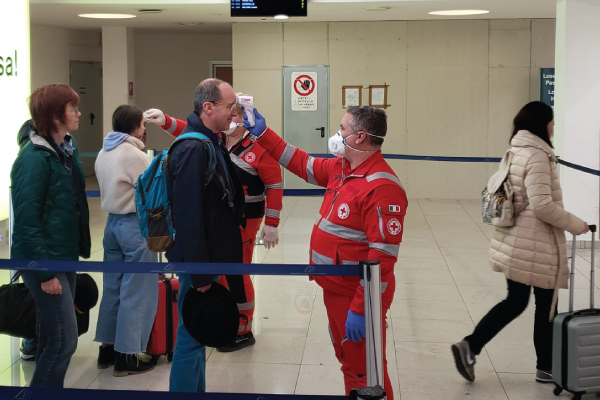 Vaccine Travel - Standardized Screening with "Common Pass"
The airline industry has been mulling over the ways to ensure safe international travel, including developing a smartphone app called "Common Pass," which hopes to be a standardized way for airlines to screen passengers and decide whether or not they are suited for travel.
One airline in Australia recently announced that it will require all passengers to prove they are vaccinated prior to boarding an international flight. This requirement is meant explicitly for international flights, but as more and more COVID cases are linked to air travel, these restrictions will probably gain popularity across the world.
Several airlines are expected to follow suit on this trend, with some in New Zealand and key markets in Asia expressing interest in placing similar requirements on fliers. Of course, airlines will have to work in concert with governments, as many quarantine requirements could remain in place in 2021.
Vaccine Travel - Airlines Still at the Mercy of Government Regulations
Countries like New Zealand, Australia, and South Korea have implemented some of the world's strictest travel restrictions, which have included mandatory quarantines and testing, along with legal penalties for disobeying isolation regulations. While airlines express optimism for a renewed travel season, their eagerness to return to normal levels could still be stifled by government implemented restrictions.
Countries will need to adjust their entry requirements and quarantine restrictions if international travel is expected to bounce back in 2021.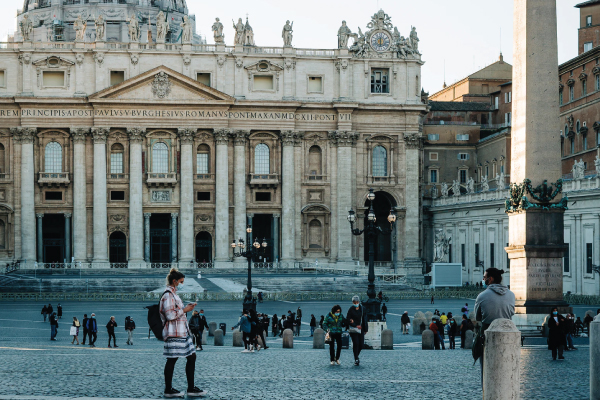 Vaccine Travel and CAP™ Travel Assistance Plans
Before you travel, take every precaution necessary to ensure your safety. CAP™ Travel Assistance plans are the perfect complement for any type of travel in 2021 and beyond. Adding CAP to your travel experience allows you access to a powerful travel assistance app that comes with up to the minute COVID-19 specific information, including quarantine rules prior to travel and destination-based COVID-19 alerts. If assistance is required, CAP's 24/7 crisis response center is available with a push of a button. Other features include but are not limited to in-app messaging, destination-based health, safety and security information, and itinerary management.
In the event you suffer from a medical mishap during your trip that results in hospitalization, CAP will respond, up to and including evacuation back to your home hospital of choice. Should your trip be impacted by other travel mishaps such as natural disasters, riots, strikes, or civil commotion, CAP will get you to safety and bring you back home. Unlike traditional travel insurance, CAP is a fully funded service guarantee that responds to threats and requires no claims process, deductibles, reimbursements, or subrogation.