Travel and Leisure
See What is Trending In The World of Travel and Leisure
Travel Risk Management & Crisis Response
Traveling in the Age of Fear: Keep Your Wits About You!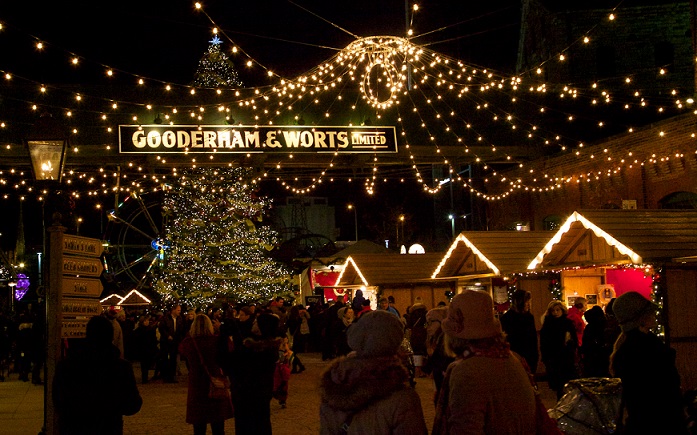 A few weeks ago, just following the terrorist attack at the Berlin Christmas Market, I planned a trip to Toronto Christmas Market. My mom had called me before I left to ask me (again) if I really 'needed' to go to the Christmas market. I responded with, "Yes mom, I need to go to the Christmas Market," and was immediately presented with my mother's timeless wisdom, ''well, keep your wits about you".
A few days later, I was talking to my mom about a trip to Europe that I am hoping to take. She again posed her famous question, "Do you really need to go? With all these attacks happening, it isn't a safe time to be traveling around the world."
If you did not know any better, you would think my mother was just an overcautious worrywart, but her questioning the decision to travel stems from the age of fear we are living in. Since 9/11 and even more recently, we have learned catastrophic events can and do occur everywhere (cafes, concert halls, buses, markets, parks, etc.). So, how do you nurture your urge for wanderlust, but still protect yourself while traveling in the age of fear? I would like to revert to my mom's advice about keeping your wits about you.
Many articles and blogs, including a recent blog from our sister brand Going Home Medical, provide information on how to protect yourself while traveling. Travel safety tips such as:
Keep a photocopy of your passport
Provide your itinerary to family or friends
Research the laws, political situation, and risks of the area you are traveling to
Out of all the travel safety tips and recommendations out there, I believe the most important is having an effective travel assistance plan/membership in case of an emergency. There are a lot of coverage plans out there, but it is important to select a fully comprehensive plan that will protect you if something goes wrong. For example, many travel insurance programs will not cover acts of terrorism unless it has been officially declared an act of terror by the government. You do not want to be caught in a crisis saying 'I thought I was covered' or 'I thought you could help me'. Ease your travel fears or the fears of your loved ones, by ensuring you are covered in case of any crisis. Keep your wits about you: be prepared, be vigilant and, of course, have fun!