Travel and Leisure
See What is Trending In The World of Travel and Leisure
Travel Risk Management & Crisis Response
Travel to Colorado for the Best Winter Vacation Adventures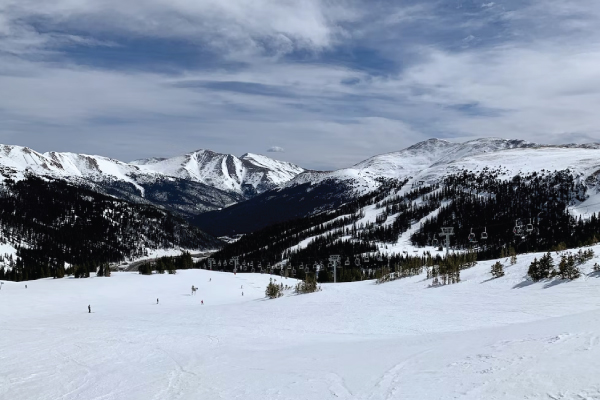 Travel to Colorado for some of the best winter vacations, including skiing and snowboarding. Colorado is simply a winter paradise for those who love outdoor
adventure travel
.
Many of the small resort towns in Colorado are a history lesson in American heritage and offer easy access to camping, winter hiking, and snowshoeing in one travel destination.
Travel to Colorado for the Best Ski and Snowboarding Options
There is no shortage of options for winter activities, and adventurer travelers are likely to be overwhelmed by the number of ski resorts and mountains that are ready to be explored.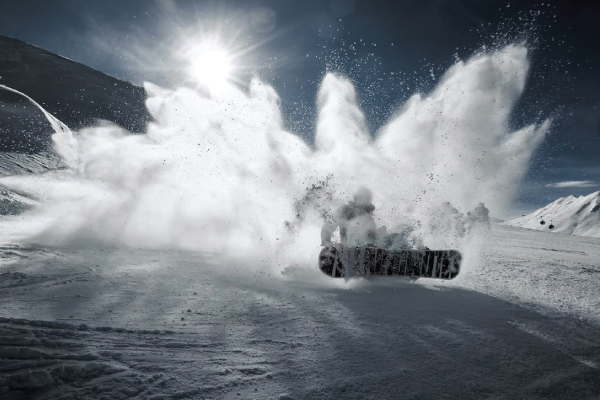 For skiing and snowboarding, consider these as the best places in Colorado:
Echo Mountain: Bringing together some of the best winter adventure options in Colorado, Echo Mountain is great for those who love the great outdoors. It is a beautiful destination that offers incredible views of Echo Lake with skiing and snowboarding options that are perfect for beginners and thrill-seekers alike. Enjoy some of the mountain's tubing runs and explore nearby hiking trails at Chief and Warrior Mountain.
Vail: The tiny town of Vail is a winter lover's paradise that attracts visitors from across the globe for its massive ski park. With stunning sights and sounds, the untouched powder of these well-cared-for ski runs rival some of the best in Switzerland and even the world. Take in a weekend of skiing and snowboarding and make a point of visiting many of the charming lodges that offer some of the best food and drink in Colorado.
Telluride: A town rich in cultural heritage, is now one of the most iconic places in the world for winter sports. The charming shops and hotels of Telluride are set alongside the area's beautiful mountain landscapes that look like they are out of a movie scene. The local ski resort is a massive snow park with short lift lines and runs suitable for all levels of abilities. Gondolas connect multiple mountain and ski runs together, allowing visitors to take in this town's rich mining history and some of the most beautiful views in the United States.
Aspen Highlands: Aspen remains world famous and attracts thousands of visitors looking for their next winter adventure challenge. The town of Aspen itself provides luxury dining and accommodations and access to some exceptionally challenging ski runs suitable for advanced winter enthusiasts. The Highland Bowl is known to be one of the best ski runs in the world, but you must hike up yourself to experience it.
Beaver Creek: One of the best-kept secrets of Colorado is Beaver Creek, which offers amazing winter sports options, but far fewer crowds than places like Aspen. Suitable for all levels of abilities, Beaver Creek brings together Colorado charm and outdoor adventure like no other. Visit a number of luxury lodges, art galleries, and shops that are truly the definition of a winter wonderland.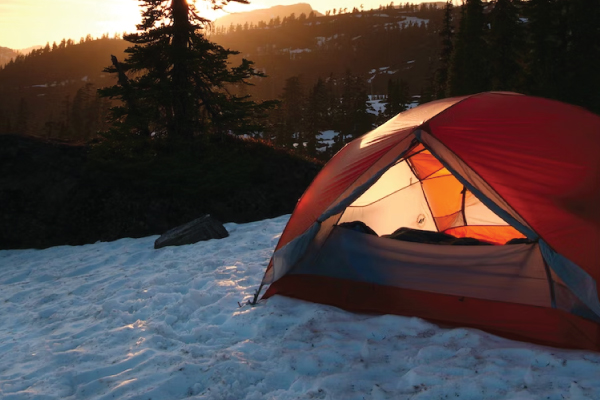 Travel to Colorado for Winter Camping
Of course, there is more to Colorado than charming ski resort towns. Winter camping provides the opportunity to escape the pace of normal life and enjoy cross-country skiing, ice fishing, and snowshoeing.
The best winter camping in Colorado can be found in
Cherry Creek State Park, Navajo State Park, and Eleven Mile State Park.
Travel to Colorado Alongside Overwatch and Rescue
Winter sports such as skiing, snowboarding, and remote camping are great ways to experience the great outdoors, but there are several risks that must be addressed. Experiencing a serious injury while skiing in Colorado creates a number of issues for visitors from either Canada or the United States. Emergency evacuations in these mountaintop areas can be especially complex, and remote camping can leave you exposed to the elements in the event of an injury.
Accidents happen, and winter travel mishaps are often not covered by traditional
travel insurance
. Many high-risk activities are excluded in the fine print of travel insurance policies and partaking in them could void your policy altogether. Adventure travelers who enjoy winter sports must pay special attention to the fine print of their coverage to understand what is included in their policy.
The best travel insurance for winter sports isn't actually travel insurance at all but instead a travel plan that includes emergency relocation and
air ambulance services
under one product.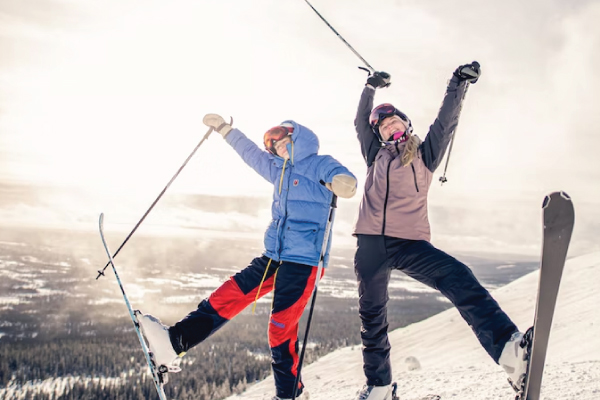 For those interested in enjoying the slopes of Colorado, FocusPoint International offers an all-encompassing and life-changing emergency assistance plan for every global traveler and those that like to get outdoors and be active. Building on the fundamentals of FPI's flagship CAP Tripside Assistance Plan, the Global Overwatch and Rescue (O&R) plan responds to everything from common incidents associated with recreational activities, vehicle, motorcycle, and snowmobile accidents, to the many hazards of adventure travel in the world's most remote destinations.
O&R is an emergency assistance plan that includes unlimited on-demand advice, Satellite Emergency Notification Device (SEND)/GPS monitoring, Search and Rescue (SAR) escalation, and fully-funded assistance, including evacuations from the point of incident or a treating facility for those that become hospitalized due to injury or illness, to include COVID-19, and/or security incidents that impact customers during a qualifying event or period of travel.
O&R also includes a robust technology platform that integrates with 3rd party Internet of Things (IoT) and Satellite Emergency Notification Devices (SEND), allowing for seamless tracking and alert notifications to streamline the escalation to emergency response services if and when needed.
Find peace of mind knowing that FocusPoint International's
Global Overwatch and Rescue plan
is there when you need it most.