Travel and Leisure
See What is Trending In The World of Travel and Leisure
Travel Risk Management & Crisis Response
Travel Pass Concept Gains Traction in Europe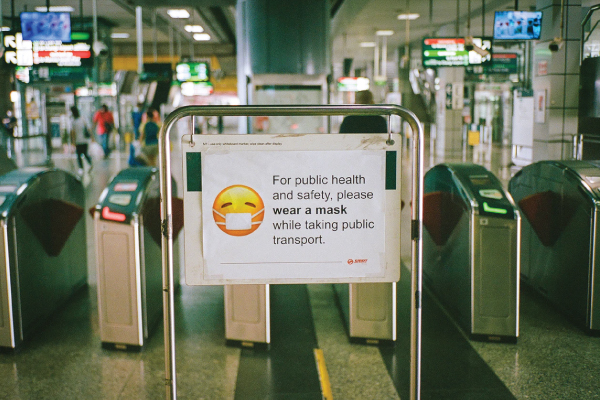 New Travel Pass Measures Could Solve the Travel Industry's Troubles
There are new flickers of hope that the worldwide travel industry will bounce back in 2021. With news of an approved vaccine in England and developments of a travel pass concept, European markets have become optimistic. The hope is that the battered travel industry makes a tremendous comeback in 2021 and stimulates European economies that have been reliant on international travel for years.
Both corporate and leisure travelers might soon be able to dust off their suitcases in the new year. The emergence of rapid testing and vaccinations have travelers excited for what the future holds. Vacationers and employers are crossing their fingers that regular travel becomes a part of 2021, calling back workforces and prompting further economic recovery.
The New Normal of Travel Will Still Include Restrictions
There is good reason to be optimistic about traveling in the new year, but it will feel anything but normal in 2021. Local restrictions can still change instantly, and quarantines can be implemented in the middle of a trip. Vaccination isn't the final chapter of the COVID-19 pandemic, and travelers will need to jump through plenty of hoops in order to partake in global travel.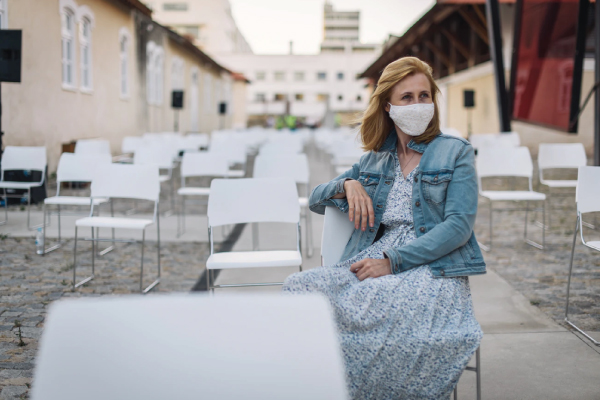 Complications are expected, and a traveler's well-being, vaccination status, and testing history will play an important role when entering a new country. Border restrictions continue to evolve daily, and required quarantines will still be a part of 2021. Returning to regular travel for either work or leisure will require careful planning, proof of vaccination status, health checks, and extensive testing. Many people are still expected to shy away from international travel, but those who desperately need a vacation can do so, with many restrictions.
Travel Pass Concept Likely to be Embraced in Europe
The International Air Transport Association (IATA) travel pass is expected to be the travel industry's solution as Europe slowly begins to ease restrictions. These digital travel passes, which come in the form of a QR-code or smartphone app, can offer a snapshot of a traveler's testing history and vaccination status, providing a complete repertoire of information. Border security can review certified documents and decide if a traveler qualifies for entry into the country. European countries have expressed optimism in the concept and are expected to adopt measures as soon as the product is available.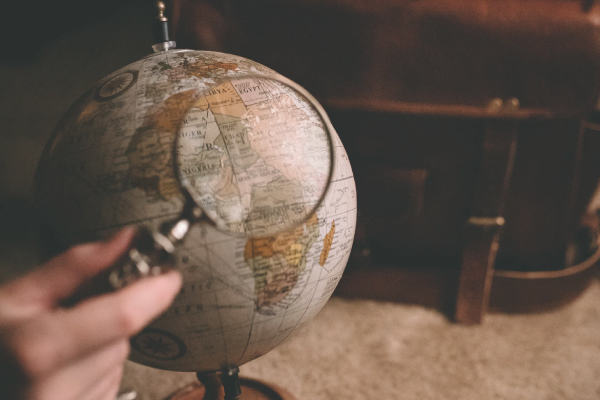 More Travel Pass Solutions in the Works
The airline industry has expressed great enthusiasm for the travel pass concept and remains optimistic that the world can adapt to one unified travel pass concept. Other players are quickly emerging, speaking to the needs of the travel industry. Multiple security firms and tech companies are also developing new travel pass applications that could supplement IATA's efforts and help vacationers return to travel.
Return to Corporate and Leisure Travel with CAP™
CAP™ travel plans offer response to a long list of travel mishaps that are often overlooked by traditional travel insurance. CAP provides a fully-funded response to incidents of violent crime, natural disasters, and medical misfortunes, potentially saving you tens of thousands of dollars if you require air ambulance services.
Travel the world with confidence, knowing that experienced travel advisors can guide you through any obstacle when travel returns to normalcy in 2021. Contact us directly to learn more.