Travel and Leisure
See What is Trending In The World of Travel and Leisure
Travel Risk Management & Crisis Response
The Top Ten Rock Climbing Adventure Travel Opportunities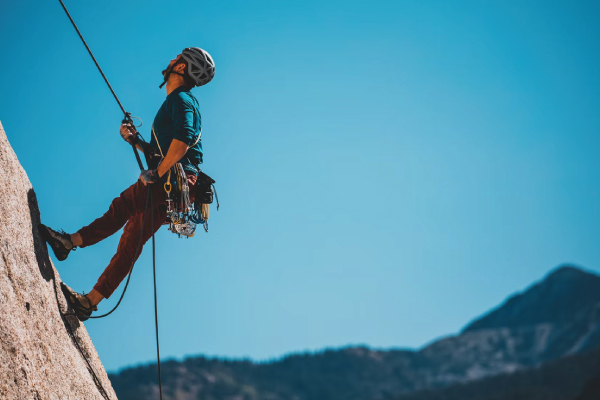 Adventure Travel Awaits, Consider These Rock Climbing Destinations
International adventure travel and rock climbing go hand-in-hand, especially as outdoor travel becomes increasingly popular among North Americans. Rock climbing is a great way to explore the outdoors and stay active, offering unique perspectives of your destination that are only reserved for those brave enough to take on their next climb. Embrace the challenge of rock climbing that promotes personal development and offers a mix of strength, concentration, and agility into one adventure experience.
Top Ten International Destinations for North American Rock Climbers
These are the top ten international travel destinations that offer exceptional rock climbing opportunities.
10. The United Kingdom
The United Kingdom offers a wide variety of rock climbing opportunities due to its varied terrain and rock types, including granite, limestone, and sandstone. Find traditional climbing options at the popular Peak District of England or embrace the scenic route by exploring the mountains of the Lake District.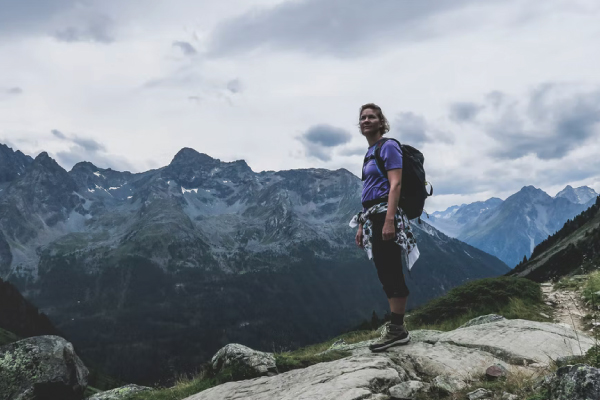 9. Austria
In the heart of the Alps, Austria offers so many outdoor adventure opportunities, including mountain biking, camping, and canoeing. As for rock climbing, the most popular options are in Salzburg and Innsbruck, which provide routes for both novice and advanced climbers on both granite and limestone rock.
8. France
Beyond the busy cities of Paris and Lyon, there are vast amounts of rock climbing and outdoor adventure in France. The best rock climbing is in Chamonix, with many tourists visiting to scale Mont Blanc or enjoy the sights of this beautiful resort town. Adventure travelers can hire guides or practice their skills in one of the many indoor rock climbing gyms before heading out into the wilderness.
7. Morocco
Morocco is the perfect destination for year-round rock climbing and scenic mountain escapes. At times, it might be too hot during the summer months, so a visit in the fall is recommended. Adventure travelers are best to explore the Todra Gorge, Tafraoute, and the Taghia Gorge for the best possible experience.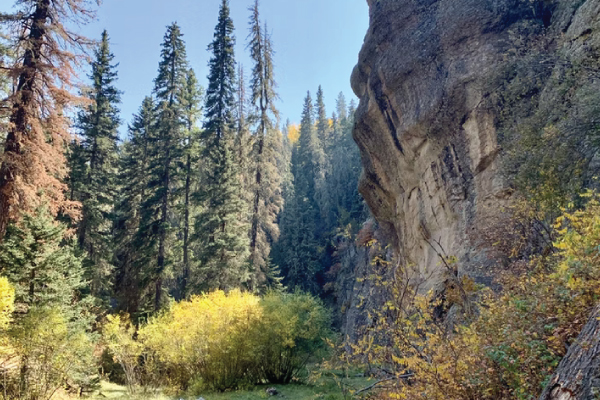 6. Mexico
Mexico is so incredibly vast when it comes to outdoor adventure that many travelers simply won't have the time to explore every opportunity available. Much of the rock climbing in Northern Mexico is similar to what Americans have experienced in states like Texas, with many limestone routes available just a short drive from Monterrey. The town of El Potrero Chico has gained a reputation as a paradise for international rock climbers offering well over 400 different routes for varying skill levels.
5. Spain
With Spain's comfortable climate and mountainous terrain, the country has quickly gained popularity with thrill-seekers searching for rock climb adventures. Costa Blanca is well known for its superb limestone rock climbing offerings, while many other options are available just outside places like Barcelona and Madrid. Even though Spain attracts world-class rock climbers, it doesn't mean there aren't options for both beginner and intermediate climbers.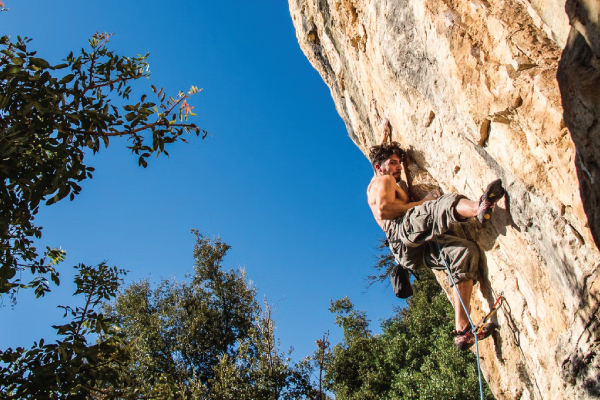 4. Italy
Italy offers stunning scenery and outdoor travel offerings to all those who visit. Its easy-going vibes and slower pace can provide the best of sport and relaxation into one experience. Places like Sardinia are especially beautiful when appreciated during a climb of the Amalfi Coast, but also consider visiting the Aosta Valley to get a picture-perfect view of the Italian Alps.
3. Patagonia
Patagonia has grown a reputation as one of the best destinations in the world to experience the outdoors. The mountaintops are begging to be explored, with some of the best rock climbers in the world exploring the peaks and valleys. Patagonia is the epitome of exploration and adventure, offering life-changing challenges and an overwhelming amount of climbing, not for the faint of heart.
2. Switzerland
Nothing quite compares to rock climbing in the Swiss Alps. Switzerland is an adventure traveler's paradise, where the most well-known rock climbing community is found in Bernese Oberland. Stay in the resort town of Interlaken and get out and explore the vast mountainous terrain of Jungfraujoch that includes granite and limestone peaks awaiting climbers.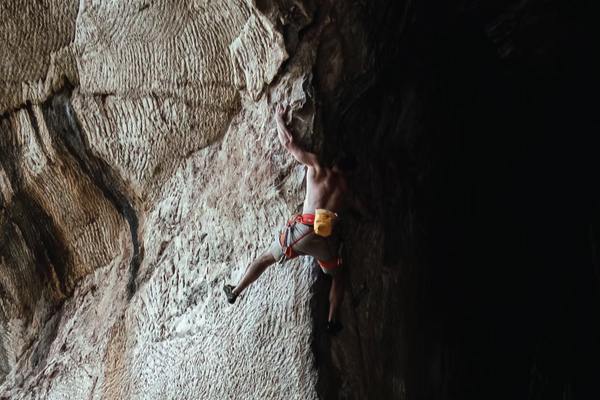 1. Greece
Kalymnos is world-famous as one of the best destinations in the world for rock climbing. The many islands of Greece are ideal for rock climbing, but Kalymnos, in particular, brings stunning views, incredible weather, and superb climbing into the ultimate travel experience. Adventure travelers will be delighted by not just the wide range of available climbing routes, but the easy-going nature of the Greeks and relaxing atmosphere makes for the perfect destination that can keep you active and recharge your body.
Adventure Travel and Rock Climbing with Overwatch and Rescue
FocusPoint International is now offering an all-encompassing and life-changing emergency assistance plan for every global traveler and those that like to get outdoors and be active. Building on the fundamentals of FPI's
CAP Travel Medical and Security Assistance Plan
, the
Global Overwatch and Rescue (O&R) Plan
responds to everything from common incidents associated with recreational activities, vehicle, motorcycle and even snowmobile accidents, to the many hazards of adventure travel in the world's most remote destinations.
O&R is an emergency assistance plan that provides unlimited on-demand advice, Satellite Emergency Notification Device (SEND)/GPS monitoring, search and rescue (SAR) escalation, and fully funded assistance, including evacuation and rescue from the point of incident or treating facility for those that require hospitalization, to include COVID-19, and/or security incidents that impact customers during a qualifying event or period of travel.
O&R also includes a robust technology platform that integrates with 3rd party Internet of Things (IoT) and Satellite Emergency Notification Devices (SEND), allowing for seamless tracking and alert notifications to streamline the escalation to emergency response services when needed.
Find peace of mind knowing that FocusPoint International's Global Overwatch and Rescue Plan is there when you need it most.