Travel and Leisure
See What is Trending In The World of Travel and Leisure
Travel Risk Management & Crisis Response
The Top Must-Do Activities in the Bahamas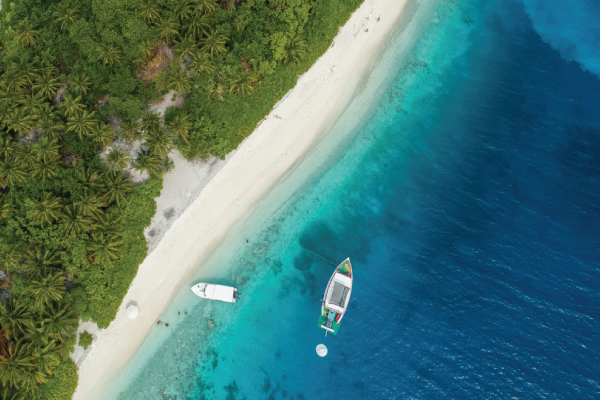 Experience All That the Bahamas Has to Offer
The Bahamas offers some of the finest amenities and resorts available across the world. Many visitors spend hours lazing on the beach and soaking up the sun, but for those who like to keep busy, there is so much more to do. This destination comes with countless activities and day trips that are sure to keep your entire family happy.
Prepare Yourself for an "Aquaventure"
Whether or not you plan to stay in a private resort or villa, the Aquaventure water park is a must-do activity located in the world-famous Atlantis resort in Nassau. It's a little-known secret that this resort's waterpark is open to the general public for a small fee - you don't have to be staying at the Atlantis resort to enjoy it.
This waterpark comes with 11 different pools, six-story waterslides, and a massive mile-long lazy river that can feel endless. Admission includes access to Paradise Beach, where visitors can participate in many different water sports, including surfing, water polo, and sailing.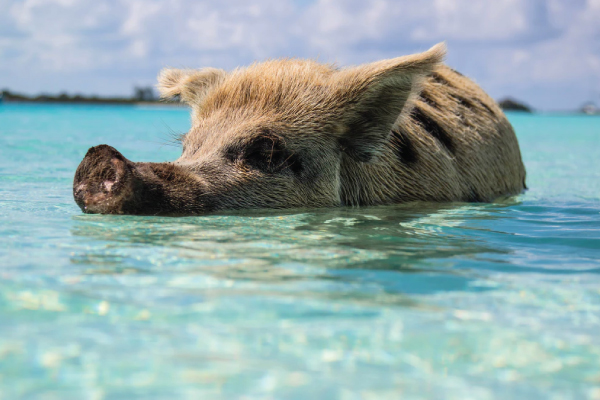 Pigs Can't Fly, But They Can Swim
Take a day trip to Exuma, the world-famous island inhabited by a very friendly colony of swimming pigs. Located south of Nassau, this island's sandy beaches are just one of the many reasons to visit, as the pigs typically attract some of the world's most affluent. With zero human inhabitants on the island, Exuma is home to a large array of wildlife, including iguanas, exotic birds, and much more, all untouched by human life.
Upon arrival, visitors can expect a herd of friendly pigs to greet them. They don't seem all bothered by visitors, as long as you have some snacks to offer as a welcoming gift.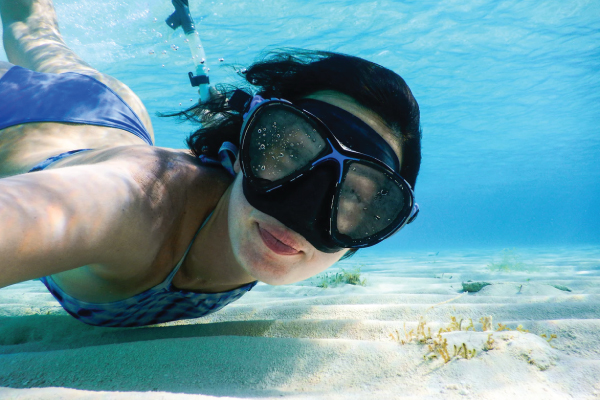 Take a Deep Dive
The Bahamas offers an incredible range of underwater activities for both advanced and beginner swimmers.
The Bahamas is considered one of the best places in the world to scuba dive, giving a rare peek through crystal clear waters into coral reefs and underwater wildlife. There is also a long list of wreck-diving options for experienced scuba divers who want to head well below the surface. Divers can see some of the most incredible shipwrecks in the world, which have become a home for elaborate wildlife and a coral reef.
Of course, for those less experienced with scuba diving, there are many alternatives. "Snuba" is growing in popularity, which is a guided scuba experience that includes a raft. There are even "sub-mini submarine" explorations that will keep your head from getting wet with a fully enclosed scuba helmet.
For those who wish not to get wet but still want to see what lies deep underneath the water, there are glass-floor boat tours that include private offerings and tour guides.
Visit Cabbage Beach
Cabbage beach encompasses much of what the Bahamas has to offer in one place. Here you can experience a personalized tour and catch a glimpse of some of the world's most incredible wildlife. Greet both dolphins and sea lions face-to-face, swim alongside exotic fish and sharks, or get to know a wild monkey a little better with a selfie.
When your day is done, you can take a photo at one of the many tiki-huts with the incredible sunset in the background.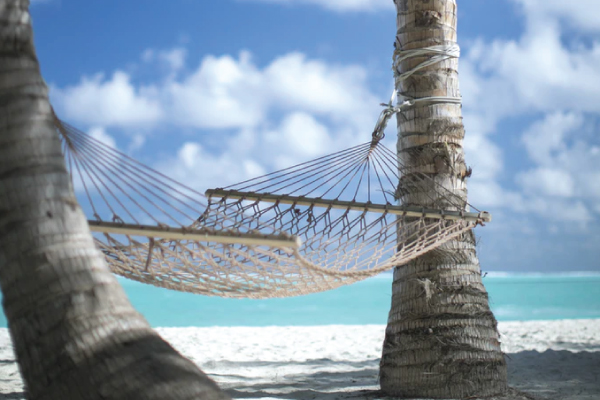 The World's Most Affluent Travel with CAP™
Before you travel, take every precaution necessary to ensure your vacation to the Bahamas is a great experience. A CAP Travel Assistance Plan is the perfect complement to any getaway. Adding CAP to your travel experience provides you access to a powerful travel assistance app that comes standard with a one-touch assistance button, in-app messaging, and destination-based health, security, and COVID-19 information that includes quarantine rules. In the event you suffer from a medical mishap during your trip that results in hospitalization, CAP will respond, up to and including evacuation back to your home hospital of choice. Should your trip be impacted by other travel mishaps such as natural disasters, riots, strikes, or civil commotion, CAP will get you to safety and bring you back home.
Unlike traditional travel insurance, CAP is a fully-funded service guarantee, with no claim forms required, no deductibles, reimbursements, or subrogation to other insurance products. Seeking assistance with CAP is just a push of a button or phone call away.