Travel and Leisure
See What is Trending In The World of Travel and Leisure
Travel Risk Management & Crisis Response
The Middle East Will Be a Popular Destination for Leisure Travel in 2021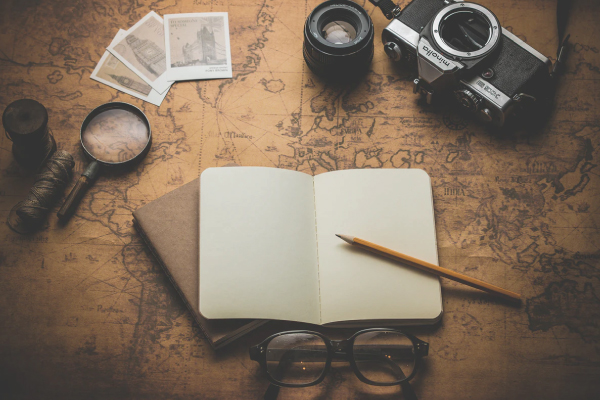 Travel Restrictions Has North Americans Searching for New Vacation Destinations
North Americans who wish to travel in 2021 should expect further complications when it comes to government testing requirements, compulsory quarantines, and public health measures. While American airports experienced a spike in travel during the holiday season, the rest of the global travel industry continues to innovate in order to kick start the economy and bring thousands of people back to work.
Different strains of COVID-19 have also emerged, prompting sudden border closures that could complicate a traveler's trip back home. The Middle East has emerged as a destination that just might be the perfect fit for a traveler wanting to see the world or set up a place of work and luxury.
Flexible Travel Visa Requirements Perfect for Those Who Wish to Work and Play
Many countries closed their borders amid the news of a COVID-19 variant that has the potential to spread even faster than the original virus. As soon as the news hit, Dubai made their travel visa requirements incredibly flexible in an effort to encourage holiday travelers to stay longer and continue to support its struggling tourism industry. The country immediately extended all travel visas for one month, with absolutely no additional charges or fees to tourists. Dubai and the U.A.E. have experienced some success in containing the virus (compared to other countries) while imposing strict social distancing and public health measures.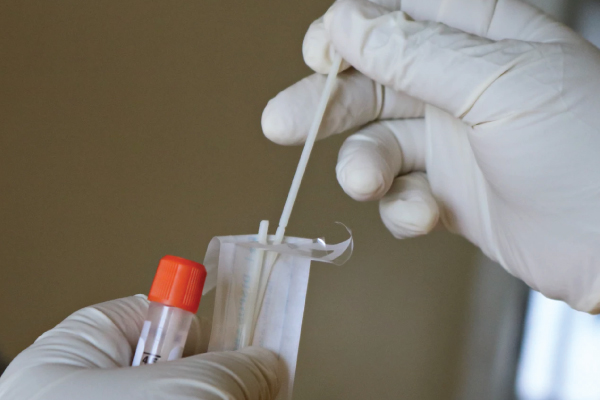 Testing Requirements That Reduce Required Quarantines
The U.A.E. recently implemented
innovative quarantine measures
that allow for some flexibility in regards to required quarantines. Travelers will still need to take multiple rapid PCR tests before and after their flight, but now upon arrival, travelers will no longer need to quarantine once they test negative for the virus. This is very different from other countries, with most travelers facing mandatory quarantines, regardless of whether they test positive for the virus. Many countries require a full 14-day quarantine, completely self-isolated from the rest of society. These quarantines certainly put a damper on a vacationer's plans and could also come with significant fines should a quarantine be broken.
Traditional vacation destinations for North Americans are no longer feasible due to the COVID-19 pandemic. The U.A.E. could be a destination that offers incredible luxury and less complicated restrictions in 2021.
Domestic Travel Options to Make Your Vacation Unforgettable
The U.A.E. has an incredible collection of beach-side cities that offer world-class luxury. The city of Abu Dhabi houses the world's largest mosque (the Sheikh Zayed Grand Mosque), a breath-taking display of culture and history. The city also is home to the one-of-a-kind theme park known as Ferrari World, a branded experience and adventure into luxury cars that includes roller coasters and thrill rides.
There are also many affordable domestic travel options upon arrival. Dubai is home to one of the world's most luxurious hotels, massive shopping centers, and iconic landmarks that will make for a once in a lifetime travel experience. Further, the town of Sharjah has both beaches and mountains available for exploration and is a perfect option for those who love swimming and getting lost in the countryside.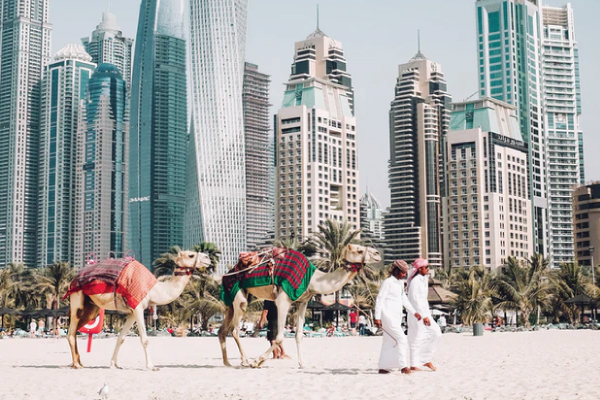 Travel Fearlessly™ with CAP™
Many are optimistic that international travel will return to pre-pandemic levels in 2021. For those who are wishing to jump back into a lifestyle of travel and luxury, stay prepared with CAP™.
Keep in mind that most high-end luxury credit cards may cover medically-necessary transportation to the nearest appropriate medical facility should a medical emergency occur. CAP™ goes far beyond these offerings, and will bring you back to a hospital of your choice, close to home.
Travelers should know that CAP™ travel assistance plans come standard with a robust mobile app that includes destination-based health, safety and security intelligence, COVID-19 specific information, a one-touch assistance button, and much, much more. CAP™ plans include unlimited, 24/7 advice for a long list of travel mishaps often overlooked by traditional travel insurance. CAP™ plans also include a fully-funded response to incidents of riots, strikes, and civil commotion, natural disasters, with medical evacuation to a home hospital of choice, should you suffer from a medical mishap resulting in hospitalization.