Travel and Leisure
See What is Trending In The World of Travel and Leisure
Travel Risk Management & Crisis Response
The Best Camping Gear and Adventure Essentials: Your Purchasing Guide
September 15, 2022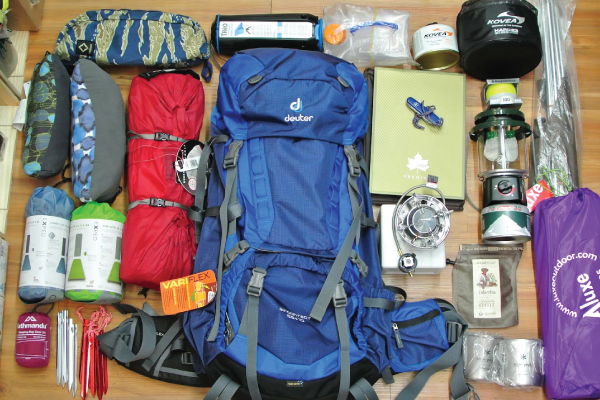 Camping Gear and Outdoor Essentials
The best camping gear doesn't have to be expensive. In fact, beginner camping gear comes in all shapes and sizes to fit any budget. Camping has never been more popular, and before you head off the grid, make sure you have the right tools to make the most of your trip.
Whether you are packing up the family and heading off to a popular campsite or a solo camper looking to disconnect from life, use this guide to make informed purchasing decisions and choose camping gear that suits your needs.
Camping Gear List
Depending on the nature of your next camping trip, you are best to explore your options when it comes to purchasing proper gear. First-time campers heading off to a drive-in campsite with easy access to drinking water and toilets will have different needs than seasoned remote campers.
Explore the many ways to camp and experience the great outdoors with the right tools.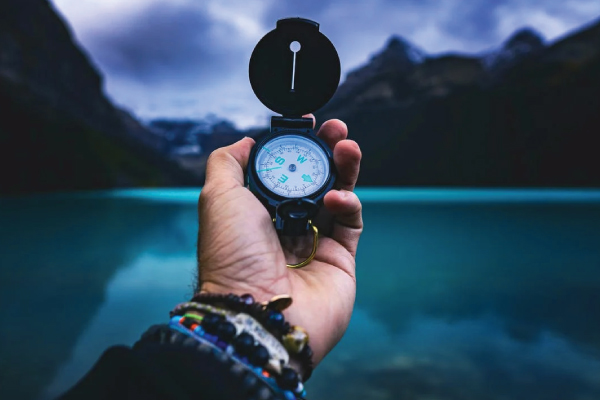 Camping Gear List and Essentials for Beginners
Below is a list of basic gear essentials for both beginner and experienced campers.
Waterproof backpack and jacket
Map, compass, and flashlight
GPS device (standalone or on cellphone)
Sun protection, including sunscreen, hat, and sunglasses
Sleeping bag, pillow, and a waterproof tent
First-aid supplies/kit
Knife/axe
Fire-making kit that includes a lighter or waterproof matches
Enough food and clean drinking water to last your entire trip
Camping Gear List for Remote Campers
For those looking to disconnect, use this gear list tailored to remote and adventure campers.
Water purification tablets
Waterproof matches and emergency fire-starting kit
Small camping stove with fuel
Weather-appropriate clothing, including a rain and thermal jacket
Bear spray or other wild animal deterrents
Sturdy hiking boots with a closed toe
Work gloves
Whistle
Headlamp with rechargeable batteries
Biodegradable toiletries
Satellite phone with GPS tracking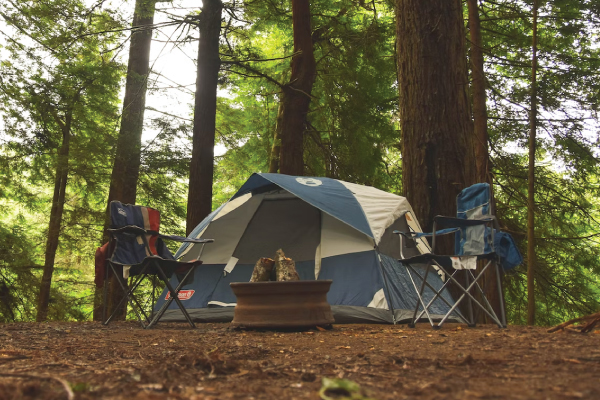 Luxury Camping Gear List
For those who enjoy the comforts of home but still wish to explore the great outdoors, there are a number of items that can improve your next trip. See below for some of the best luxury camping essentials that can go well with family travelers or even remote campers.
Ice packs and coolers
Small chairs
Games and activities for the kids
Biodegradable cutlery
Insect shelters
Camping-friendly coffee machine
Mountain bikes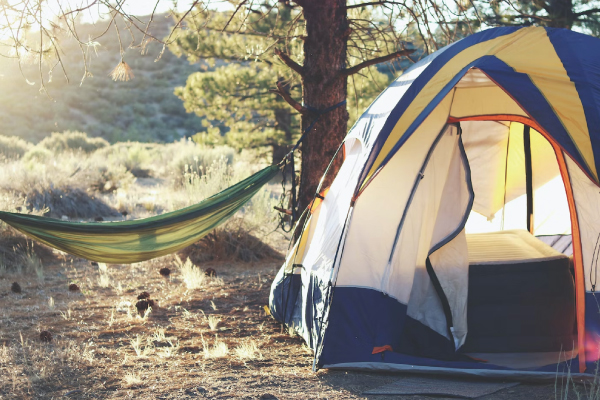 Camping Gear and Safety with Overwatch and Rescue
No matter your experience level, camping comes with unique risks that traditional travel insurance policies often do not address. Even leisure campers that take on mountain biking or hiking might be surprised to learn after the fact that these activities could be deemed high-risk. Take every precaution possible and explore offerings that speak to those who love the great outdoors.
FocusPoint International is now offering an all-encompassing and life-changing emergency assistance plan for every global traveler and those that like to get outdoors and be active. Building on the fundamentals of FPI's flagship
CAP Travel Medical and Security Assistance Plan
, the
Global Overwatch and Rescue Plan (O&R)
responds to everything from common incidents associated with recreational activities, vehicle, motorcycle and even snowmobile accidents, to the many hazards of adventure travel in the world's most remote destinations.
O&R is an emergency assistance plan that includes unlimited on-demand advice, Satellite Emergency Notification Device (SEND)/GPS monitoring, Search and Rescue (SAR) escalation, and fully-funded assistance, including evacuations from the point of incident or a treating facility for those that become hospitalized due to injury or illness, to include COVID-19, and/or security incidents that impact customers during a qualifying event or period of travel.
O&R also includes a robust technology platform that integrates with 3rd party Internet of Things (IoT) and Satellite Emergency Notification Devices (SEND), allowing for seamless tracking and alert notifications to streamline the escalation to emergency response services if and when needed.
Find peace of mind knowing that FocusPoint International's Global Overwatch and Rescue Plan is there when you need it most.