Travel and Leisure
See What is Trending In The World of Travel and Leisure
Travel Risk Management & Crisis Response
Ten Important Safety Tips for Travelers
Travel can be exhilarating but doesn't come without its set of challenges and risks. When you're venturing into the great unknown and experiencing the world, follow these 10 safety tips to protect yourself and ensure a happy and secure journey.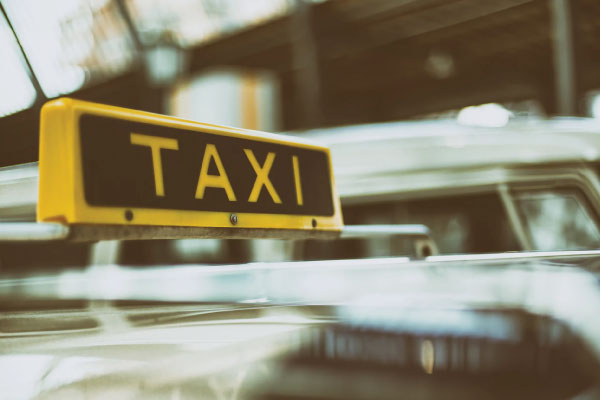 1. Choose Your Ground Transportation Wisely
According to the World Health Organization (WHO), motor vehicle crashes are the top cause of death for U.S. citizens abroad. Whenever possible, travel in a vehicle that is in good condition and offers working seat belts. Research the safety records of bus companies and avoid using less-safe vehicles such as rickshaws and mopeds.
2. Check in With the State Department
Did you know that the State Department provides updated safety information for every country in the world? You can search the website and get accurate details about where you're visiting. Find out everything, from which vaccinations you need to the local laws along with any travel warnings (including crime and security warnings).
Also, use the Smart Traveler Enrollment Program (STEP), where you can register your travel plans. In the event of an emergency (whether it's a natural disaster, an emergency back home or civil unrest), they will be able to contact you directly.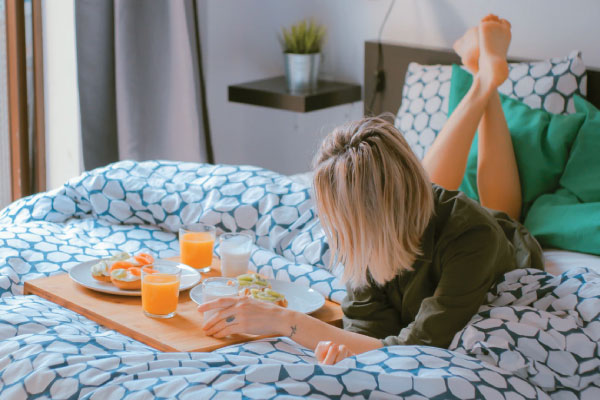 3. Review the Escape Route in Your Hotel Room
When you check into a hotel room, you are more likely to be focused on scoping out the amenities than studying the map on the back of your door. However, before you get settled in, you should take a quick look at the emergency escape routes; you'll be glad you did if an emergency arises in the middle of the night.
4. Leave an Itinerary and Emergency Contact
Unplugging while on vacation can be great, but try not to go too under the radar, especially if you're traveling alone. Leave your itinerary (even if it's just as basic as which city you'll be visiting and when you'll return) with a trusted friend or family member back home. Try to check in with family or friends at least once a day, so if something happens, they can alert authorities on your behalf.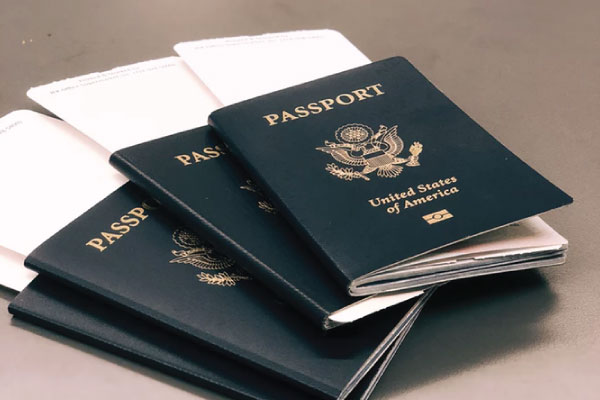 5. Scan a Copy of your Passport
Before you leave, scan a copy of your passport, e-mail it to yourself and take a photo of it to save on your cell phone. That way, if you need your passport while out (but it's locked up in your hotel safe), you'll have access to all your details. If your passport is ever stolen, getting a replacement will be that much easier.
6. Confirm Visitors with the Hotel Desk
You're in your hotel room, and there's a knock at the door from someone claiming to be maintenance or housekeeping. Before you let this person in, call down to the front desk to verify that someone from the property needs access to your room. Criminals have been known to pose as hotel workers in order to get inside rooms.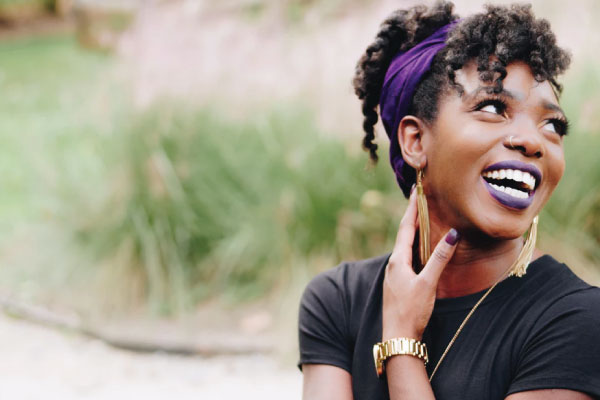 7. Don't Flash Cash or Valuables
Keep your cash separated, with some spending money easily accessible and the rest hidden, so that you're not showing off a big wad of cash every time you pay. Although it's tempting to have your smartphone out constantly to look up directions or take photos, be mindful of your surroundings as thieves love to grab cell phones from people using them on trains and run off at the next stop.
8. Steer Clear of Animals
Cute stray dogs and cats roaming the streets may make for good photo opportunities but resist the urge to get too close. Wild animals can carry all kinds of diseases (including rabies) that could ruin your trip.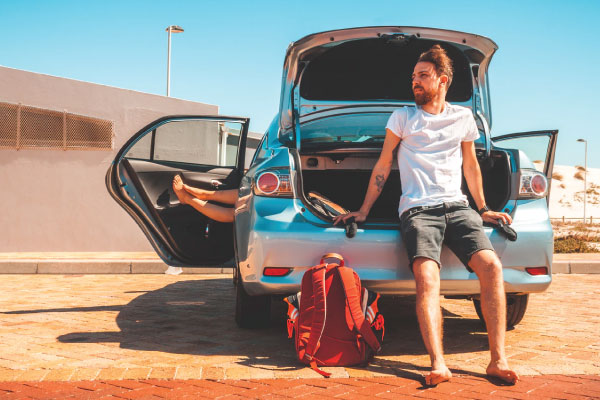 9. Keep an Emergency Car Kit
Whether you're driving your car on a road trip or renting one abroad, make sure you keep a fully stocked safety kit in the case of an emergency. This should include a backup battery for your phone, a first-aid kit, reflective warning signs, blankets, non-perishable food, a tire gauge, a flashlight, bottled water, and a snow shovel.
10. Save Emergency Numbers
Remember, you can't call 911 everywhere. Find out what the local emergency hotlines are and save them to your phone (preferably on speed dial). Also, research the nearest U.S. embassies or consulates and save those addresses and phone numbers as well.