Travel and Leisure
See What is Trending In The World of Travel and Leisure
Travel Risk Management & Crisis Response
Search and Rescue for Adventure Travel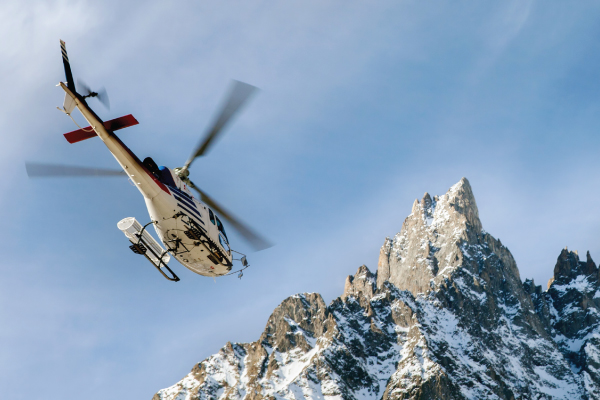 Search and Rescue Services That Provide Peace of Mind
Search and rescue services remain an essential part of any adventure traveler's arsenal. As many North Americans embrace outdoor adventure like never before, there is a dire need for extensive emergency response and assistance. While travel insurance offers many benefits for outdoor enthusiasts, most traditional travel insurance policies are simply unable to address the risks associated with outdoor adventure.
Remote camping, hunting, fishing, hiking, river rafting, watersports, and even horseback riding could be considered high risk, according to your insurance provider. Should you experience a travel mishap while taking part in such outdoor activities, many consumers would be surprised to learn that their policy could be voided entirely. More importantly, travel insurance tends to be quite limited when a search and rescue mission is required.
To truly experience peace of mind when indulging in outdoor adventure travel, customers should consider exploring travel plans that include search and rescue benefits.
Search and Rescue: Questions Answered
Adventure travelers need so much more than what traditional travel insurance policies provide. Instead of navigating the fine print of your policy to fit your needs, explore the benefits of Overwatch & Rescue and experience the incredible peace of mind that comes with it.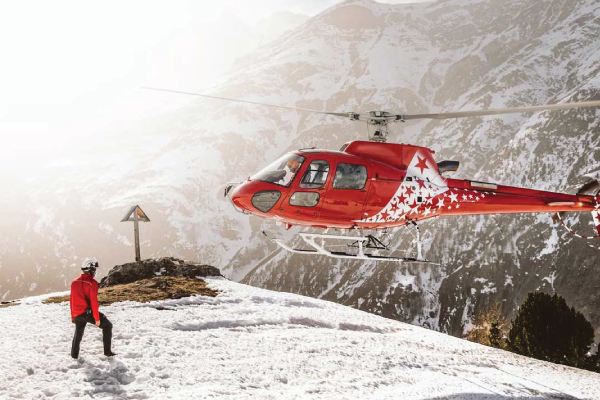 Find answers to the most frequently asked questions regarding search and rescue services.
What is a Search and Rescue Service?
A search and rescue service typically addresses a traveler's need for emergency assistance or relocation during adventure travel. As many North Americans continue to blend leisure and
adventure travel
, there is an increasing need for search and rescue services that can address emergencies and bring travelers to safety when they need it most.
Does Travel Insurance Include Search and Rescue Services?
Most traditional travel insurance policies do not include search and rescue services. Many basic travel insurance policies provide reimbursement for things like canceled trips, lost luggage, or medical expenses but are often unwilling to reimburse the costs of search and rescue services.
This means that if you become lost or injured during a remote camping trip, you will likely be the one to pay for such services. Many travelers learn the hard way that things like emergency relocation,
air ambulance services
, and even emergency hospital-to-hospital transfers are not part of their travel insurance policies. Such services can be very expensive and even result in life-changing debt.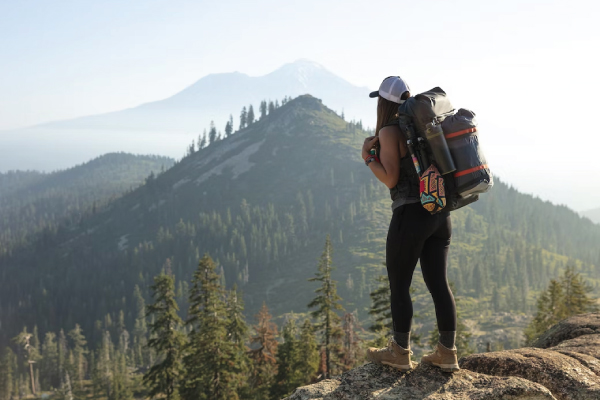 What is the Best Travel Insurance for Adventure Activities?
The best travel insurance for outdoor adventure may not even be travel insurance at all. Travel plans such as Overwatch & Rescue offer a wide range of emergency response and assistance benefits, including search and rescue. Overwatch & Rescue benefits are fully-funded, come with no claims process, and are available to you during a qualifying incident. For one small price, North American adventure travelers can avoid the life-changing costs of a search and rescue, emergency assistance, or air ambulance service by purchasing the Overwatch & Rescue travel plan.
What Does Overwatch & Rescue Include?
Overwatch & Rescue, powered by FocusPoint International, is not travel insurance, so it does not offer "coverage" in a traditional sense.
Travel insurance works by reimbursing clients for the costs incurred during a mishap. Overwatch & Rescue instead acts as an emergency assistance plan that provides fully-funded search and rescue services. This means that should you require search and rescue services, they are available on-demand for no additional cost.
Overwatch & Rescue is also paired with Satellite Emergency Notification Device (SEND) and GPS monitoring, helping expedite search and rescue services by tracking the location of the customer facing an emergency. With these two offerings, Overwatch & Rescue is a highly valuable tool for those who love the great outdoors, remote camping, or mountain hiking.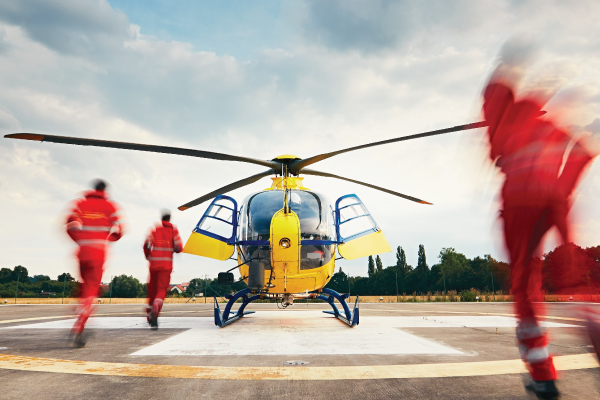 Search and Rescue Services from Overwatch & Rescue
Ultimately FocusPoint International's
Overwatch & Rescue Plan
provides peace of mind for adventure travelers who are heading off the beaten path. Where traditional travel insurance policies come with limitations on high-risk activities, Overwatch & Rescue flips the script, offering access to a number of emergency response benefits that can ensure your well-being even on remote and international camping excursions.