Travel and Leisure
See What is Trending In The World of Travel and Leisure
Travel Risk Management & Crisis Response
Safety and Security for International College Students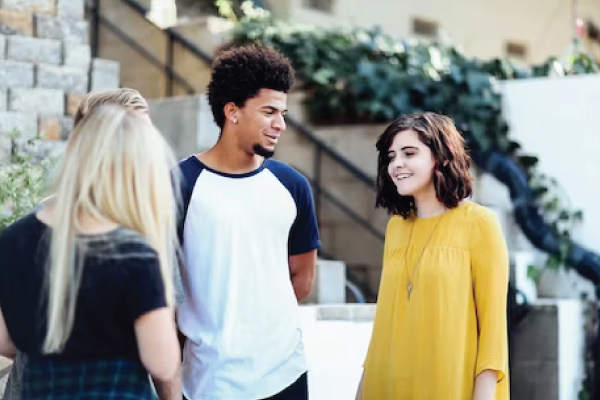 Many colleges and universities offer exceptional programs for students to
travel
, live, and study abroad. While this is a marvelous opportunity, it does present some safety and
security
challenges for the student, their parents, and the sponsoring academic institution.
The
risks
for global travelers are indeed significant. Government and economic instability pose the risk of political threat and violence in many parts of the world. Students abroad are not immune to violent crimes, such as aggravated assault or robbery. Natural disasters can and do happen. Medical emergencies abroad present a challenge to both the patient and their family.
As an example, a student is studying abroad in an African nation and political violence breaks out as national elections draw near. Considerable violence erupts in the capital city, and most public institutions are closed. Curfews, checkpoints, and travel restrictions are imposed by local government forces. Violent clashes between rioters and government security forces are ongoing. How do you get your student to safety or evacuate them out of the country? Who will pay for it?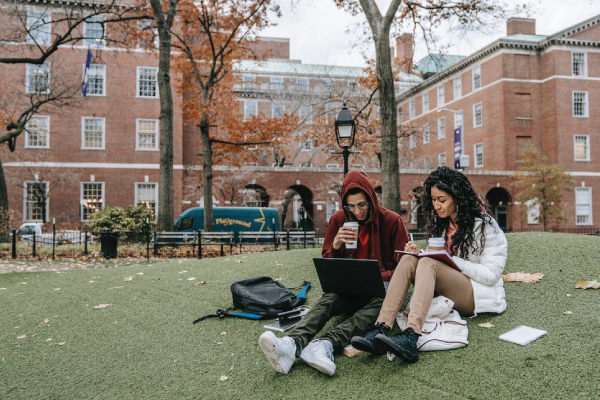 Is There a Solution?
There are several ways in which colleges, universities, and individuals can mitigate the risk and exposure to students while traveling. The traditional solutions, until now, have been to purchase some sort of travel insurance or to register with (and pay for) a company for access to its services. Let's examine these closely.
Travel insurance is like any other form of insurance. When you purchase insurance, you are covered for certain identified risks. Like any other insurance policy, you must shop for the plan that best fits your needs. Not all plans cover all travel risks. Similarly, many of these plans have certain triggers that must occur before the policy will take effect. For instance, should there be a significant political threat in the country where you are traveling, most policies require that an emergency evacuation order is given by the policy holder's government before the policy can take effect. Also, like all insurance policies, the policyholder must file a claim and wait for reimbursement.
Service companies allow their clients to pay a fee that permits access to the company's travel portal and obtain information about the country and region to which they are traveling, and most provide some sort of travel alert. These companies usually offer a 24-hour emergency telephone number for clients to call in the case of an emergency.
Should the traveler need emergency assistance, the company allows "access" to its global service providers. In other words, they will identify a resource in the area, which you can retain at your expense.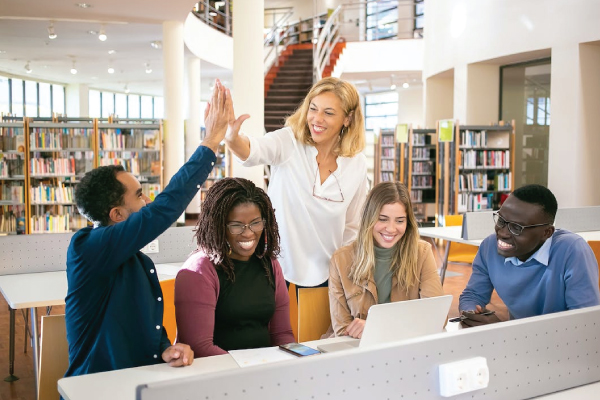 CAP Tripside Assistance Offerings
There is another solution. How would you feel about CAP Tripside Assistance, a travel assistance program that offers a travel risk solution to the traveler for a flat fee? This fee is based on the number of days traveling and the country or countries being visited.
Protection includes travel risks, such as blackmail, disappearance, extortion, hijack, kidnapping, natural disasters, terrorist events, pandemics, violent crime, and wrongful detention. CAP also includes other benefits, such as full medical evacuation and repatriation for those travelers who have been hospitalized in a foreign country.
CAP Tripside Assistance is not insurance. However, there are no barriers to protection or trigger events as with most insurance plans. Additionally, there are no additional fees for service or response. Just one flat membership fee is paid before the trip commences. Moreover, the provider, not the member, pays all costs related to any response.
When students go back in school and plan their fall or spring travel, consider your alternatives and choose wisely.