Travel and Leisure
See What is Trending In The World of Travel and Leisure
Travel Risk Management & Crisis Response
Proof of Vaccination - Essential Documents You'll Need for Luxury and Cruise Travel This Summer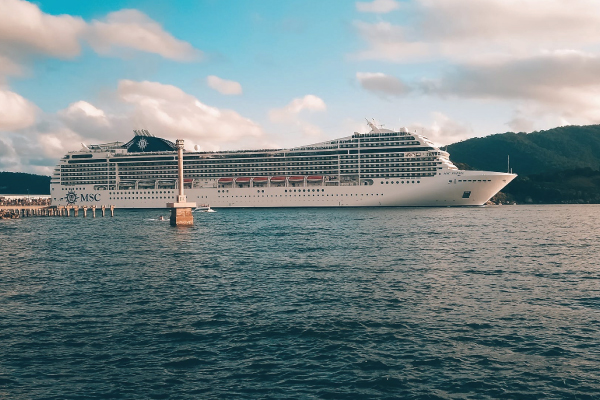 Proof of Vaccination Required for Leisure and Cruise Travel - What You Need to Know
Many vacationers are patiently awaiting the return of the all-inclusive cruise experience. Endless fun in the sun has been canceled by the ongoing COVID-19 pandemic, leaving many to daydream of sunbathing and sipping daiquiris. Fortunately, there is a light at the end of the pandemic tunnel, a final marker of the return to normal
leisure travel
that could be achieved with a documented proof of vaccination.
As more and more North Americans become vaccinated against COVID-19, achieving herd immunity could lead to pre-covid travel options, including cruises, beach vacations, and singles retreats.
Below is what you need to know about proof of vaccination for leisure travel at the moment.
Proof of Vaccination Documents for Visiting Cruise Ships and Resorts/Hotels
Airlines, hotels, and cruise ships have recently begun to detail their regulations and protocols for sufficient proof of vaccination. Any potential vacationer should be keeping a close eye on the ongoing quarantine or vaccine requirements for the destination and the resort or cruise ship company.
Luxury travelers, especially those over the age of 55-plus, are best to take care of any physical documentation they receive upon being vaccinated in their home province or state. Those who are vaccinated may still have to quarantine, take multiple COVID tests, or provide proof of a negative result despite being vaccinated should they choose to travel. The requirements are completely dependent on the destination's government officials.
The hope and prediction from many industry pundits are that a form of digital proof of vaccination is likely to be implemented within the travel industry.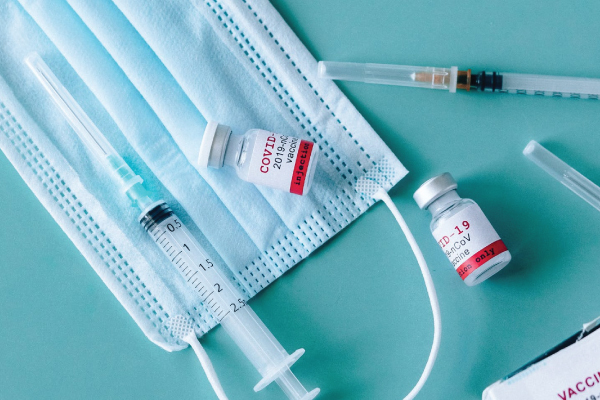 Proof of Vaccination in Different Parts of the World
Vaccination numbers have steadily increased across the world, and what exactly constitutes a physical proof of vaccination might entirely depend on where you get vaccinated. Much of the United States has a simple paper pamphlet with a CDC logo that looks much like a punch card showing simple dose details and dates.
In Europe, vaccine passports are quickly being developed that are entirely digital. Many predict that simple QR-codes will be utilized to hold information detailing a traveler's vaccination and testing history. The Digital Green Certificate is a massive group project between multiple European countries aiming to ultimately revive the travel industry and bring it back to some sense of normalcy. How these requirements will co-exist with North American proof of vaccination remains to be seen.
Proof of Vaccination Questions Asked: Can I Travel Once I am Vaccinated?
The concept of vaccine passports continues to evolve, and just because you have received a COVID vaccination does not mean you are free to travel the world without restrictions. The vaccination process could require multiple doses, and one simple vaccination is not a means to pre-pandemic travel. The ongoing pandemic continues to be an ongoing challenge for vacationers, and travel restrictions and border closures can happen very quickly. Many leisure travelers should be aware of the risks of traveling during a pandemic. Stay informed and make the most of your first vacation after the COVID-19 pandemic.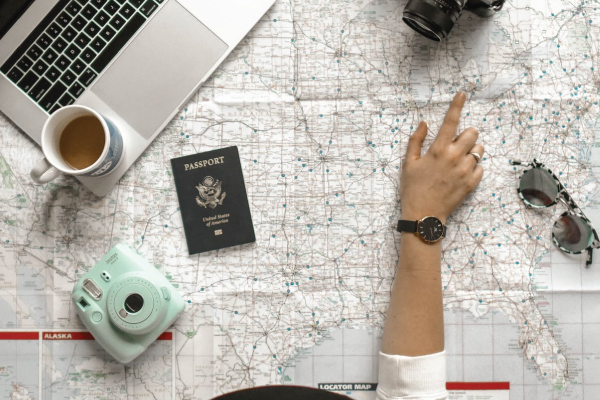 Take CAP™ With You Anywhere in the World
Luxury travel still comes with inherent risks, with or without the pandemic. Stay prepared for absolutely anything when you consider these travel destinations.
Keep in mind that even the most high-end luxury credit cards may only cover medically necessary transportation to the nearest appropriate medical facility should a medical emergency occur. CAP™ goes far beyond these offerings and can bring you back to a hospital of your choice, close to home.
Travelers should know that FocusPoint's CAP Travel Medical and Security Assistance Plan comes standard with a robust mobile app that includes destination-based health, safety, and security intelligence, COVID-19 specific information, a one-touch assistance button, and much, much more. CAP™ plans include unlimited 24/7 advice for a long list of travel mishaps often overlooked by traditional
travel insurance
. CAP plans also provide a fully-funded response to incidents of riots, strikes, and civil commotion, natural disasters, with medical evacuation to a home hospital of choice, should you suffer from a medical mishap resulting in hospitalization.