Travel and Leisure
See What is Trending In The World of Travel and Leisure
Travel Risk Management & Crisis Response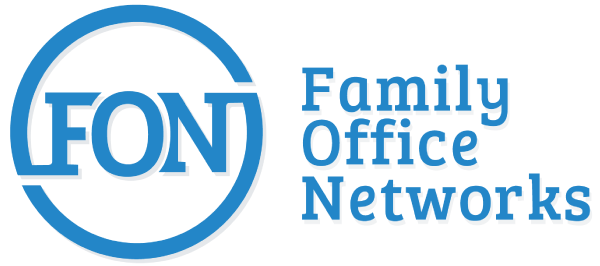 Since 2019, FocusPoint International has been a value-added partner to the Family Office Networks (FON) organization. We provide FON members with travel insurance enhancements, personal security, and duty of care-oriented travel risk management services worldwide.
Learn More >
Private Train Travel Gains Steam Across the World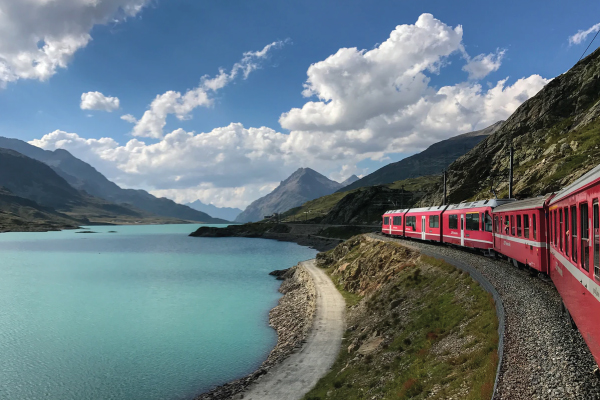 Luxury Travel Accommodations Quickly Adapts to Consumers' Needs
Luxury travel has quickly adapted to the pandemic, and private train travel is one of the first to expand its offerings and pave the way for new travel experiences. By pairing with different booking agencies, train travel is set to experience a massive revival, aiming to offer travelers some of the most incredible experiences on earth along with new routes, increased flexibility, and unique luxury offerings.
Trains have been rapidly remodeling their services and accommodations, eliminating public areas that require travelers to mingle with others, and changing floor plans to include private lodging and luxury amenities.
All aboard!
Train Travel Evolves to Speak to the Needs of Luxury Travelers
Many train operators, both in Europe and North America, have seen an opportunity to adapt, modify their offerings, and revive this sector of the economy. Private overnight compartments are able to meet the safety and sanitization needs of luxury travelers, ushering in a new era of travel. Privacy has never been more important, and train travel might be the next step in
leisure travel
, offering entire families the ability to "bubble" together and experience travel to the fullest once again.
Travel agents who book luxury rail adventures have seen an incredible rise in interest. Travelers can customize their experience tailored to their tastes, with Michelin-star dining and accommodations that rival five-star hotels.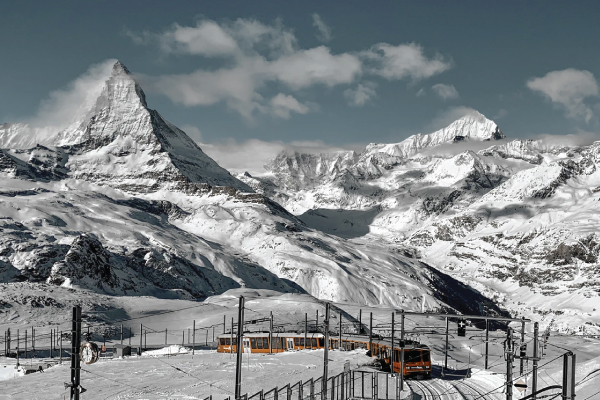 New Routes Across Europe Will Surely Offer New Experiences
A large online train booking agency has gone to the next level for luxury travelers, promoting new routes across Europe and the rest of the world that is sure to satisfy any traveler's appetite. Consider experiencing a "Harry Potter" themed-train-travel-excursion through Scotland, or the Swiss Alps by snaking through the country's many mountains, or the Dutch and German countryside that include unique wine and food pairings.
Agencies are constantly vying for the attention of luxury travelers, and the offerings are becoming incredibly customizable and tailored to large families while offering endless amounts of flexibility regarding cancelation policies and accommodations.
Food, Luxury, and Travel Awaits You
Many countries in Asia have also been preparing for a surge of interest in luxury train travel. One rail company has created a remarkable "reservation only" style trip through Vietnam. The carriages are custom built with luxury in mind, massive windows, all paired with comfortable and private seating. Anything a traveler wants can be accommodated, including spa treatments, entertainment, and even high-speed internet access.
Luxury travelers can experience a dedicated bar and culinary staff offering Vietnamese cuisine without even stepping off the train. Get a taste of Wagyu beef, incredible seafood, and local fruits and vegetables from Vietnam while appreciating the stunning views the country has to offer.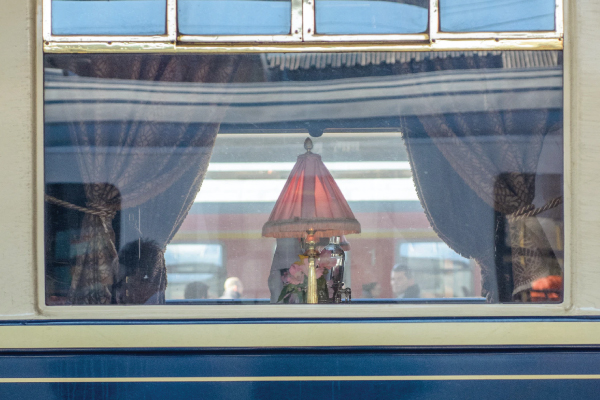 Experience Luxury Train Travel With CAP™
Before you book your luxury train adventure, ensure that you and your family are protected from travel mishaps that could be overlooked by traditional travel insurance.
Keep in mind that even the most high-end luxury credit cards may only cover transportation to the nearest appropriate medical facility should a medical emergency occur. CAP™ goes far beyond these offerings and can bring you back to a hospital of your choice, close to home.
Travelers should know that FocusPoint International's CAP Travel Medical and Security Assistance Plan comes standard with a robust mobile app that includes destination-based health, safety, and security intelligence, COVID-19 specific information, a one-touch assistance button, and much, much more. CAP™ plans include unlimited 24/7 advice for a long list of travel mishaps often overlooked by traditional
travel insurance
. CAP™ plans also provide a fully-funded response to incidents of riots, strikes, and civil commotion, natural disasters, with medical evacuation to a home hospital of choice, should you suffer from an injury or illness, on or off the train that results in hospitalization.