Travel and Leisure
See What is Trending In The World of Travel and Leisure
Travel Risk Management & Crisis Response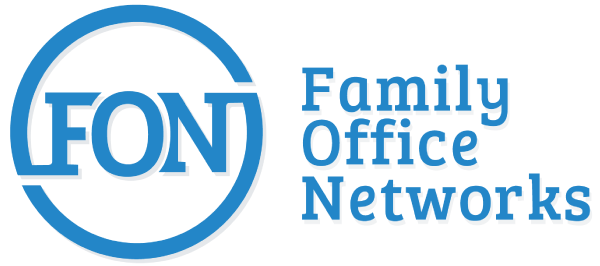 Since 2019, FocusPoint International has been a value-added partner to the Family Office Networks (FON) organization. We provide FON members with travel insurance enhancements, personal security, and duty of care-oriented travel risk management services worldwide.
Learn More >
Picking the Right Yacht for Your Family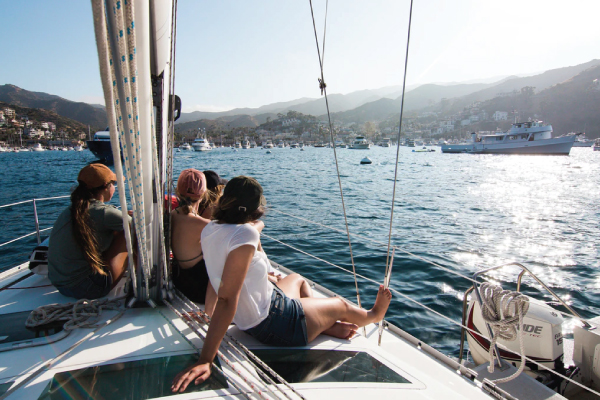 Put Your Family First During Your Summer Luxury Vacation
Many luxury travelers are expected to head out to sea this summer, shifting away from busy cities and sightseeing that could be hampered by the pandemic. Instead, it might be time to embrace the world's oceans and waterways, all while staying together as a family. Bubble together and avoid interacting with the public to ensure your family's safety.
Picking the right luxury boat can be a complicated endeavor, especially if you are considering taking the entire family along with you. While you might be hesitant to purchase a "family-friendly" yacht, the options available have never been more expansive, offering class and style that simply can't be experienced at a resort or hotel. Skip over private jets and city life, and embrace the outdoors and crisp sea air on your private yacht.
Heading Out to Sea for a Luxury Summer Vacation
Many prospective buyers ponder whether or not their children might feel bored and confined during the trip. Of course, children who aren't occupied during a vacation can pull you away from some much-needed rest and relaxation. However, private luxury yachts offer so much and are sure to please even the most particular audiences.
The truth is that luxury boating can be fun for the whole family, offering space to meet everyone's needs along with some structure that young children can learn to respect. Some of the industry's top brands in the yachting industry offer full-service catering, on-site gyms, and saunas, along with a fully-equipped lounge and deck area. Dive into luxury boating and explore the world by sea.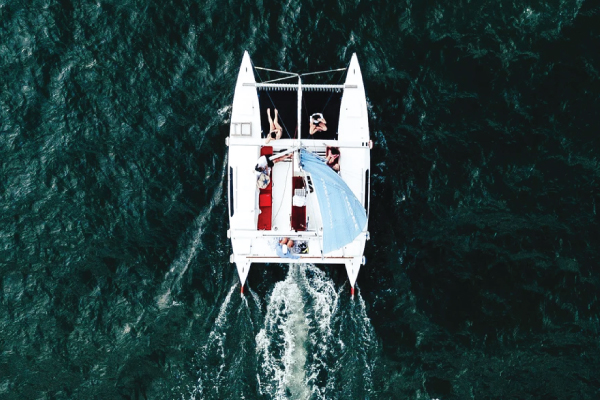 Indulge in Luxury Catamarans
Catamarans are the perfect pick for buyers that are planning to bring along the family. With some extra space down below, it's a great way to introduce loved ones to this type of travel and give everyone something new and exciting. Whatever your taste in travel might be, private and chartered options are plentiful, and this year might be the perfect time to take advantage.
Many catamarans come with space to dive off the boat into the water along with glass floors to appreciate marine life down below. Bring along dedicated staff or set out on your own adventure across oceans that offer incredible sights and sounds. Your luxury boat can be equipped with a home theater, remote workspace, room for play, and recreation should the weather not cooperate. The level of customization is incredible and can be tailored to your family's needs.
Set the Ground Rules for Luxury Yachting
For youngsters that are new to boating, this is the perfect opportunity to implement some strict safety and usage guidelines that can help them respect the boat and experience itself. Children can fall in love with boating, as the immersive experience of being out at sea teaches discipline and respect. Sea safety should always be a top priority, and implementing some guidelines for the family can help make for the most enjoyable experience possible.
Further, there is simply so much to learn about luxury boating that this could be just the beginning of a special relationship between your children and the great outdoors. Consider it a learning experience in luxury living and life at sea. On a private yacht, you can chart a course with your entire family, enjoy watersports together, and make that first big catch as a family. The calming vibes of being at sea offer an incredible bonding experience that simply has to be experienced. Learn how to read clouds and predict the weather, take part in some watersports, or laze around and catch some rays.
The experience is entirely up to you and your family.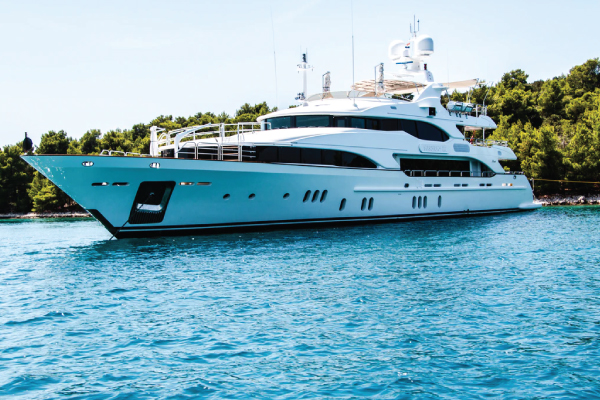 2021 Is the Year of Luxury at Sea
Create traditions that will last for years to come and make the most of what has been a challenging time for luxury travel. Private yachts are the perfect getaway from traditional city travel. There has never been a better time to indulge and pick up the gift of life at sea.
Travelers should know that CAP™ travel assistance plans come standard with a robust mobile app that includes destination-based health, safety, and security intelligence, COVID-19 specific information, a one-touch assistance button, and much, much more. CAP™ plans include unlimited 24/7 advice for a long list of travel mishaps often overlooked by traditional travel insurance. CAP™ plans also provide a fully-funded response to incidents of riots, strikes, and civil commotion, natural disasters, with medical evacuation to a home hospital of choice, should you suffer from a medical mishap requiring hospitalization.
Keep in mind that even the most high-end luxury credit cards may only cover medically necessary transportation to the nearest appropriate medical facility should a injury or illness occur. CAP™ goes far beyond these offerings and can bring you back to a hospital of your choice, close to home.
Experience the wonders of being at sea and travel the world with confidence with CAP™.