Travel and Leisure
See What is Trending In The World of Travel and Leisure
Travel Risk Management & Crisis Response
Outdoor Travel Across Europe: Surf, Ski, and Bike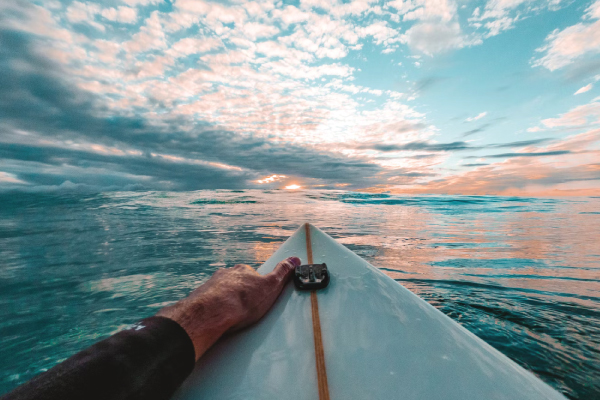 Outdoor Travel and Adventure Awaits You
Pack your bags, book a flight, choose your travel insurance, and embrace outdoor travel across Europe. North Americans will be pleased to know that the European Union has eased many of its travel restrictions and testing requirements for fully-vaccinated travelers. As such, now is the perfect time to plan for your next international outdoor adventure across Europe.
Outdoor adventure has surged in popularity. There are a number of options available for both thrill-seekers and leisure travelers looking to make the most of their next European vacation. Instead of visiting busy tourist traps and public places, consider the great outdoors of Europe. Use these travel tips for seeing Europe differently this travel season.
Outdoor Travel: Catch a Wave and Surf in Portugal
Portugal has year-round surfing options with close to a 1,000-kilometer-long coastline. The busy summer surfing season in Portugal attracts thousands of locals and vacationers. It remains a great surfing option outside these months, especially for those who don't mind slightly cooler temperatures.
Just south of the seaside town of Porto is Costa Verde, widely known as one of the top destinations for surfing in Europe. Surfing on the northern coast of Portugal is typically reserved for true surfing enthusiasts and top athletes seeking large waves and less-crowded beaches.
As for surfing beginners and vacationers looking to try something new, Baleal Beach, just north of Lisbon, is the perfect spot. With three kilometers of coastline and sunsets worthy of postcards, this destination offers sunbathing and calm rapids for anyone looking to ease themselves into the new hobby of surfing.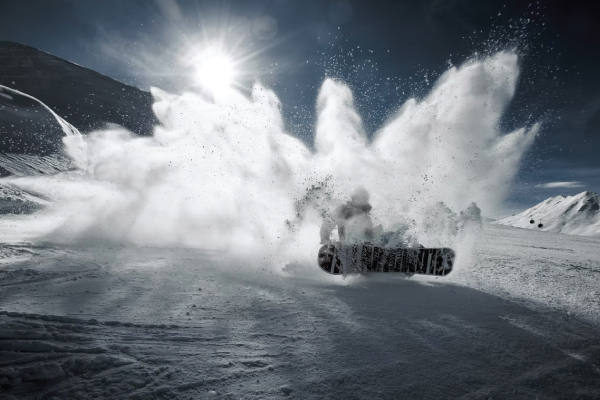 Outdoor Travel: Ski and Snowboarding in Switzerland
Switzerland is almost like a dream for North Americans looking to indulge in skiing or snowboarding. Zurich acts as a hub for an overwhelming amount of mountainside resorts and lodges, offering access to some of the most picturesque landscapes and incredible outdoor winter adventures. For those willing to road trip across this beautiful country, there will simply not be enough time in the world to enjoy what Switzerland has to offer.
Consider visiting the Swiss village of Arosa, which offers access to Weisshorn, a stunning mountainside skiing option perfect for thrill-seekers and hikers alike. Here you can indulge in some of the country's most beautiful resorts or take on some of the world's most challenging winter sports options. The summer months offer plenty of adventure options, including incredible wildlife hikes, mountain biking options, and exceptional spa or resort amenities.
Corviglia is another world-renowned winter sports destination that has long been known as the training ground for some of the world's top ski and snowboard athletes. With multiple snow parks in the area and fantastic nature hike options, there truly is something for everyone in Corviglia. This destination is unique as it offers remarkably comfortable climates for winter sports with guaranteed snow and sunny skies. Extreme adventure enthusiasts can take in some of the best winter sports in the world and unwind with luxury amenities, including mountainside resorts with stunning views.
Outdoor Travel: Mountain Biking Across France
France has gained a reputation as one of the best destinations in the world for mountain biking. With such incredible variety in terrain, the country offers a mix of thrilling downhill mountain biking and more relaxed flat-land options that are both charming and picturesque.
Portes du Soleil offers four different bike parks with 12 resorts, making it the unofficial capital of mountain biking in Europe. Mountain bikers across the world visit Portes du Soleil for both its skiing and mountain bike options, making it a busy destination for adventure sports. But outdoor adventure isn't limited to Portes du Soleil, as there is so much more to explore across France.
The Pyrenees mountains on the southern side of France make for a great option that is far-less extreme but still just as charming. Just a short trip from Toulouse, riders will experience a variety of terrain across 400 kilometers of beauty that borders onto Spain. Head through beautiful French villages that offer luxury and relaxation once you are finished traversing the outdoors.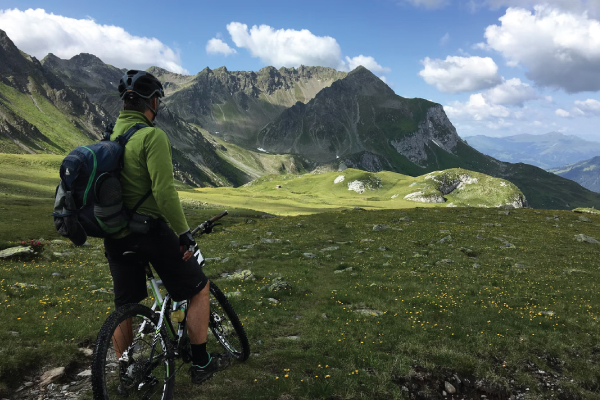 Outdoor Travel and Adventure with the Global Overwatch & Rescue Plan
FocusPoint International is now offering an all-encompassing and life-changing emergency assistance plan for global travelers and those that just like to get outdoors and be active. Building on the fundamentals of FPI's
CAP Travel Medical and Security Assistance Plan
, the
Global Overwatch and Rescue (O&R) Plan
responds to everything from common incidents associated with recreational activities, vehicle, motorcycle and snowmobile accidents, to the many hazards of adventure travel in the world's most remote destinations.
O&R is an emergency assistance plan that includes unlimited on-demand advice, Satellite Emergency Notification Device (SEND)/GPS monitoring, Search and Rescue (SAR) escalation, and fully-funded assistance. This plan covers evacuations from the point of incident or treating facility for those requiring hospitalization due to injury or illness, including COVID-19 and/or security incidents that impact customers during a qualifying event or travel period.
O&R also includes a robust technology platform that integrates 3rd party Internet of Things (IoT) and Satellite Emergency Notification Devices (SEND), allowing for seamless tracking and alert notifications to streamline an emergency response if and when needed.
Find peace of mind knowing that FocusPoint International's Global Overwatch and Rescue Plan is there when you need it most.