Travel and Leisure
See What is Trending In The World of Travel and Leisure
Travel Risk Management & Crisis Response
Luxury Shopping Destinations Worth Traveling the World For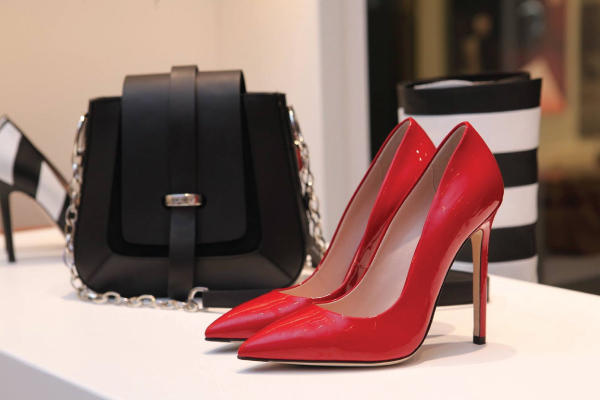 Some of the most exotic destinations can overwhelm even the world's rich and wealthy with expansive luxury shopping options. These neighborhoods are home to some of the most elite shopping experiences suitable only for the rich and famous. Book your next international trip with the intent to do some local shopping while taking in world-class dining and experiences.
Here are the premier international shopping destinations that you simply can't skip out on.
Endless Luxury Shopping in Central, Hong Kong
The neighborhood of Central, Hong Kong, is one of the most impressive financial and commercial districts in the world. With high-end luxury shopping at your fingertips, this is the perfect option for the rich and wealthy who want to splurge on the world's greatest designer brands.
This shopping experience is well-connected to local airports and neighbors two other areas of interest to luxury shoppers. The Elements Mall is directly connected by train to luxury hotels and world-class dining and beverage options nearby in the entertainment district of Tsim Sha Tsui.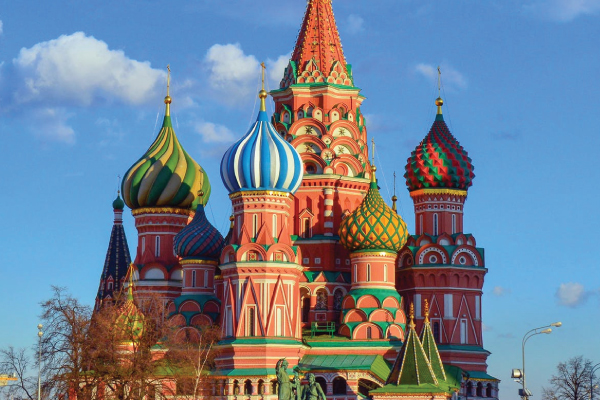 Experience Luxury in Tretyakovsky Proezd, Moscow Russia
Russian culture is friendly to those with wealth and generally expects those with money to proudly showcase it. Moscow is the perfect spot for those who want to splurge on the world's greatest selection of luxury brands.
Shop for exotic furs among the world's wealthiest or browse through handmade luxury car brands all in one neighborhood. Don't forget to stop by Metropol hotel in central Moscow, where guests are invited to a buffet breakfast, accompanied by harp sounds and all-you-can-eat caviar and unlimited champagne.
Find Grace and Beauty in Tokyo, Japan
Tokyo is incredibly friendly to international travelers, and tourists do not need to learn any Japanese to take advantage of the luxury of Tokyo. Find major brands and unique Japanese streetwear that you can only find in the neighborhood of Harajuku. Next, visit Ginza, Tokyo's own Beverly Hills, and shop for luxury fashion and tech that you can only find in Japan.
The Park Hyatt Tokyo has one of the most spectacular views of the city, and its 52nd floor is home to the New York Bar, where Bill met Scarlett in Billy Murray's film, Lost in Translation.
Japan is also home to several luxury chains that are exclusive to the country. In Tokyo, shoppers can come home with a product that simply can't be obtained back home.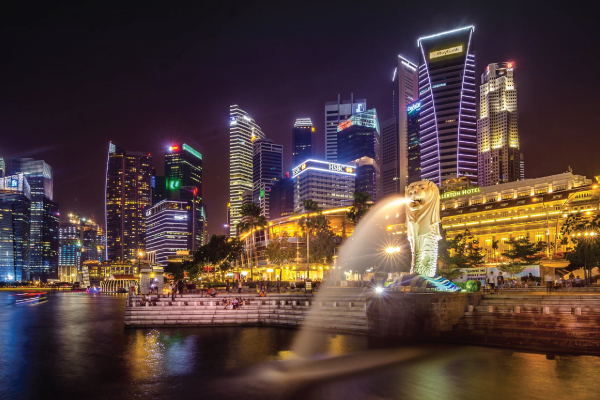 Luxury Brands and So Much More in Singapore
Singapore is a fantastic shopping destination perfect for anyone looking for elite brands or handmade clothing accessories. Experience incredible dining, art, and entertainment, with boutique shops, exotic car brands, and celebrity chef experiences all in one place.
The Paragon Mall is an architectural masterpiece with an entire tower dedicated to its specialized medical offerings, making it a one-of-a-kind shopping experience.
Shop Across the World with CAP Powered by FocusPoint
Stay prepared for anything during your next international shopping trip and experience offerings that go far beyond traditional
travel insurance
.
FocusPoint International's
CAP Travel Medical and Security Assistance Plan
comes with a robust mobile app that includes destination-based health, safety, and security intelligence, COVID-19 specific information, a one-touch assistance button, and much, much more.
The CAP Plan includes unlimited 24/7 advice for a long list of travel mishaps often overlooked by traditional travel insurance. It also provides a fully-funded response to incidents of riots, strikes, and civil commotion, natural disasters, with medical evacuation to a home hospital of choice, should you suffer from a medical mishap resulting in hospitalization.
Contact us directly to learn more about available products perfect for luxury travelers.