Travel and Leisure
See What is Trending In The World of Travel and Leisure
Travel Risk Management & Crisis Response
Kayaking Vacations Are the Latest International Leisure Travel Trend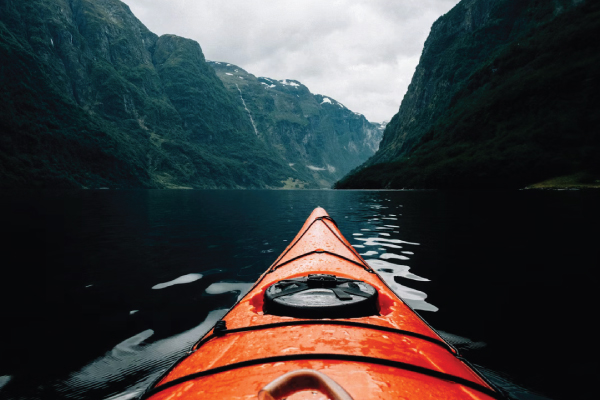 Must-Visit Destinations for Kayaking
Kayaking vacations are an increasingly attractive option for North Americans looking for outdoor adventure. Kayaking is between the easy-going nature of canoeing and the thrills that come with white water rafting. It is suitable for the entire family to take in the great outdoors while exploring the world. Kayaking is a great way to stay active, and it also offers adventure and sightseeing simultaneously.
With your bags packed, travel insurance purchased, and flights booked, take on the outdoors with an international kayak vacation and create memories that will last a lifetime.
What Are the Best International Kayaking Vacations?
There are a number of international destinations that offer incredible kayaking opportunities.
Kayaking Vacations in Costa Rica
Costa Rica is the perfect place for travelers looking to try out both calm and more advanced kayaking. The town of Puerto Viejo lies in the district of the Sarapiquí canton within the Heredia province of Costa Rica. It sits alongside two rivers that offer exceptional rafting and kayaking opportunities.
With easy access to the Sucio River and the Rio Sarapiqui, vacationers visiting Puerto Viejo will be impressed with the amenities, guided tours, and kayak rental shops.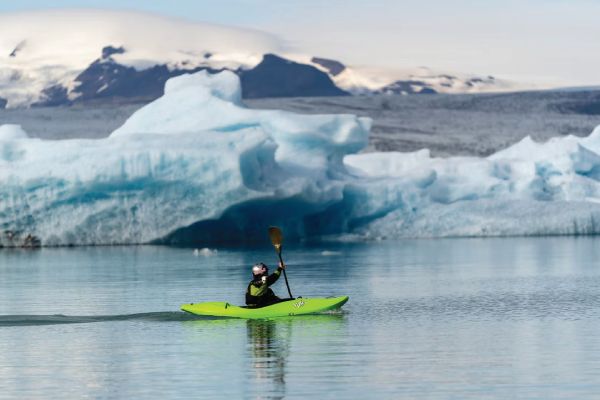 Kayaking Vacations Across Iceland
Iceland has some of the most incredible outdoor travel adventures ranging from ice climbing, hiking, and camping. Kayak tours are also popular, where one can explore the base of Mt. Kirkjufell and see multiple waterfalls.
The spring and summer months in Iceland are comfortable, and there are endless solo and guided tour options for anyone looking to get outside of the country's capital, Reykjavik. Travelers can rent off-road vehicles and discover lesser-known roads and remote spots for picture-perfect views of the Northern Lights.
Kayaking Vacations in Finland
Visiting Finland should be a bucket list destination for anyone who loves the outdoors. The country has been nicknamed "the land of a thousand lakes," and for a good reason. Fishing and boating in Finland attract thousands of visitors each season, and with so much to explore, there is more than enough room for international visitors.
The lakes of Finland are famous for their tranquility and are considered some of the quietest places in the world. Lake Saimaa offers boating, canoeing, kayaking, and many camping and hiking options. Just a short-day trip west from Helsinki are several rivers and lakes that flow directly into the Baltic Sea.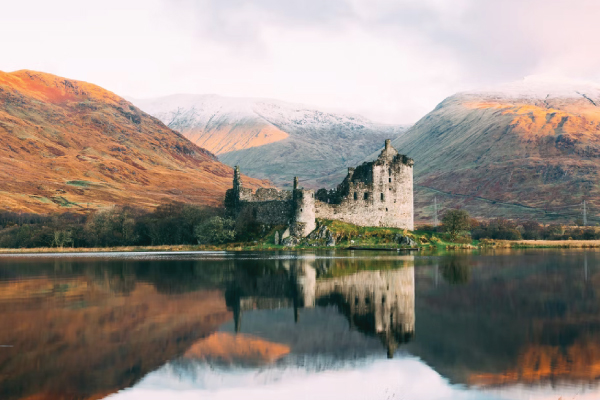 Kayaking Vacations Along the Coasts of Scotland
Sea kayaking along the coast of Scotland is a truly unforgettable experience, even for the traveler who has seen it all. Traversing through the small islands of Scotland offers an up-close and personal view of nature's beauty, including close encounters with sea life and remarkable views of natural beaches and stone archways.
The Isle of Barra is just over an hour from Glasgow and offers access to crystal clear waters with surfing, guided tours, and many camping options.
Kayaking Vacations in Mexico
Ditch the resorts that Mexico is well known for and explore the great outdoors. La Paz is the hub of water sports in Mexico and embraces everything from deep-sea fishing, scuba diving, windsurfing, sailing to sunset cruises. With west-coast California vibes, this destination offers unique kayak adventures with expeditions along turquoise coastlines where you will see volcanic peaks, marine life, and virgin beaches.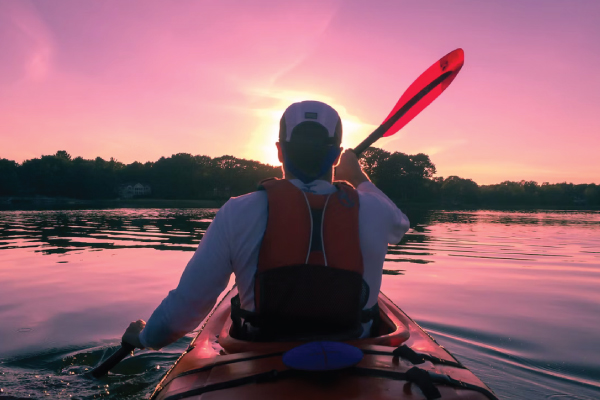 Kayaking Vacations with the Global Overwatch & Rescue Plan
FocusPoint International is now offering an all-encompassing and life-changing emergency assistance plan for global travelers and those that just like to get outdoors and be active. Building on the fundamentals of FPI's
CAP Travel Medical and Security Assistance Plan
, the
Global Overwatch and Rescue (O&R) Plan
responds to everything from common incidents associated with recreational activities, vehicle, motorcycle and snowmobile accidents, to the many hazards of adventure travel in the world's most remote destinations.
O&R is an emergency assistance plan that includes unlimited on-demand advice, Satellite Emergency Notification Device (SEND)/GPS monitoring, Search and Rescue (SAR) escalation, and fully-funded assistance. This plan covers evacuations from the point of incident or treating facility for those requiring hospitalization due to injury or illness, including COVID-19 and/or security incidents that impact customers during a qualifying event or travel period.
O&R also includes a robust technology platform that integrates 3rd party Internet of Things (IoT) and Satellite Emergency Notification Devices (SEND), allowing for seamless tracking and alert notifications to streamline an emergency response if and when needed.
Find peace of mind knowing that FocusPoint International's Global Overwatch and Rescue Plan is there when you need it most.