Travel and Leisure
See What is Trending In The World of Travel and Leisure
Travel Risk Management & Crisis Response
International White Water Rafting Trips Perfect for North Americans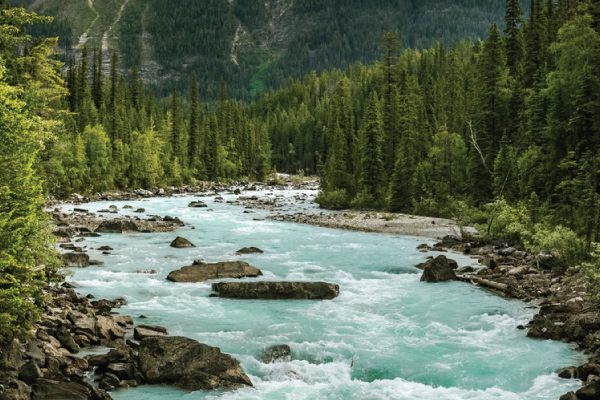 White Water Rafting Destinations for International Adventure Travelers
White water rafting isn't typically what comes to mind when visiting places like Europe or South America. However, the truth is that there are plenty of rafting options for outdoor adventure travelers to dive into. White river rafting at an international destination is ideal for the adrenaline junkie who loves to take in local culture while seeking their next thrill.
Nothing quite compares to the experience of an exhilarating rafting trip, and North American adventure travelers should consider heading off the beaten path for their next rafting experience. White water rafting is an incredible way to explore a new place, make friends from across the world, and embrace the outdoors like never before.
White Water Rafting Options Suitable for North Americans
These are the best white water rafting locations for North Americans traveling internationally in 2022.
White Water Rafting the Sjoa River, Norway
Experience the beauty of Norway at Jotunheimen National Park by rafting the Sjoa River. Raft alongside fellow adventure travelers from across the world who visit this destination for its incredible river-boarding and kayaking options. This river gives picture-perfect views of waterfalls, lakes, and mountainsides, along with challenging rapids that end in the charming Norwegian town of Heidal.
While there are many guided tours offering thrilling rapids for the more experienced outdoors person, there are also options for families and less-experienced rafters. Norway is a stunningly beautiful country to explore, and outdoor adventure travelers will be thrilled with the number of options, including swimming, hiking, fishing, and watersports.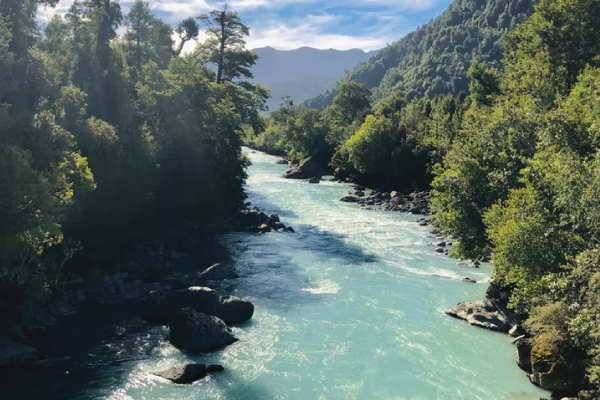 White River Rafting the Futaleufú River in Chile
The Futaleufú River is an adventurer's dream as it is one of the world's most beautiful and challenging rapids. The name itself is derived from a local Chilean dialect translating directly to "big river," and that is no understatement. Adventure travelers will feel the raw power of these turquoise rapids that flow directly into glacial lakes and give glimpses of snow-topped mountainsides and stunning sunsets. The Futaleufú is truly a bucket list option for those who love to raft or kayak, offering world-class thrills and accommodations. Travel to South America is perfect for this spring and summer season of 2022, offering so much to explore at affordable prices.
White Water Rafting Through the Pacuare River, Costa Rica
White water rafting through the tropical forests of Costa Rica is sure to delight any adventure traveler. Many tours operate throughout this region, providing an exciting five-hour journey through scenic waterfalls and canyons of the Pacuare River. Adventure travelers will catch a glimpse of exotic birds and wildlife that are exclusive to the region, with enough thrills to make memories for a lifetime. The trip ends up in the small town of Siquirres, where travelers can rest and relax at a wide range of luxury eco-lodges to take in comfort and culture.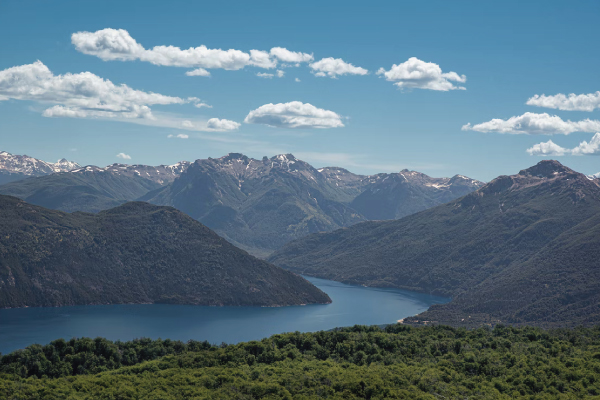 White River Rafting Across the Atuel River, Argentina
Glacial waters await those who visit the Atuel River, which is perfect for both rafting and kayaking. This country is a stunning option for anyone who also loves windsurfing, hiking, and camping. Some of Argentina's most incredible natural scenery can be seen along the Atuel River. Take on a range of challenging rapids in Argentina's longest river located close to the city of Mendoza.
White Water Rafting the Upano River, Ecuador
The Upano River has gained a reputation for being one of the best and most dangerous white water rafting and kayaking options in South America. Known as the "River of the Sacred Waterfalls," the waterway stretches 60kms and includes both beginner and advanced rapids. Visitors will get a glimpse of stunning waterfalls and native communities located deep in the heart of the Amazon. The entire experience has been referred to as thrilling and spiritually enlightening and a chance to connect with local cultures reserved for those willing to navigate the Ecuadorian wilderness.
White River Rafting the Rhine River in Switzerland
Forget Swiss chocolate and fine dining; it's time to raft across Switzerland. Visiting Switzerland is an incredible option for outdoor adventure travel offering a stellar view of the famous Swiss Alps. The Rhine River flows to Ruinaulta, which has been nicknamed the Grand Canyon of Switzerland. Its sheer size and stunning rockface compliment the beauty of Switzerland and its turquoise waters. This is a must-visit for any thrill-seeker visiting Switzerland.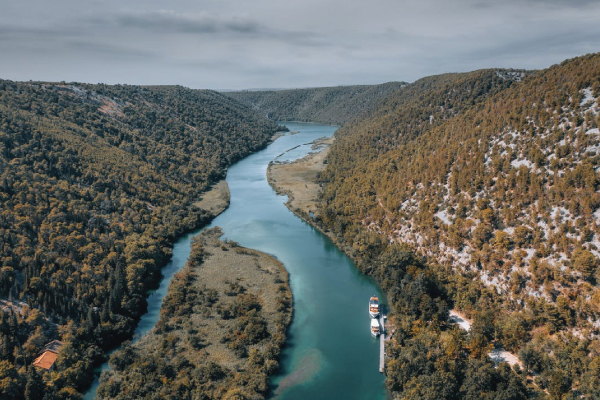 White Water Rafting in the Una River, Croatia
Dividing Croatia and Bosnia is the Una River which is ready to be explored by adventure tourists from around the world. Here riders will feel one with nature, as the area feels like it has never been touched by humans. Catch a glimpse of the Strbacki Buk Waterfall, ride through lush green forests, and take in world-class rapids suitable for all levels of riders year-round.
International White Water Rafting with Overwatch & Rescue
Wherever your next thrill-seeking adventure takes you, take every precaution to ensure your safety while rafting through remote locations across the globe.
FocusPoint International
is now offering an all-encompassing and life-changing emergency assistance plan for every global traveler and those that like to get outdoors and be active. Building on the fundamentals of FPI's flagship
CAP Travel Medical and Security Assistance Plan
, the
Global Overwatch and Rescue (O&R) Plan
responds to everything from common incidents associated with recreational activities, vehicle, motorcycle, and even snowmobile accidents, to the many hazards of adventure travel in the world's most remote destinations.
O&R is an emergency assistance plan that includes unlimited on-demand advice, Satellite Emergency Notification Device (SEND) / GPS monitoring, Search and Rescue (SAR) escalation, and fully-funded assistance, including evacuations from the point of incident or a treating facility for those that become hospitalized due to injury or illness, to include COVID-19, and/or security incidents that impact customers during a qualifying event or period of travel.
O&R also includes a robust technology platform that integrates with 3rd party Internet of Things (IoT) and Satellite Emergency Notification Devices (SEND), allowing for seamless tracking and alert notifications to streamline the escalation to emergency response services if and when needed.
Find peace of mind knowing that FocusPoint International's Global Overwatch and Rescue Plan is there when you need it most.