Travel and Leisure
See What is Trending In The World of Travel and Leisure
Travel Risk Management & Crisis Response
How to Take it All in with Private Luxury Villas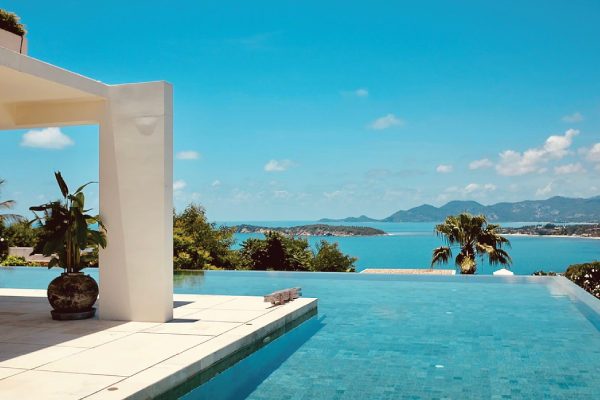 Luxury Villa Travel Has Never Been More Sensible
Private villas should be the number one option for the elite and wealthy. Not only is this type of travel ideal for entire families, it includes some of the most incredible conveniences, indulgences, and sceneries that are typically saved for the world's privileged. Today, the privacy and isolation that comes with this type of travel are more desirable than ever, allowing you and your family to experience sand and sun in complete privacy.
Get away from it all but stay connected and comfortable. Many villa offerings include remote work options so you can keep your feet up while doing business. Here are some of the greatest reasons to take advantage of this type of travel, and where you should head to next.
Families that Vacation Together and Stay Together
Traditional hotels typically can't accommodate entire families. Even at a luxury hotel, booking for large groups of ten or more might result in some separation between family members on different floors. Instead, private villas can allow for entire families to be under the same roof.
Private villas allow your family to enter a small bubble, away from the general public, including common spaces, lobbies, and restaurants. Many properties include dedicated personal staff to cook and clean, along with options such as private gyms and activity spaces that are completely exclusive to ensure your health and safety.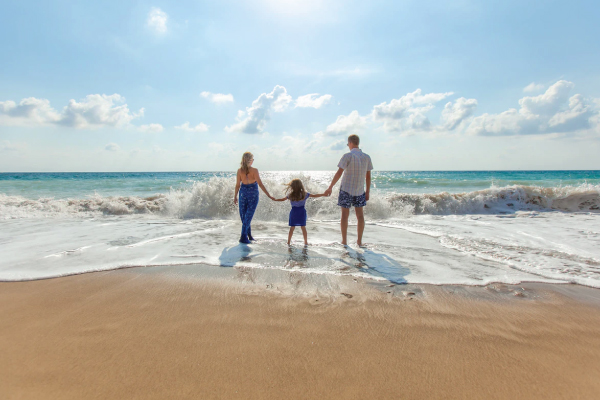 Personalized Vacation Experiences
Luxury villas offer incredible variety in terms of amenities and services. Personalize your getaways with any experience imaginable. Hang-gliding, spa services, and personalized tour guides are just some of the many different offerings with luxury villas. Define and personalize your luxury experience to include the many conveniences of home life, including fiber optic internet and satellite television.
Pack Your Bags
Demand has soared for private getaways this fall, and some of the world's top hotels are altering their facilities to accommodate the need for privacy and isolation. Staff are ready to wait on your every need and serve you incredible personalized meals. Plus, additional space is being offered for families that include indoor and outdoor dining and sleeping arrangements.
Some destinations are even changing their work visa requirements. For example, Barbados allows visitors to work remotely for up to 12 months when they arrive. Additionally, some destinations like the Dominican Republic and Greece have intensified their health, safety, and screening measures to protect visitors and staff. Currently, some of the best luxury villas in Jamaica are offering extremely flexible booking options that include last-minute cancellations. Families can book in advance and decide whether they wish to travel closer to the date without penalty.
This wait and see approach will save families time and money should their travel arrangements change.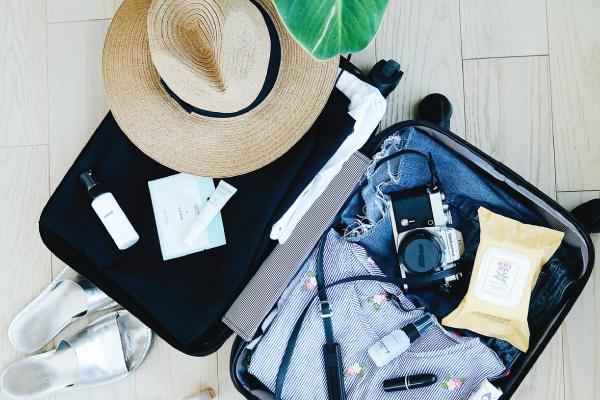 The World's Most Affluent Travel with CAP™
Before you travel, take every precaution necessary to ensure your family has a great luxury villa experience. A CAP Travel Assistance Plan is the perfect complement to any getaway. Adding CAP to your travel experience provides you access to a powerful travel assistance app that comes standard with a one-touch assistance button, in-app messaging, and destination-based health, security, and COVID-19 information that includes quarantine rules. In the event you suffer from a medical mishap during your trip that results in hospitalization, CAP will respond, up to and including evacuation back to your home hospital of choice. Should your trip be impacted by other travel mishaps such as natural disasters, riots, strikes, or civil commotion, CAP will get you to safety and bring you back home.
Unlike traditional travel insurance, CAP is a fully funded service guarantee, with no claim forms required, no deductibles, reimbursements, or subrogation to other insurance products. Seeking assistance with CAP is just a push of a button or phone call away.