Travel and Leisure
See What is Trending In The World of Travel and Leisure
Travel Risk Management & Crisis Response
European Travel Restrictions Are Easing – Which is An Invitation to North American Travelers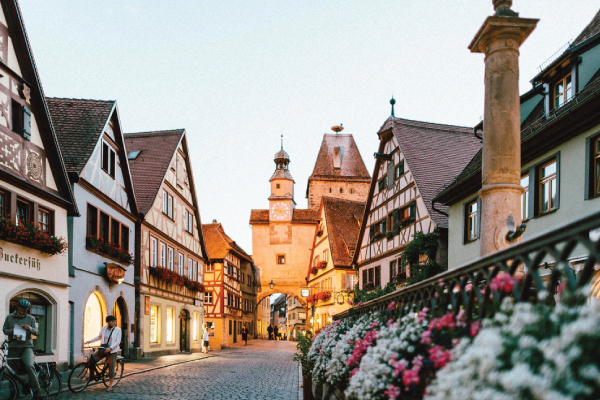 European Travel Restrictions and Everything You Need to Know This Travel Season
There is plenty of reason to be optimistic that Europe may soon be open for summer tourism, as many countries are expected to ease travel restrictions further. Travel to Europe has been highly complicated for the last year, as the pandemic included curfews, lockdowns, and required quarantines in order to enter certain countries. July might be the month where tourism in Europe may begin to feel normal again, as many countries are likely to rely on leisure travelers to kick start the economy and finally bring back some semblance of normalcy.
Each country in Europe has had its own unique set of restrictions when it comes to tourism. For example, France is likely to allow visitors from the United States this summer but has implemented complex rules on quarantines and face masks, likely deterring visitors. However, places like Italy have already begun easing restrictions and allowing a return of visitors from North America. The hope for many vacationers eager to experience European travel is that the trend of eased restrictions continues across Europe, making way for August and September as the months to look forward to.
European Travel Restrictions: Important Considerations for Vacationers
Before you book a trip to Europe, ensure that you complete the necessary research regarding required testing, vaccinations, and quarantines that differ depending on the country you land in. Further, while Europe has been known for its border-free travel, it is possible that leisure travelers could be prevented from entering certain countries via train or vehicle.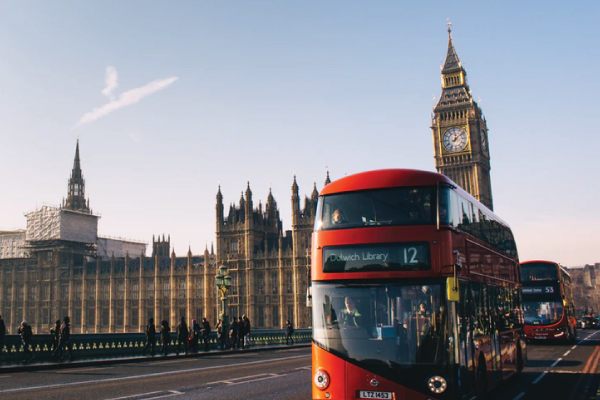 European Travel Restrictions: England
The United Kingdom has recently eased some of its restrictions regarding visitors from the United States. Travelers will need to present a negative PCR test upon arrival that was taken within 72 hours. Tourists will need to quarantine for ten days upon arrival in a specific location but can leave quarantine after five days should they test negative for COVID.
These restrictions are nowhere near as strict as some other locations in the European Union but are expected to be eased further later this summer. Anyone considering booking a flight or hotel to the United Kingdom is encouraged to seek out offerings with flexible cancellation policies; book now but expect complications along the way.
European Travel Restrictions: Italy
Travel to Italy remains complicated but with fewer restrictions, especially if a traveler is from either Canada or the United States. Required quarantines were lifted for North Americans in early spring, but travelers will have to present a negative test result as a condition for entering the country.
Additionally, travelers will have to enter the country on what is known as a "COVID-tested flight," which is currently only offered through specific airlines in the United States. These COVID-tested flights are offered through JFK in New York and Hartsfield-Jackson Atlanta International Airport in Georgia. As the summer progresses, more airlines are expected to have COVID-tested flights from Boston, Montreal, Newark, and Toronto that land in Milan, Italy.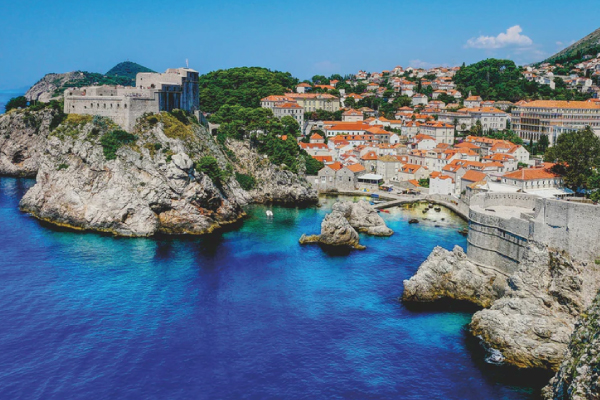 European Travel Restrictions: Croatia
Croatia is largely open to American travelers as this nation requires a negative COVID test upon entry. Croatia requests that visitors fill out an intake form upon arrival and a certificate of vaccination.
There are very few restrictions for North Americans entering the country should they have been fully vaccinated 14 days prior to arrival.
European Travel Restrictions: Greece
Greece might be the perfect destination for fully vaccinated North Americans. The country does not require travelers to quarantine but only requires a negative COVID test 72 hours before arrival. You will be required to fill out simple intake forms before your trip. Many locations throughout Greece have restrictions in place, including required face masks and curfews.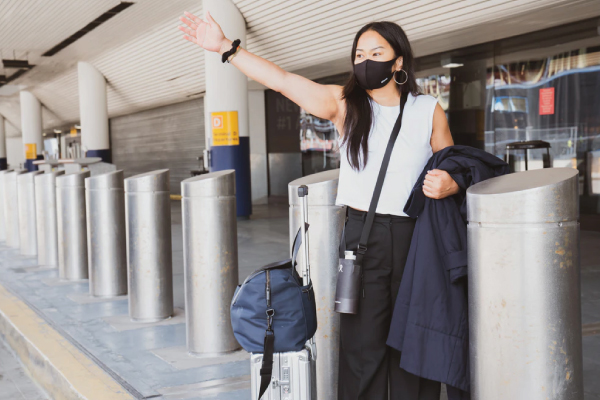 Navigate European Travel Restrictions This Vacation Season With CAP
Travel to Europe this summer and fall remains highly complicated, with several hurdles to navigate. Traditional travel insurance might not be enough to address the issues North American vacationers may face, as there are several risks at play.
FocusPoint International's
CAP Travel Medical and Security Assistance Plan
comes with a robust mobile assistance app that includes destination-based health, safety, and security intelligence, COVID-19 specific information, a one-touch assistance button, and much, much more.
The CAP plan includes unlimited 24/7 advice for a long list of travel mishaps often overlooked by traditional travel insurance. The CAP plan also provides a 'no cost' response to incidents of riots, strikes, and civil commotion, natural disasters, and terrorism with medical evacuation to a home hospital of choice, should you suffer from an injury, illness or contract COVID-19 during your journey abroad, resulting in hospitalization.
Contact us directly to learn more about available offerings for
leisure travelers
.