Travel and Leisure
See What is Trending In The World of Travel and Leisure
Travel Risk Management & Crisis Response
Cruise Etiquette for Any Leisure Traveler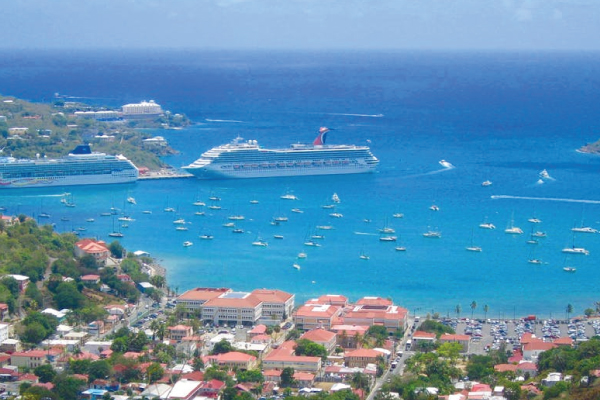 Cruise Etiquette: What You Need to Know About Your First Cruise Post-Pandemic
Many leisure travelers are eager to embrace the luxury that comes with cruise travel as the industry prepares for an inevitable travel boom. Renewed interest in adventure and leisure travel is certainly foreseeable, and the cruise industry is set to rebound alongside increased vaccination rates across the globe. Of course, leisure travelers should keep in mind that the nature of cruise travel is likely to be a little different in a post-pandemic world. Consider these important "what to expect" travel tips to make the most of your first cruise post-pandemic.
Cruise Etiquette and Restrictions Trending This Summer
One of the first cruises to depart from the United States is expected to leave Florida during the tail end of June. But it isn't quite time to mingle with strangers on board and officially celebrate a return to "normalcy" as the CDC is only allowing this type of leisure travel to resume until a few trial runs are completed.
Further, leisure travelers could be required to wear face masks on certain parts of the ship, along with handwashing and other social distancing requirements. Health protocols may differ between each cruise line, and larger, more elaborate cruise ships are likely to have stricter measures in place. Some travelers might be subject to rapid testing in regular intervals, while proof of vaccination may be required to board.
Should cases arise in the middle of your trip, it could mean a sudden end to your travel plans with the ship returning to where it originally disembarked from. Travelers should know that taking a cruise this summer season could mean delays and restrictions that can emerge quickly, and travelers might be required to quarantine while on board.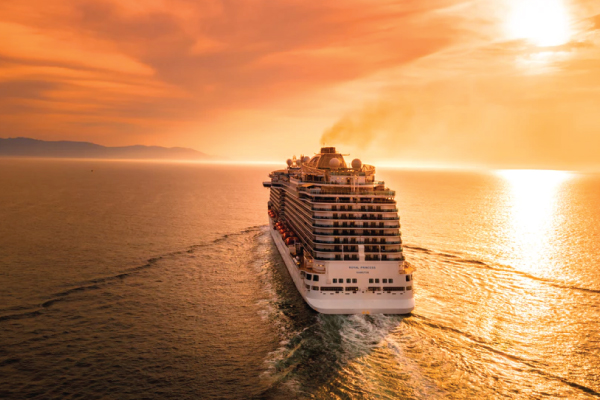 Cruise Etiquette: What are Cruises Expected to Be Like in the Summer of 2021?
Travelers should also expect a reduced number of patrons on board, along with small differences in the layouts of pools and other amenities. Items like pool chairs will be spaced out to ensure social distancing, and travelers might be encouraged to download contact tracing apps onto their smartphones that can help address a potential COVID outbreak.
Further, the buffet, as society once knew it, might be over. Many cruise lines are opting to do away with the all-you-can-eat model of serving leisure travelers. Now you can expect strictly scheduled reservation times with food served in a traditional restaurant format. Many cruise ships will require patrons to adhere to these new cruise etiquette regulations, and failing to abide by such rules could result in penalties.
As for prices, travelers might be disappointed if they expect to find a great deal on their first big cruise this summer. Pent-up demand might mean discounts will be few and far between, but offerings are instead likely to come with increased flexibility regarding cancelation policies. Variants related to COVID-19 still offer a level of uncertainty related to cruise travel, and vacationers should do some research when booking trips and purchasing travel insurance.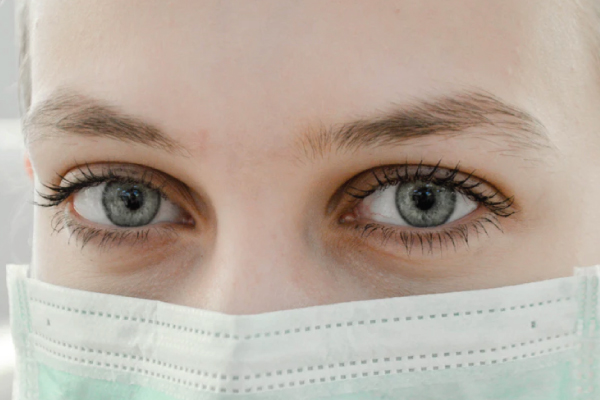 Cruise Etiquette and COVID-19 Complications Addressed by FocusPoint's CAP
Travel insurance will play an important role for many luxury travelers this summer season, but it might not be enough. The nature of travel insurance has likely changed post-pandemic, and leisure travelers are encouraged to carefully read the fine print of the travel insurance product they are purchasing to ensure that issues related to COVID-19 and cruise travel will be properly addressed. It is possible that travelers will be left to deal with any complications associated with COVID-19 while on a cruise with their own dollar, despite having purchased travel insurance.
FocusPoint International's CAP Travel Medical and Security Assistance Plan comes standard with COVID-19 benefits such as mandatory quarantine expense coverage and 'no cost' hospital to hospital air medical transfer for those customers that become hospitalized if they contract the COVID-19 virus at any point during their cruise experience. Customers also benefit from a robust mobile assistance app that includes destination-based health, safety, and security intelligence, COVID-19 specific information, a one-touch assistance button, and much, much more.
Other benefits of the CAP plan includes unlimited 24/7 advice for a long list of travel mishaps often overlooked by traditional travel insurance. This includes 'no cost' response to incidents of riots, strikes, and civil commotion, natural disasters, with medical evacuation to a home hospital of choice, should you suffer from a medical mishap resulting in hospitalization.
Contact us directly to learn more about CAP and make the most of your first cruise post-pandemic.