Travel and Leisure
See What is Trending In The World of Travel and Leisure
Travel Risk Management & Crisis Response
Book Your Trip Today But Plan Ahead For COVID Travel Complications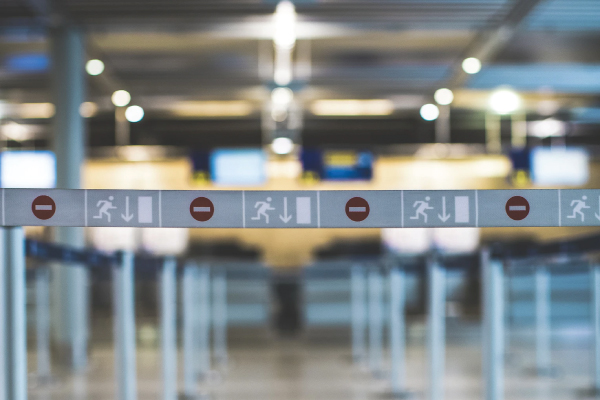 COVID Travel Complications; A Certainty for Many This Summer
Post-pandemic travel will remain complicated for the foreseeable future. As leisure and
corporate travel
continue to slowly return to normalcy, there are new challenges ahead before vacationers can sit back and reminisce about past lockdowns and public health guidelines. COVID-19 travel complications should be expected heading into the summer and fall months of 2021. Plan ahead but expect the unexpected.
Many agencies are offering flexibility with robust cancelation policies and extra perks, but corporate and vacation travelers might still hit a snag where they least expect it. It might be best to book now to lock in a great deal while predicting further complications along the way. Take the extra step and stay prepared for any unexpected costs, issues with travel documentation, or travel insurance changes.
COVID Travel Complications: Unexpected Costs Could Burden Many Vacationers
Many major car rental companies had to let go of thousands of cars in the midst of the pandemic to ensure that their business could maintain operations. The downturn in travel and local lockdowns brought the demand for rental vehicles to a screeching halt, forcing many companies to sell off fleets of cars. The result is now a shortage of rental vehicles for vacationers heading back to their summer homes. The problem is especially prevalent in sunshine destinations across the United States and Mexico. Some consumers have expressed their frustrations online, lined up for hours outside a rental dealership, and pointed out the outrageous prices that many people have been forced to pay.
While some might save on a cheap flight, a simple family van rental could be more than double what consumers were used to before the pandemic. Of course, it pays to shop around. However, the car rental industry is expected to experience a unique supply and demand issue with the sudden rush of interest in travel. Further fluctuations in travel costs should also be expected. The flexibility seen from hotels and airlines with cancellation policies might not last, and some corporations could quickly adjust their offerings to help recover from the losses in 2020.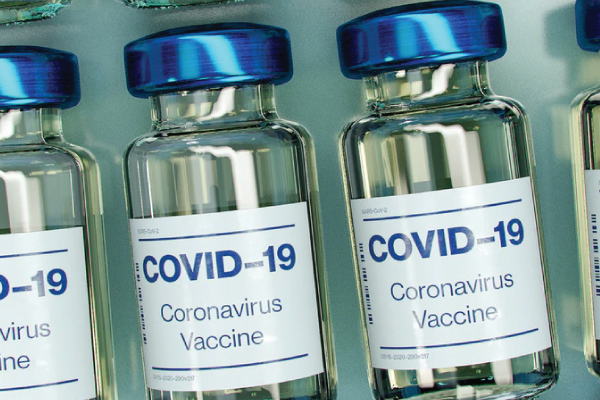 COVID Travel Complications: Documentation and Proof of Vaccinations
Having proper travel documentation is expected to be increasingly complicated during the expected tourism bounce back. Proof of vaccination, proof of COVID recovery, or testing requirements will vary from region to region. Depending on where you choose to travel, you might be required to present evidence of vaccination, a negative COVID test before boarding, or a standardized "vaccine passport." Each region has different names for the required documentation, and navigating through it all could be a complicated endeavor. The international travel industry might be challenged to find one standard and universal approach to reopening the world's gateways for travel.
With the emergence of variants across the world, you could be subject to an examination of your travel history. If you have visited a certain country, you could be subject to unexpected quarantines and testing. The challenges of acquiring a negative test in a foreign country before you board a flight home could be difficult with language barriers. There remains a level of uncertainty in regard to proper travel documentation for successful leisure travel, and vacationers will have to plan ahead to ensure their trip occurs without any complications.
COVID Travel Complications: The Evolution of Travel Insurance
Travel insurance continues to play an important role for many but could come with additional fine print that reflects the uncertainty of travel in a post-pandemic world. Many consumers purchased traditional travel insurance to cover the costs of a potential cancelation or lost luggage pre-pandemic, helping many consumers. However, the pandemic proved that anything could happen, and many travelers who were vacationing or
studying abroad
were faced with endless complications and trapped in lockdowns.
As vacationers consider heading out on their first vacation of 2021, the fine print and restrictions of traditional travel insurance may have changed. Consumers are expected to incur additional fees with add-on offers of "COVID coverage." Before you purchase these products, perform your own due diligence and read the fine print to gain a complete understanding of what you are buying well before you need to use it.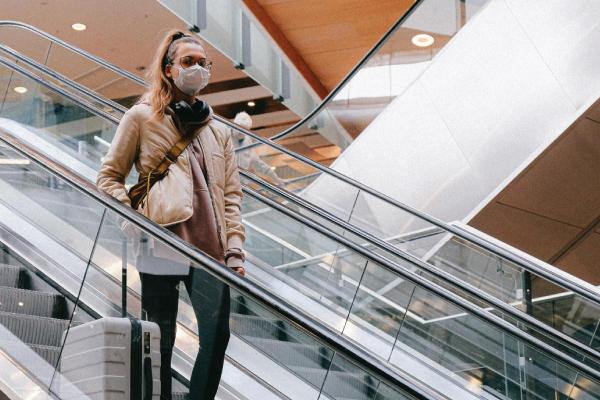 Navigating COVID Travel Complications with FocusPoint's CAP
Navigate the extensive complications of traveling in a post-pandemic world with CAP.
Seniors and leisure travelers should know that FocusPoint International's CAP travel medical and security assistance plan comes with a robust mobile app that includes destination-based health, safety, and security intelligence, COVID-19 specific information, a one-touch assistance button, and much, much more.
The CAP plan includes unlimited 24/7 advice for a long list of travel mishaps often overlooked by traditional
travel insurance
. The CAP plan also provides a fully-funded response to incidents of riots, strikes, and civil commotion, natural disasters, with medical evacuation to a home hospital of choice, should you suffer from a medical mishap resulting in hospitalization.
Contact us directly to learn more about available
leisure travel
solutions that can help you navigate any travel complications this summer and fall.