Travel and Leisure
See What is Trending In The World of Travel and Leisure
Travel Risk Management & Crisis Response
Avoid Travel Mistakes the Smartest Travelers Make When Bad Decisions Suddenly Become Good Decisions
Even the most prepared travelers make some foolish mistakes. When you travel, you put your body through all kinds of different stressors, and you inherit new cognitive biases that can alter your judgment.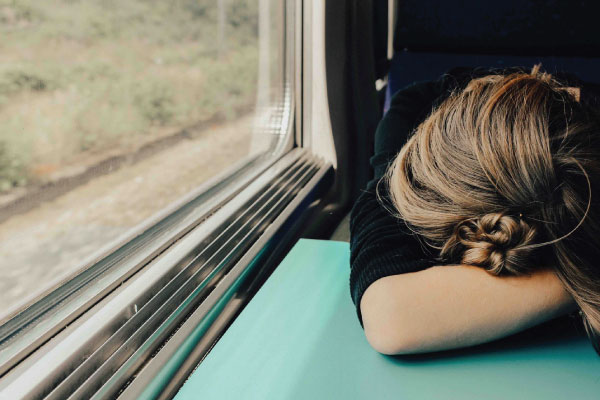 Considering Stress and Exhaustion During Travel
An executive traveler has flown to 3 different cities in the last four days, has had endless back-to-back meetings, and has generally been overworked for the entire trip. On the final day, there is a corporate event that includes alcohol and team building.
Recreational hockey was on the schedule, and the sleep-deprived executive believed that lacing up his skates after a grueling week, isn't any cause for concern, especially since he is usually a spectacular ice skater. Unfortunately, he was not on his game. A slip, fall, and tumble resulted in a hospital visit.
The truth of the matter is that cognitive bias influences our everyday decision making, and travelers have all sorts of biases impacting their decisions, especially during travel. Travelers are strongly influenced by emotion and intuition, thus making poor rational decisions.
Accidents Always Happen
Many travelers are easily influenced by what they see on the internet, either through social media or online publications. Renting a scooter or bike suddenly looks extremely appealing while in a foreign country, and a horseback ride without the proper harnesses doesn't seem all that daunting while on vacation. After being inspired by friends and relatives' experiences, there is a strong desire to take part in these kinds of activities, even if they are considered risky.
This desire could be fueled by what is referred to as "FOMO" or the "Fear of Missing Out." Even though a traveler that has gone to great lengths to ensure their safety, the urge to want to live in the moment is so strong that even smart travelers suddenly make bad decisions.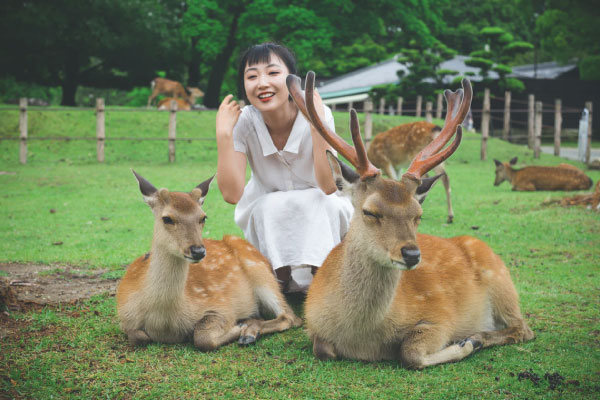 Not-So Friendly Animals
Many travelers make the mistake of trusting wild animals during travel. Getting that photo with the exotic bird or monkey becomes more important than preserving one's safety, just to get the full experience. The picture might not be worth the risk, even though it would make for a great Instagram post.
Photo-Ops Can Prove to Be Costly
Some tourists might want to take unnecessary risks to snap the perfect travel photo, hopping over fences or trespassing in order to get the shot just right. It's likely that alcohol and the excitement of travel can suddenly make simple risks all that more appealing, which could lead to extremely negative results.
Social media plays a role in the lives of everyday travelers. The urge to share that perfect selfie or stunning landscape photo can place even the smartest traveler in danger. Waterfalls, cliffs, and boating adventures are regular places where travelers looking for a good photo end up hurting themselves. For the traveler that takes every precaution before travel, it's surprising how many people leave their fears behind for the sake of social media.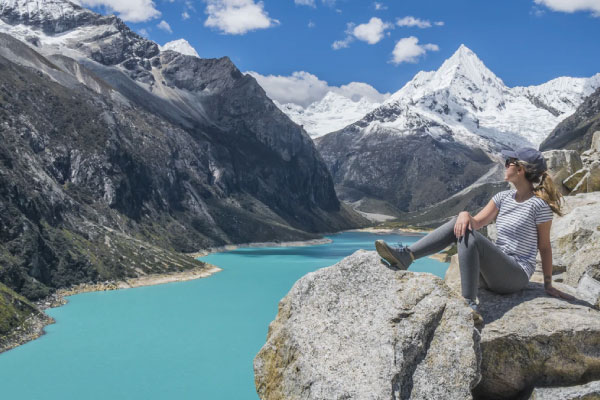 Learn About CAP™ Travel Assistance
CAP™ travel assistance plans are there when you need them most, addressing travel mishaps when they occur and successfully filling in the gaps of traditional travel insurance. While some travel insurance covers canceled trips and lost luggage, CAP™ offers response to a long list of travel mishaps, including violent protests and civil commotion, natural disasters, and acts of terrorism.
If deemed medically necessary, customers can leverage emergency and medical transportation, including air ambulances, for one affordable price. CAP™ travel benefits require no claim forms or out of pocket expenses, potentially saving customers tens of thousands of dollars during emergencies. CAP™ is the perfect complement to any travel insurance plan.
Learn more about CAP™ travel assistance plans and how they can support you during travel.