Travel Advisory
Updates on the latest travel advisories
Travel Risk Management & Crisis Response
Travel Advisory: Violent Crime/Assault with a Deadly Weapon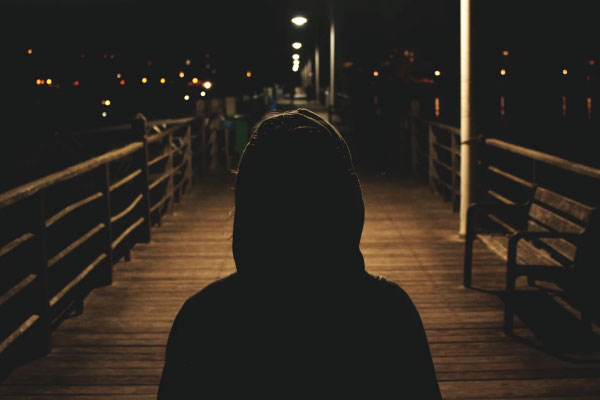 TRAVEL CRISIS: While visiting family in his home country of the Dominican Republic, former MLB athlete David Ortiz, was the victim of an assault with a deadly weapon.
RISK EXPOSURE: Mr. Ortiz suffered, what physicians indicated, near-fetal injuries due to gun-shot wounds. David sustained liver and intestinal damage, requiring emergency hospitalization and surgery. The former Red Sox baseball star was fortunate to have the support of his former employer and was medically evacuated from the Dominican Republic to Boston, MA. Once he arrived in Boston, Ortiz underwent additional surgery and remained admitted in the intensive care unit for several days.
Travel risks of this type affect not only A-listers but also various kinds of travelers. To that effect; FocusPoint's leading
CAP Travel Assistance Membership
provides top-class protection in times of crisis. CAP™ protected members are provided 24/7 crisis response hotline support to report any security or medical emergency during their period of travel. Using standard protocol, during a violent crime event similar to the one that affected Mr. Ortiz; the CRC Operators will provide immediate assistance to CAP™ members by requesting dispatch of emergency care and ambulance service, determine a safe route to reach emergency care, and provide close protection/private security support as needed.
If medical assistance is required, (due to a bodily injury suffered as a result of violent crime) CAP™ Operators will ensure the protected member reaches the nearest, appropriate care facility for treatment and stabilization. Emergency medical costs, as a result of violent crime, are arranged and paid directly by CAP™ Response Service guaranteed on behalf of the victim/protected CAP™ member. Once stabilized; if the victim requires repatriation to their home hospital due to an in-patient hospitalization need, CAP™ arranges and pays directly for medical evacuation transport (per rules and regulations agreement) at no additional cost to the victim. Once the CAP™ member arrives at their home hospital; CAP™ protection ceases in order for the victim to claim any further medical expenses on their medical insurance if relevant.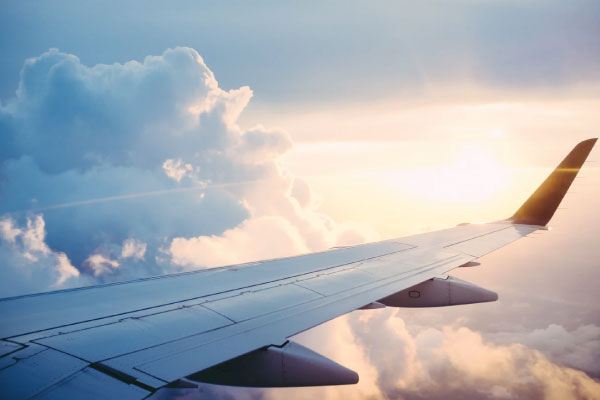 STEPS TAKEN TO RESOLVE THE CRISIS:
CAP™ Crisis Consultant deploys transport for CAP™ member to be admitted at a local hospital
Medical examination
Liaise with law enforcement
Total flight management – commercial/medical evacuation flight back home, if medically necessary
COST TO MEMBER(S): $0
CLAIMS REQUIRED: None
TRAVEL FEARLESSLY
Click
here
to learn more about CAP Travel Security Assistance benefits.