Travel Advisory
Updates on the latest travel advisories
Travel Risk Management & Crisis Response
Travel Advisory: US tourists traveling to the Dominican Republic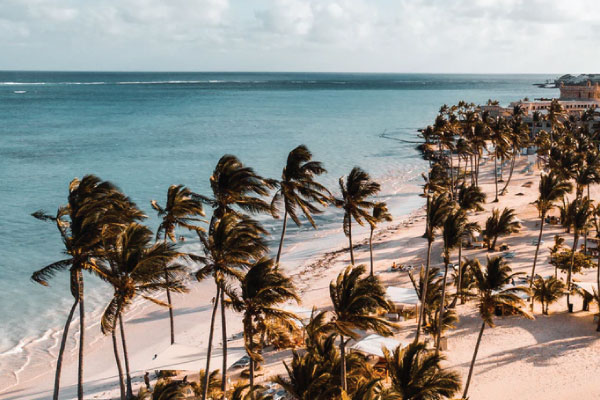 The recent and unfortunate events that have affected US tourists in the Dominican Republican should give pause to visitors contemplating travel to that destination. The current death count now stands at 9 confirmed deaths by the US State Department. While the death rate, compared to over 2 million US visitors to this island nation per year, is minuscule; coincidence or not, travelers should be wise to consider the following precautions regardless of their country of destination.
If traveling to 'all inclusive' resorts: do not, or at least be very mindful of, consuming alcoholic drinks that are ice-blended cocktails and are prepared from punch bowls and mixers.
If you are to consume alcohol; consider the consumption of drinks where you can determine their packaging integrity, and in particular come from the local production source, i.e., beer. While wine is not likely to be locally produced, it is less likely to have been adulterated than spirits.
Ensure that water bottles have complete seal integrity. If the seal can be easily removed or the bottle, of any drink, appears even slightly tampered with, do not consume that beverage.
Always keep your served drink in sight - do not leave your beverage unattended.
If you consume alcohol, try to do so away and outside of the pool areas or any body of water. Having an adverse reaction to a beverage and passing out near a body of water may put you at high risk of drowning.
Use the buddy system - check in with your party periodically, frequently, throughout the entire trip and especially after drinking alcohol.
If you feel the slightest, uncomfortable symptoms, contact a medical professional immediately.
As usual; if a deal is too good to be true - it probably is. Do not be lured by cheap or free drinks and bear in mind that certain cocktails, if produced with adulterated or low-quality spirits, may be extremely harmful.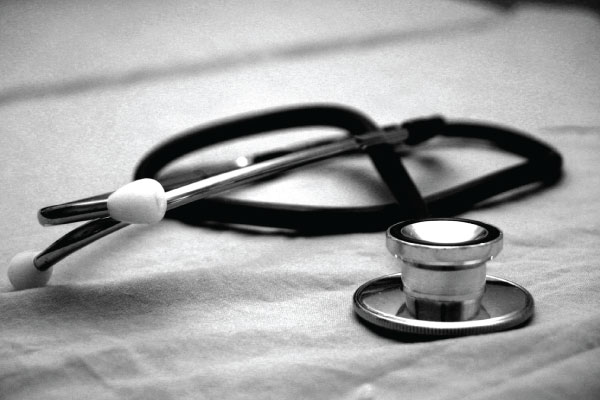 CAP™ MED
members can benefit from 24/7 medical and security advice should they have a concern regarding alcohol or food poisoning. In addition, our team of travel safety professionals can arrange and pay, on behalf of CAP™ MED protected members, for emergency evacuation as a result of medical in-patient hospitalization due to an accident or illness. Travel fearlessly!
Click
here
to learn more about CAP Travel Medical Assistance benefits.