Travel Advisory
Updates on the latest travel advisories
Travel Risk Management & Crisis Response
Croatian Airports Have Abolished Internal Border Checks Today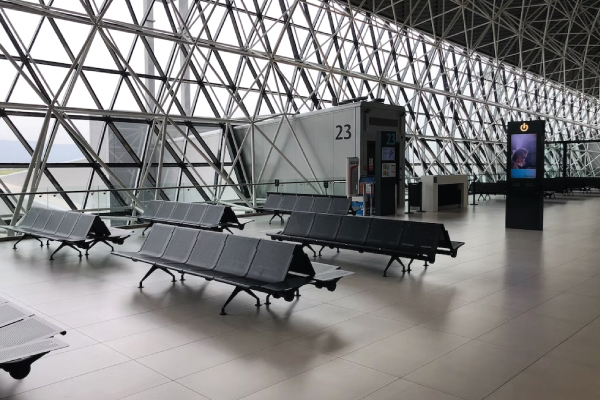 Starting from today, March 26, 2023, travellers taking a flight from Croatia to other Schengen Area Member States, or vice versa, will no longer have to go through air border controls, as the Croatian airports have joined the borderless Schengen Zone.
This means that airports in Croatia will now treat travellers from and to other Schengen countries, the same as the country's domestic travellers, flying from one Croatian airport to another, SchengenVisaInfo.com reports.
While Croatia's internal land and sea borders were abolished on January 1, 2023, when the country officially joined the Schengen Zone, air borders were set to remain in place until March 26, in order to align the date of their elimination with the summer/winter time schedule of the International Air Transport Association (IATA).
Read Entire Story...
FocusPoint is an international assistance company that delivers an integrated suite of health, security and incident response services through information, technology and people. FocusPoint's flagship product, CAP Travel Assistance, is the most comprehensive travel medical and security program for international travelers.