FocusPoint Insights
See what's trending: FocusPoint Insights
Travel Risk Management & Crisis Response
Stop the Bleeding
Randy Haight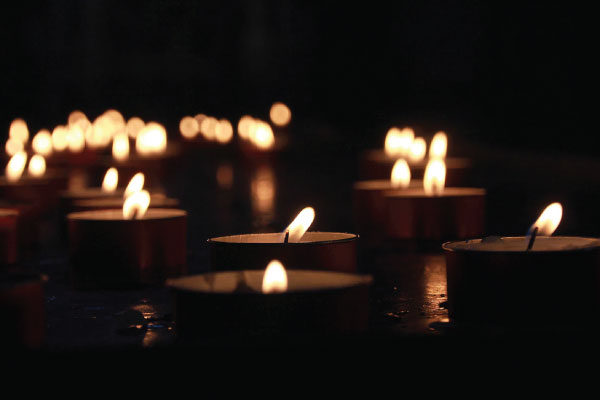 The mass shootings this weekend in El Paso, Texas and Dayton, Ohio brought us images of unimaginable carnage. The 24-hour news cycle offered their usual punditry about what this nation must do to stop gun violence.
One thing seems abundantly clear to me. Mass shootings are not going to go away overnight. There will be more until, collectively, as a nation, we figure out how to control gun violence.
Published reports state that it took the El Paso police about six minutes to arrive on-scene. By then, the shooter had departed and at least twenty people were dead with many more wounded by gunfire.
In Dayton, police reportedly responded within one minute and neutralized the gunman, but not before he had managed to kill nine people and wound many more.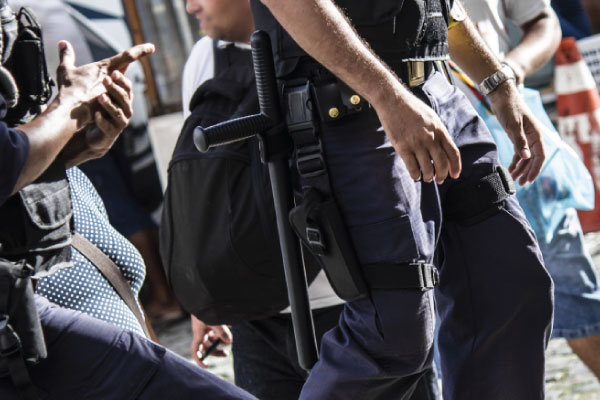 Some studies suggest that some of the victims in prior mass shootings died as a result of traumatic blood loss from their gunshot wounds before they could receive life-saving first aid.
The usual protocol for medical personnel responding to an active shooter is to stay out of the 'hot zone', until given an 'all clear' by law enforcement personnel.
To combat this issue, some law enforcement agencies are beginning to equip their patrol personnel with personal first-aid kits, much like the 'blow-out kits' utilized by our military personnel. These kits contain tourniquets, compression bandages and other basic first-aid materials necessary to deal with a gunshot or other traumatic injury.
As a former US Navy Hospital Corpsman (Medic) and a currently certified Emergency Medical Technician (EMT), I know that seconds, not minutes, count when someone has been shot. They cannot wait for the 'all clear' signal.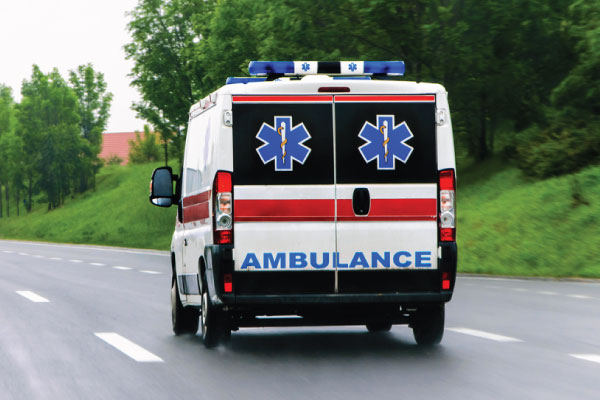 Nearly every commercial building in the United States is being equipped with one or more Automatic External Defibrillator (AED) machines. AEDs have been instrumental in saving countless lives for those who suffered a heart attack. They are designed to be operated by non-medically trained personnel (civilians). They work and because they are available; they save lives.
Perhaps it is time to consider placing basic blow-out type kits throughout commercial buildings. These kits could contain a number of tourniquets and compression bandages which could be deployed, when needed, in much the same way AEDs are used. Having this available could help save lives.
Active shooter training courses are available to schools, businesses, churches and other organizations. This training has been proved to save lives. Incorporating 'stop the bleeding' training into current Active Shooter Training Courses seems the logical next step as we learn to prevent, respond to, and most importantly, survive, an active shooter event.
http://www.focuspointintl.com/
http://www.focuspointintl.com/what-we-do/specialist-risk-consulting/