FocusPoint Insights
See what's trending: FocusPoint Insights
Travel Risk Management & Crisis Response
FocusPoint International Appoints Industry Veteran Mark Linton to the Role of Senior Consultant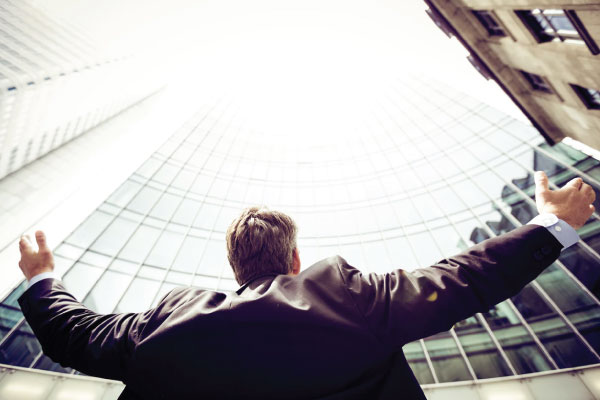 FocusPoint International (FocusPoint) is proud to announce the appointment of travel and insurance industry veteran Mark Linton to the role of Senior Consultant for the company's Business Advisory Practice. Mark acted as the Head of Sales for both the United States and Canada for the Cover-More Group and was the VP of Sales and National Accounts for RBC.
This exciting addition is great news, paving the way for FocusPoint to become an even greater powerhouse within the travel risk management space.
As a seasoned industry executive with 40 years of experience in sales management, marketing, and strategic business development, Mark has joined FocusPoint to offer strategic and tactical perspectives to further advance the company's global reach and wide-ranging travel risk management services.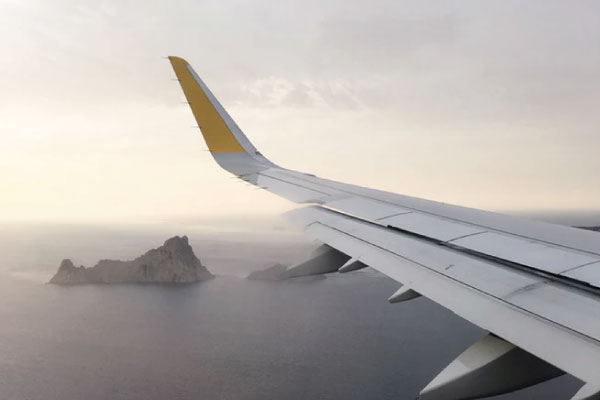 Linton is well known and highly respected in the North American leisure and corporate travel space, along with the global travel and emergency assistance industry. His experience is unmatched, and his relationships within the industry will be a great asset to FocusPoint moving forward.
"Travelers are now more concerned about their wellbeing than ever. With civil unrest and terrorist activities, along with all the triggers for CAP™, I see a huge opportunity for the travel insurance space," says Linton. "Given the world that we live in now, it doesn't matter where you travel; you should have CAP™."
"Strategically, I plan to have FocusPoint further increase its footprint in the leisure travel market, while continuing its growth in the corporate space," Linton adds.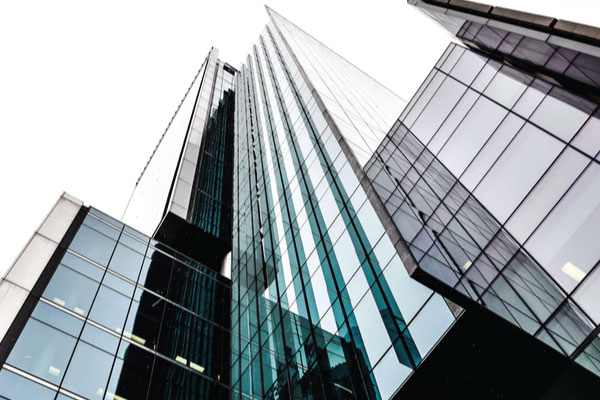 Linton has collaborated with the FocusPoint senior leadership teams for the last two years as a business partner working with an international specialty travel assistance broker. He will further assist global companies by offering crisis response and risk management solutions while maintaining our commitment to ensuring our clients remain adequately protected.
"We are thrilled to have Mark on the FocusPoint team," said Greg Pearson, CEO of FocusPoint. "Mark is excited to address the needs of travelers while further accelerating the brand awareness for FocusPoint, and we look forward to supporting that endeavor."