FocusPoint In The News
Breaking news and the latest corporate updates
Travel Risk Management & Crisis Response
What Canadian travellers need to know if they're stuck in a foreign country amid a crisis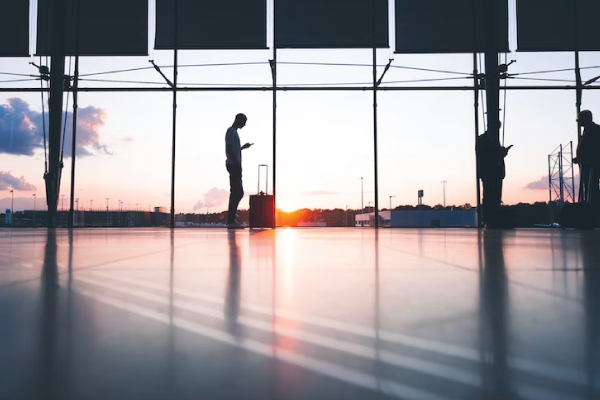 Canadian tourists stranded in Mexico's Sinaloa state after violence erupted earlier this week were preparing to return home on Saturday, as some airports reopened and international flights resumed.
The Thursday arrest of Ovidio Guzmán, a member of the Sinaloa Cartel and the son of jailed kingpin Joaquin "El Chapo" Guzmán, had sparked a deadly response from the crime syndicate – forcing local authorities to shutter airports, schools and office buildings. It also prompted Global Affairs Canada to issue a shelter-in-place advisory for Canadians in that part of Mexico.
Ottawa continues to recommend avoiding non-essential travel across the Sinaloa state, except within the city of Mazatlan.
If you find yourself in a foreign country experiencing a large-scale emergency, such as a natural disaster or civil unrest, here's what you need to know.
Read Entire Story...
FocusPoint is an international assistance company that delivers an integrated suite of health, security and incident response services through information, technology and people. FocusPoint's flagship product, CAP Travel Assistance, is the most comprehensive travel medical and security program for international travelers.