FocusPoint In The News
Breaking news and the latest corporate updates
Travel Risk Management & Crisis Response
TrackMe NZ partners with FocusPoint International to provide customers enhanced protection with the Overwatch & Rescue Plan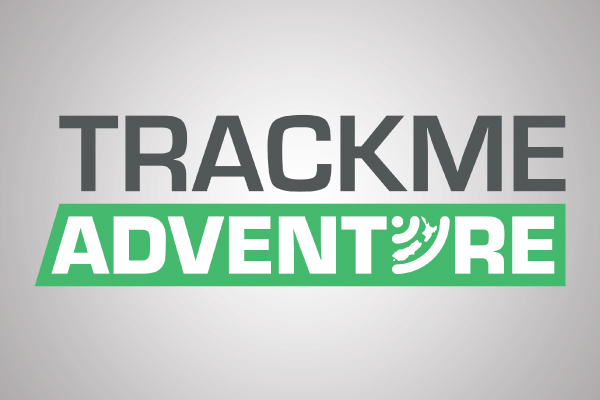 TrackMe NZ is pleased to announce that the Overwatch & Rescue Plan by
FocusPoint International
(FocusPoint) is now available to all TrackMe NZ customers who've purchased and connected specific devices directly to TrackMe NZ. (Available for GARMIN inReach, SPOT Messengers and ZOLEO devices.) This allows TrackMe NZ customers to access search and rescue (SAR) and assistance for multiple scenarios, anywhere in the world.
TrackMe NZ, a provider of personal safety devices for lone workers and people on the move, has partnered with FocusPoint, an industry-leading critical event management company, to enhance protections offered to TrackMe customers through the Overwatch & Rescue (O&R) plan. O&R is a fully funded, fully indemnified service guarantee that provides people on the move with 24/7 multi-lingual and on-demand assistance for medical mishaps and non-medical emergencies during a period of emergency and/or period of travel. Once purchased, TrackMe customers with an O&R plan will have the ability to seek assistance by activating the emergency SOS function on their personal safety device. Key benefits of the O&R plan include SAR, point of incident medical evacuations, response to hazardous sports, response to natural disasters, riots, strikes and civil commotion, and so much more. O&R will be available to TrackMe customers when traveling outside of Australia and/or New Zealand.
"Our partnership with FocusPoint International and the Overwatch & Rescue plan allows our customers to travel abroad anywhere in the world with the peace of mind knowing that help is truly only a push of a button away," said Tony Glentworth, CEO and Chief Thinking Guy at TrackMe NZ. "It will be great for those travellers who have often struggled to get travel insurance that would cover their adventurous activities."
"TrackMe NZ is your one-stop shop for best-in-market personal safety devices from leading brands, and we're happy to have an opportunity to enhance the protections offered to TrackMe customers", said Todd Moore, VP of Partner Integrations at FocusPoint International. "We're excited to expand our reach in partnership with TrackMe NZ to offer the Overwatch & Rescue plan to customers traveling outside of Australia and New Zealand."
Garmin and Zoleo customers in Australia and New Zealand that want to add the lifesaving benefits of the Overwatch & Rescue plan can do so by visiting the
TrackMe
website.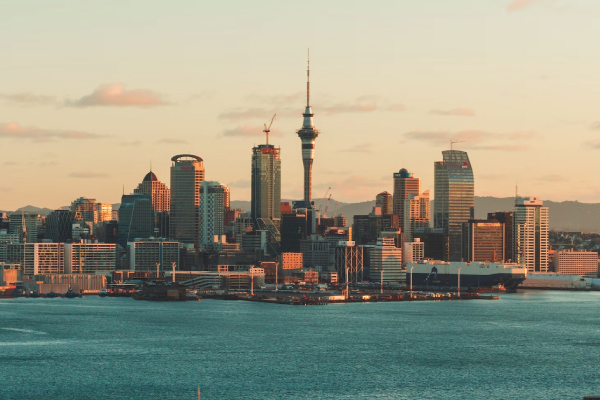 ABOUT TRACKME NZ
Always Safe, Anywhere, Anytime - the triple A safety promise from TrackMe NZ. The Kiwi owned and developed company for the Global Adventurer, TrackMe NZ is now available Worldwide with cover and connections available wherever your adventure takes you. With Global Rescue services (provided by FocusPoint International), and our 24/7 TrackMe Response Centre, you could not be in safer hands. Connecting with our purpose-built SALUS Portal which allows management of multiple devices, integrated smart monitoring systems, event management and customised tracking solutions, TrackMe NZ is more than just satellite devices and tracking. To us it is about the people that we interact with daily, allowing them to safely return home at the end of each day to the people in their lives that matter. TrackMe NZ provides satellite connections and remote worker safety options using GARMIN, SPOT and ZOLEO satellite communicators linked to our premium safety product - TrackMe Pro+.
ABOUT FOCUSPOINT INTERNATIONAL
FocusPoint International (FocusPoint) is an industry-leading critical event management company that combines 24/7 multi-lingual assistance centres with proprietary technology and innovative indemnity solutions to provide a robust Emergency-Response-as-a-Service (ERaaS) solution to channel partners and end users alike. The company specialises in the full provision of satellite and cellular device monitoring and emergency escalation services, search and rescue, medical and security evacuation services, and crisis response services in support of people, assets, and organizations on the move. FocusPoint's ethos and mission are one and the same, to encourage people on the move to live life to the fullest and assist our customers when unforeseen events trigger the need for emergency response.