FocusPoint In The News
Breaking news and the latest corporate updates
Travel Risk Management & Crisis Response
Todd Moore Speaks About the Gold Heist at Toronto's Pearson Airport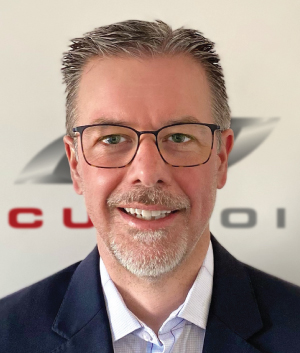 VP of Partner Integration at FocusPoint, Todd Moore, speaks about how it looks like the gold heist at the Pearson Airport in Toronto was an inside job. The link to the podcast is below.
Listen to the podcast...
FocusPoint is an international assistance company that delivers an integrated suite of health, security and incident response services through information, technology and people. FocusPoint's flagship product, CAP Tripside Assistance, is the most comprehensive travel medical and security program for international travelers.