FocusPoint In The News
Breaking news and the latest corporate updates
Travel Risk Management & Crisis Response
'SPOT and Rescue' vital for travelers
January 20, 2022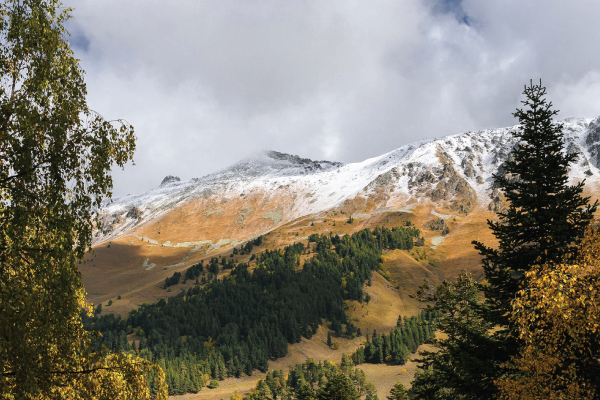 RECENTLY, I listened intently as an outdoorsman described his elk hunting experience in a remote wilderness area. But as much as I enjoyed hearing the details of his trip, it was the warning given by the hunter's outfitter that captured my attention.
As they rode horses over a high mountain pass, the outfitter told his guests it would cost somewhere above $30,000 to get flown out if something happened to them.
That warning should give outdoor enthusiasts something to think about. Especially those whose adventures take them beyond the reach of cell towers and Google. What will you do if you become lost, get severely injured, or get too tired or sore to hike or ride out of the backcountry? Or what if you get sick in another country?
Read Entire Story...